Connect Your Message with 200 Million Hard-to-Reach + Entry-Point Consumers
We strategically leverage our military, multicultural, and youth audience expertise, data and proprietary programs to drive exceptional campaign performance for brands and agencies.  
And we've been doing it successfully for over 30 years with our unique omnichannel approach, designed to produce results. Flawlessly, fast, at scale, and at a value price.
Learn more about why we are the "agency of agencies"—a trusted specialty marketing partner for nearly every major advertising agency and hundreds of smaller, boutique agencies—as well as the go to marketing firm for thousands of leading brands, including nearly half of the Fortune 500 and Big Tech.
Unequaled Audience Expertise, Data + Proprietary Media
We are the leading media + marketing agency to deliver niche audiences to our clients
Boost Campaign Success with Omnichannel Solutions
Be everywhere your target audience is looking. We offer proprietary media platforms that you won't find anywhere else—in middle schools, high schools, on campuses, on military bases, in Hispanic, African American and Asian publications/websites.
Our industry experts will develop the ideal mix of online and offline solutions including digital, mobile, social, video, experiential, out-of-home, TV, and print advertising — guaranteed to boost your campaigns. We know what works from continual optimization and enhancements from thousands of specialized campaigns and efficacy studies.
Our Omnichannel Solutions
Targeted media and promotional tactics to reach and engage your consumers
Precision targeting
via proprietary
audience data
aggregation.
Exclusive access
to 97 million
consumer
device IDs.
1B+ proprietary
nationwide
network impressions 
per month.
Brand
ambassadors
and product
sampling programs.
Full-service media
planning, buying,
and trafficking
for 5,000+ pubs.
Social profile data
matching to yield
superior engagement
& ROI.
We've worked with almost half of all Fortune 500 companies as well as new media giants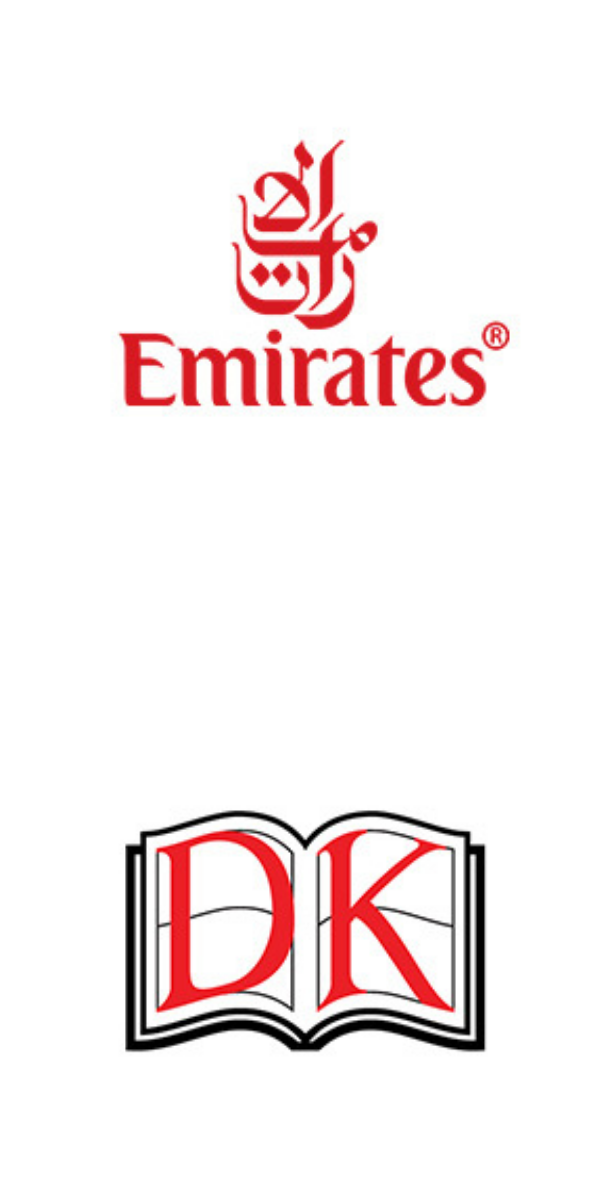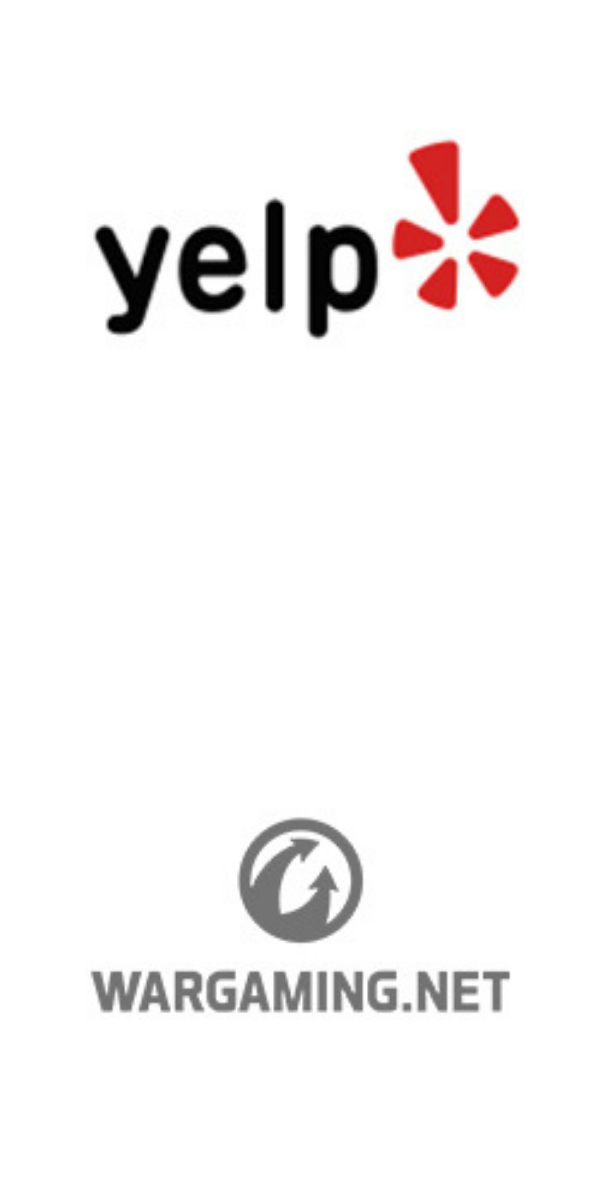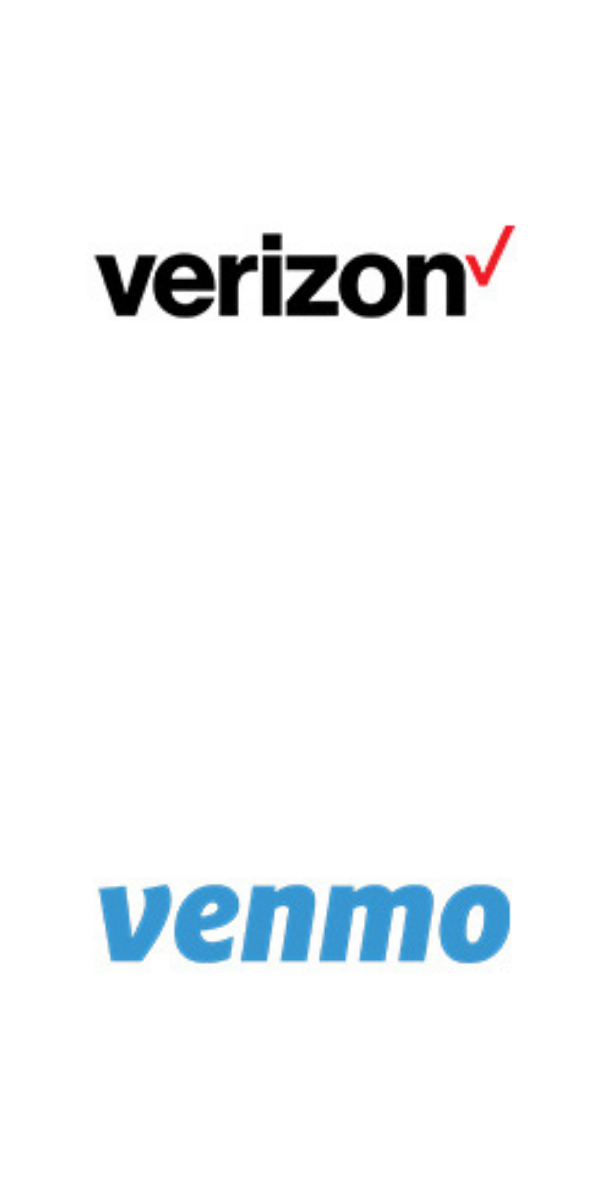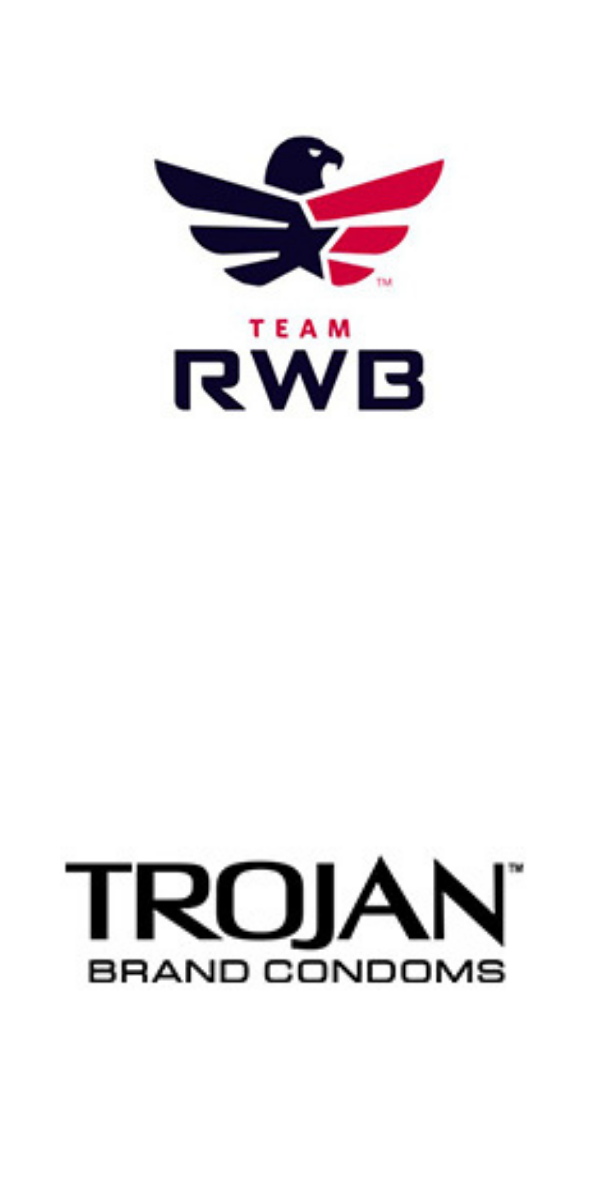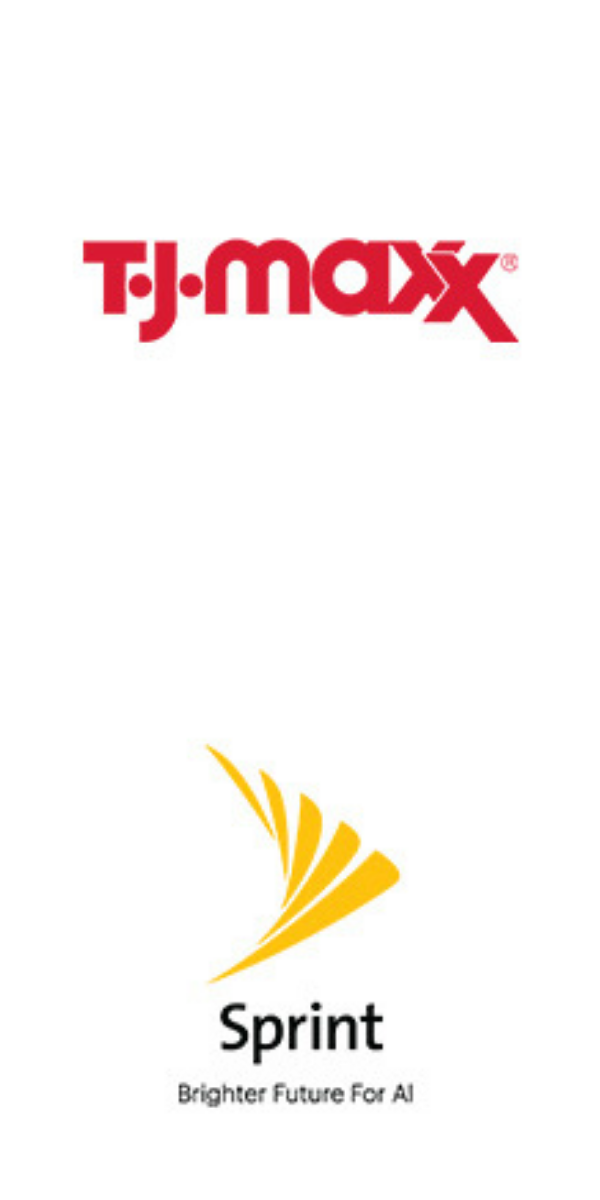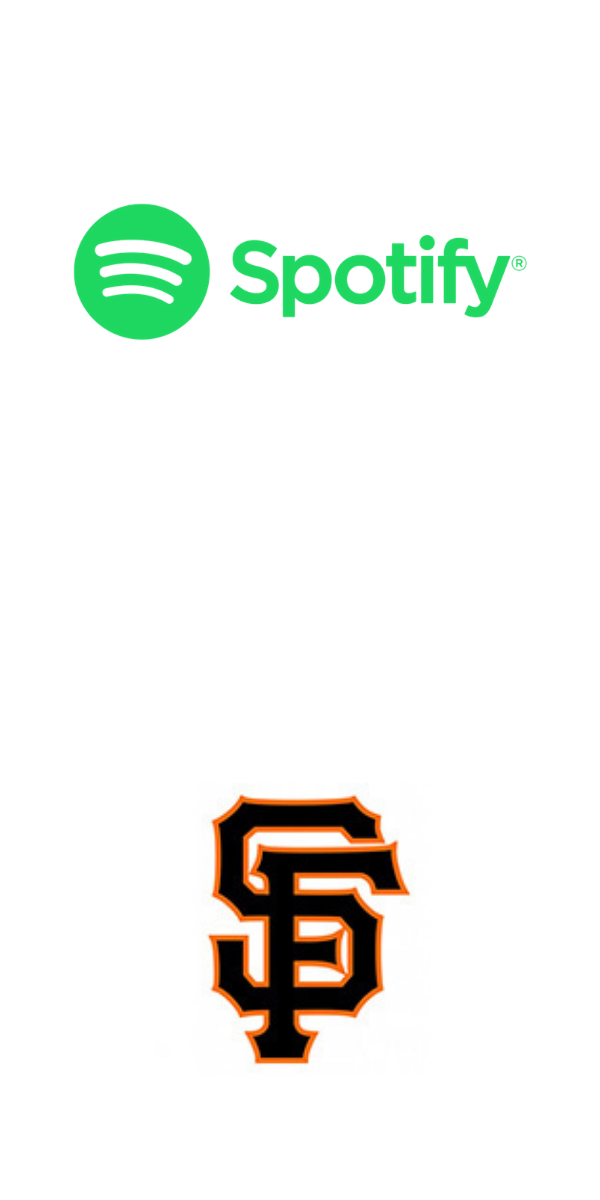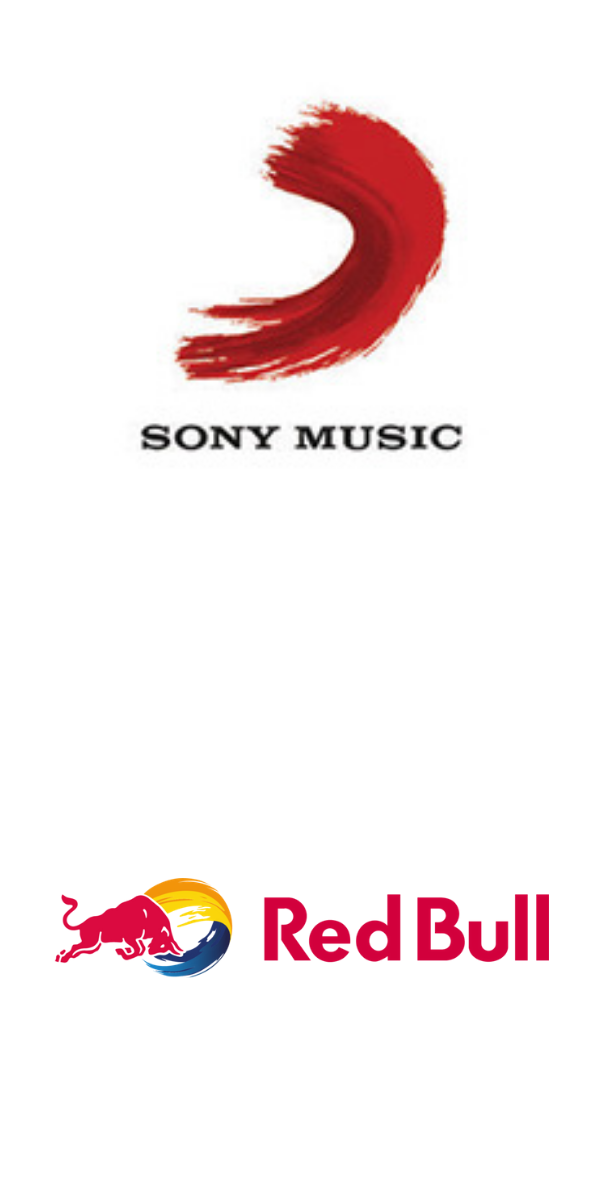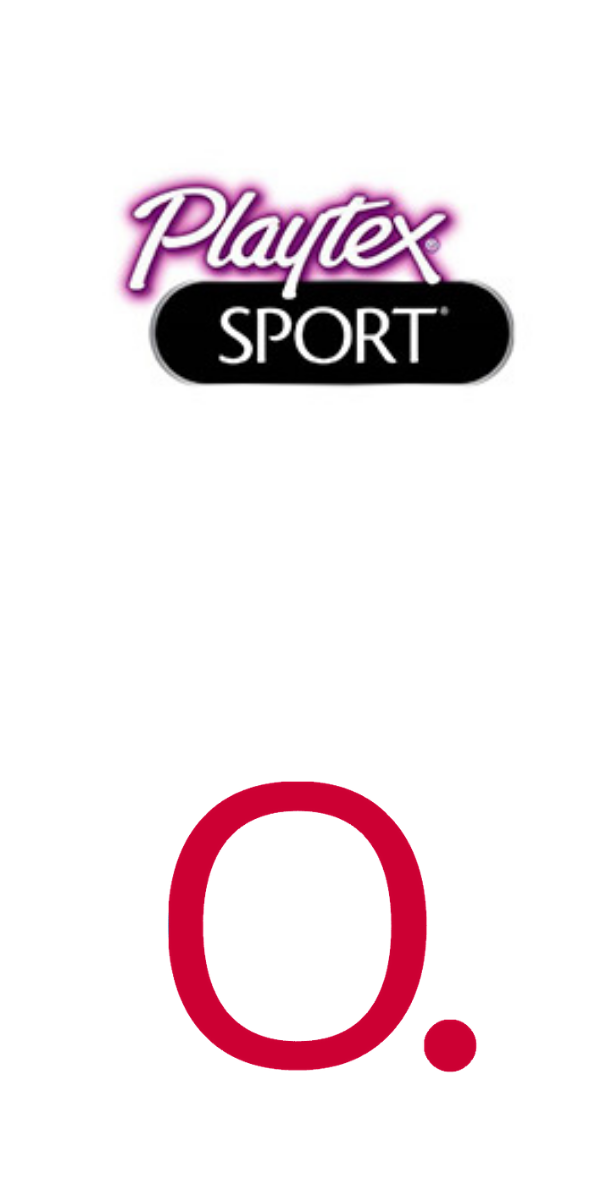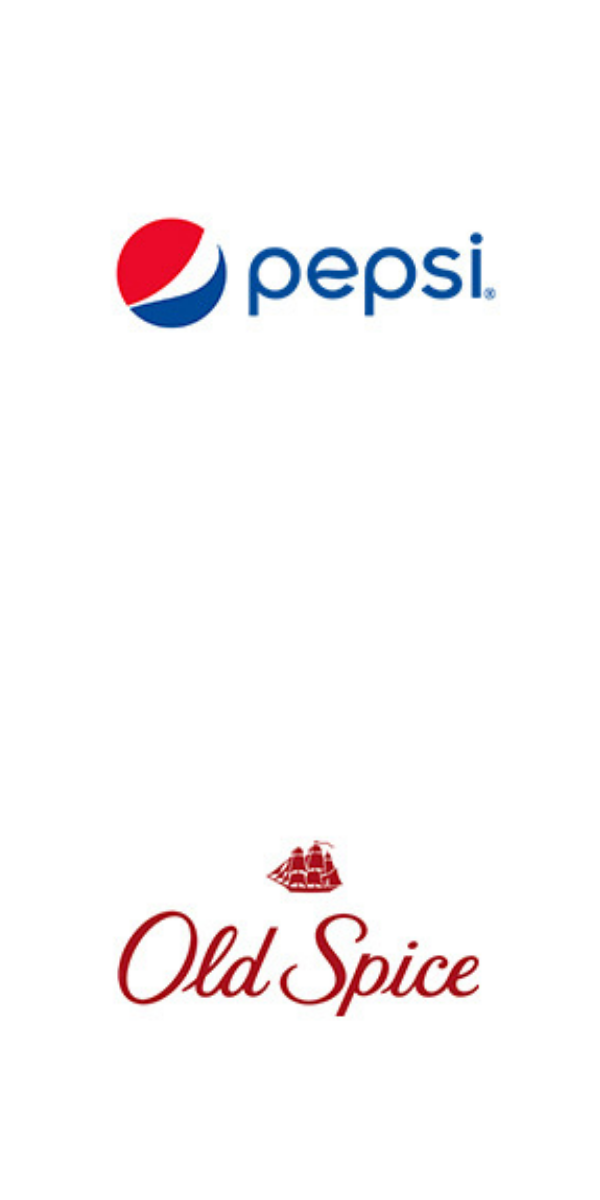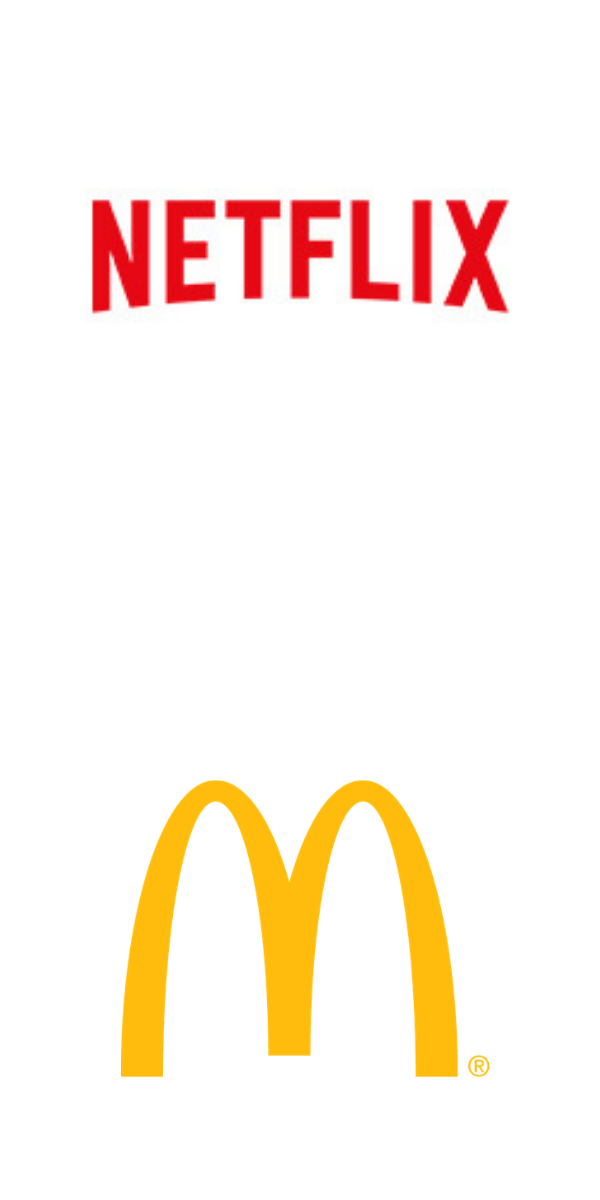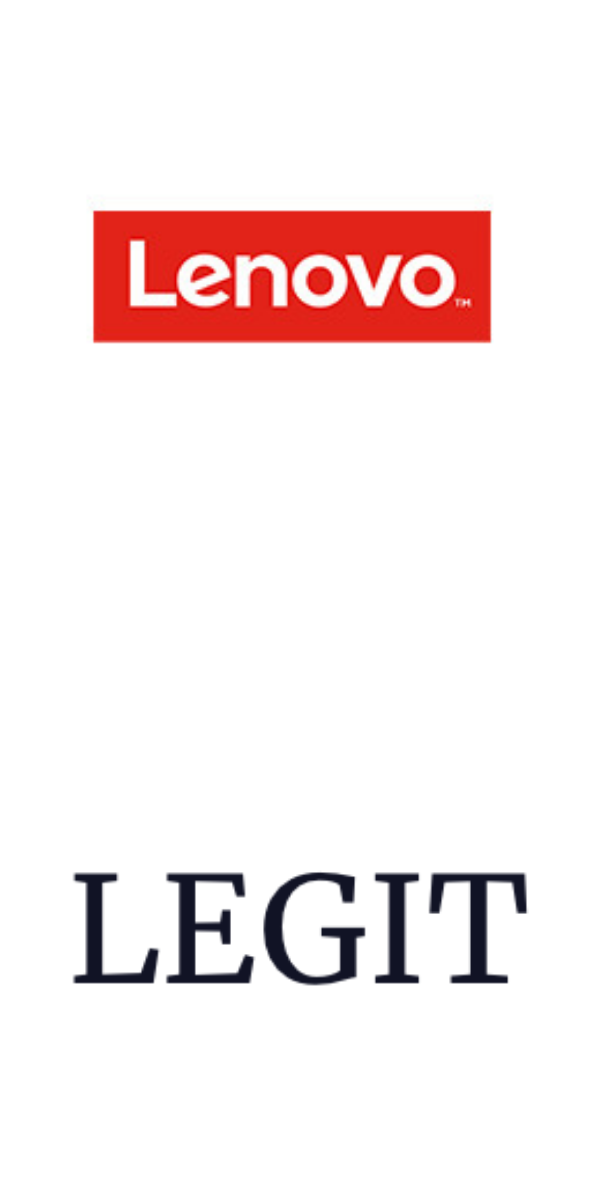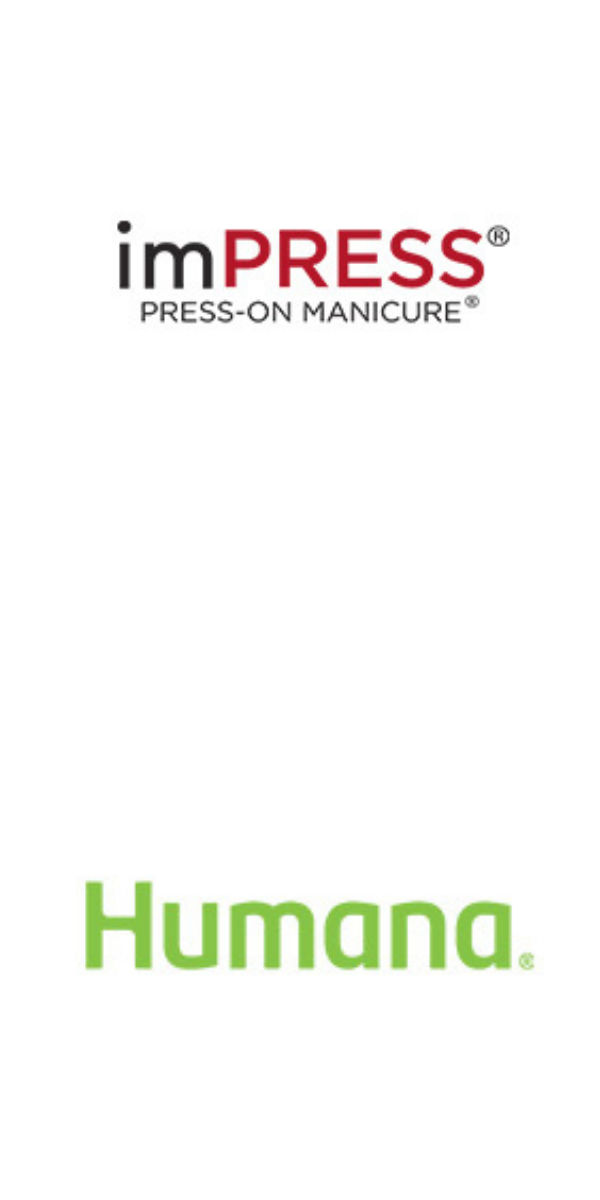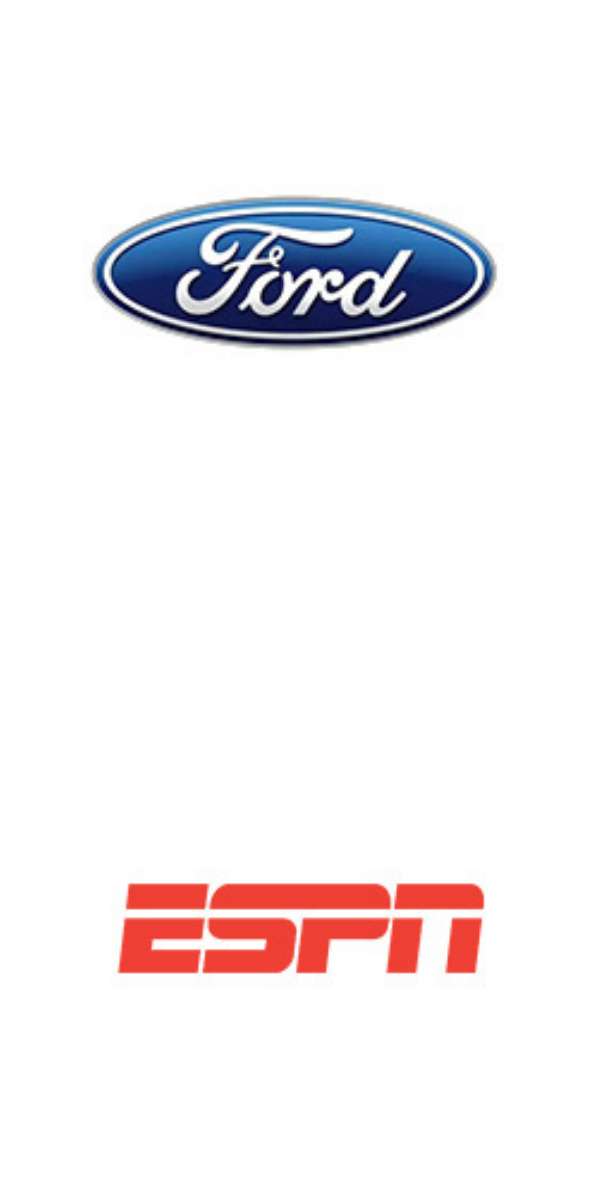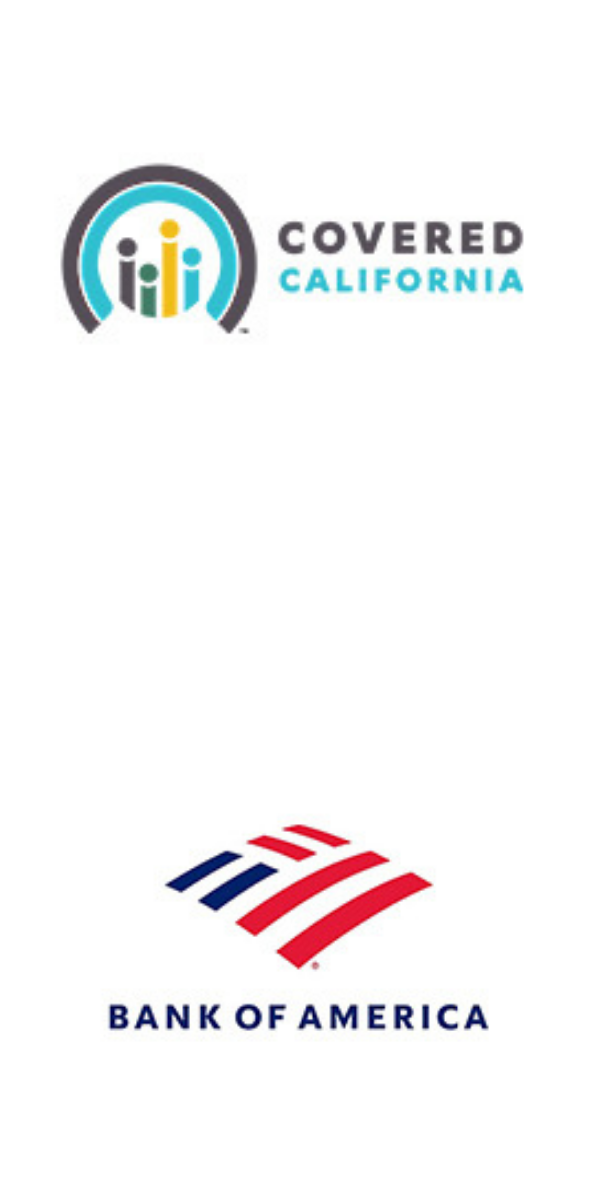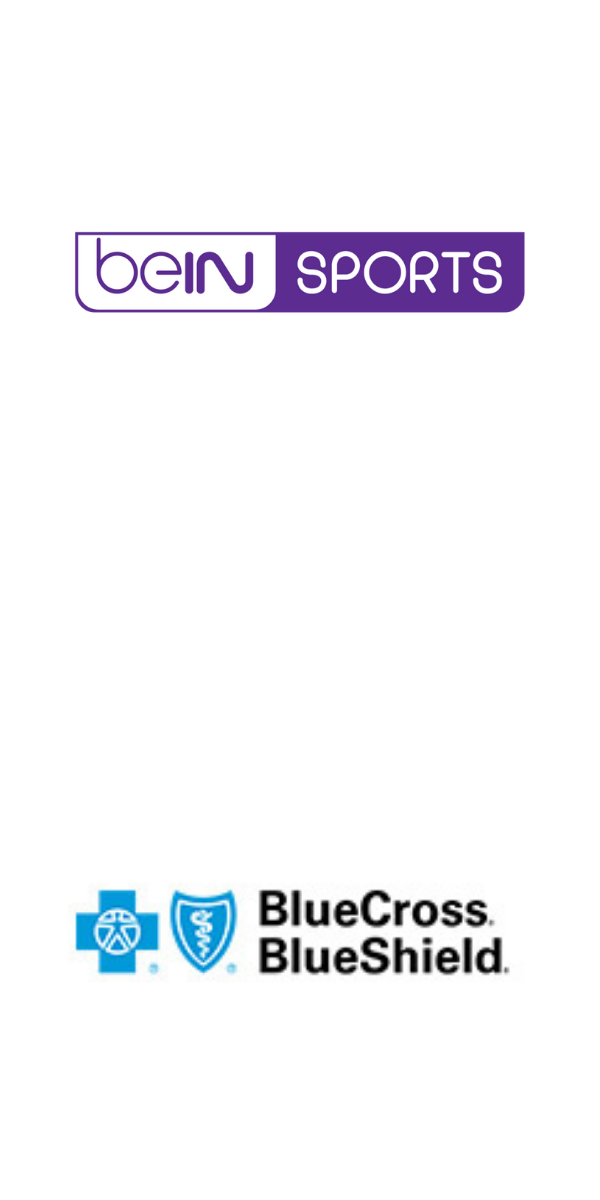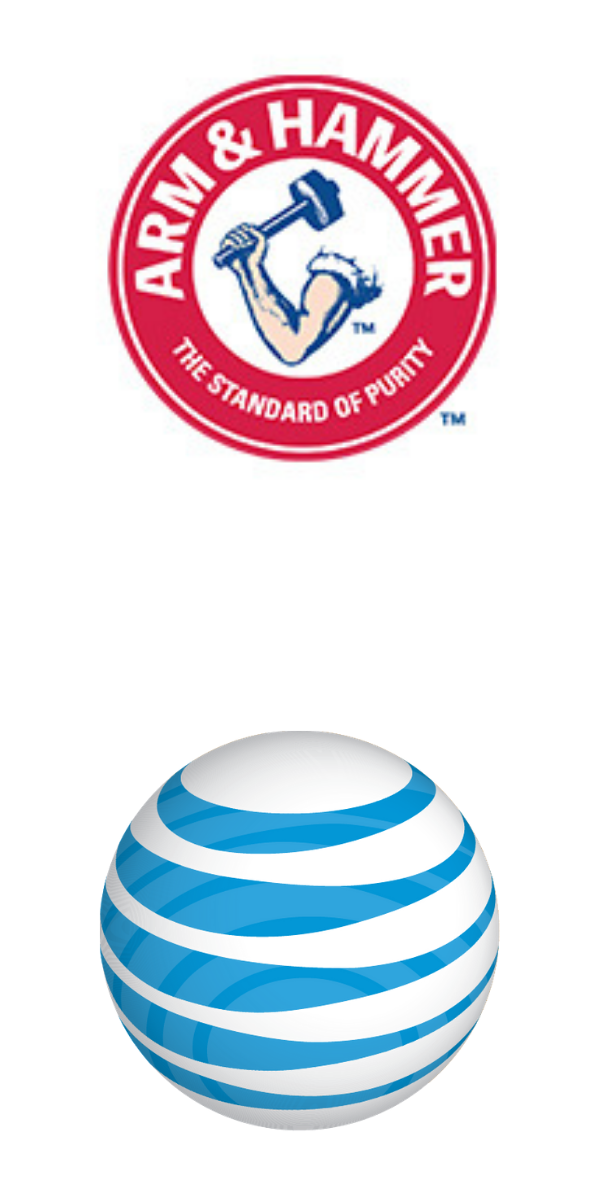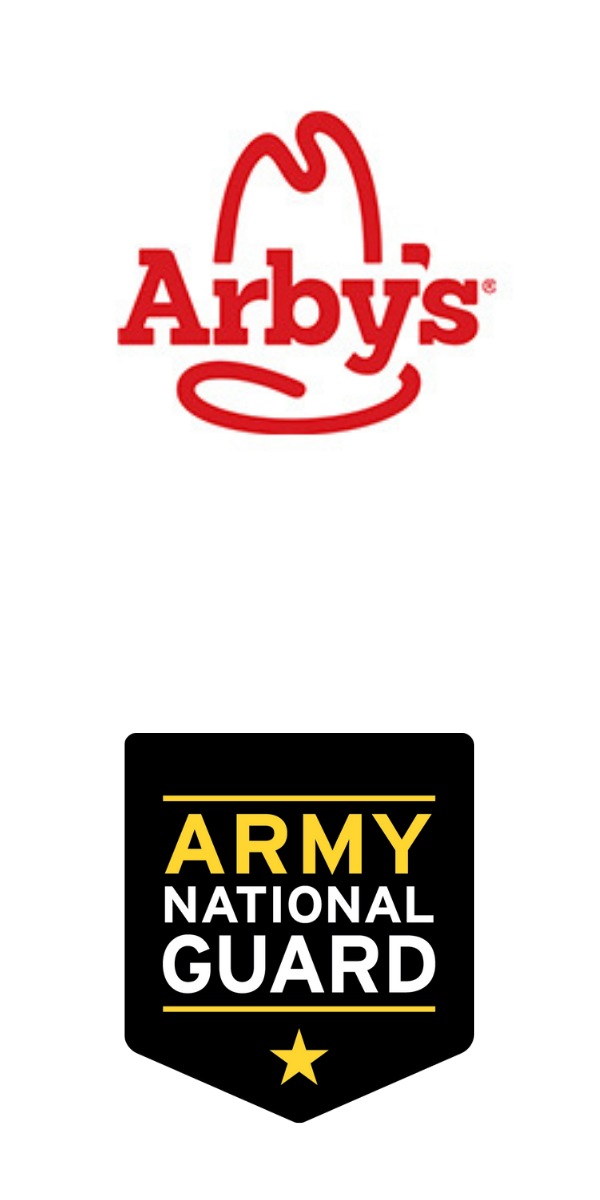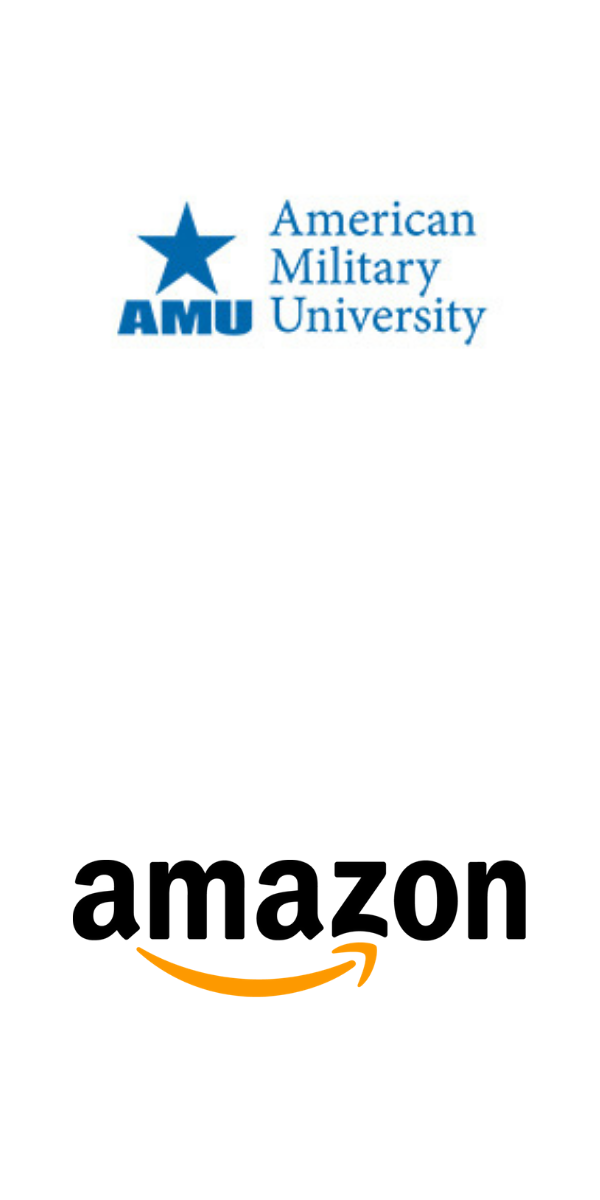 We've worked with most of the top 100 ad agencies, as well as hundreds of boutique and specialty shops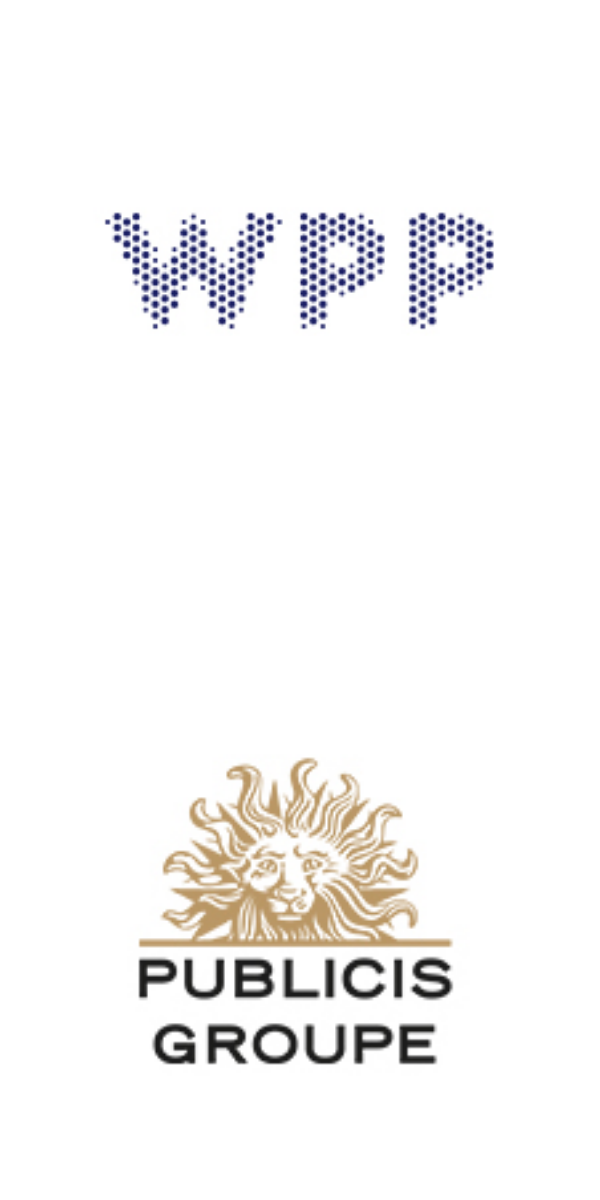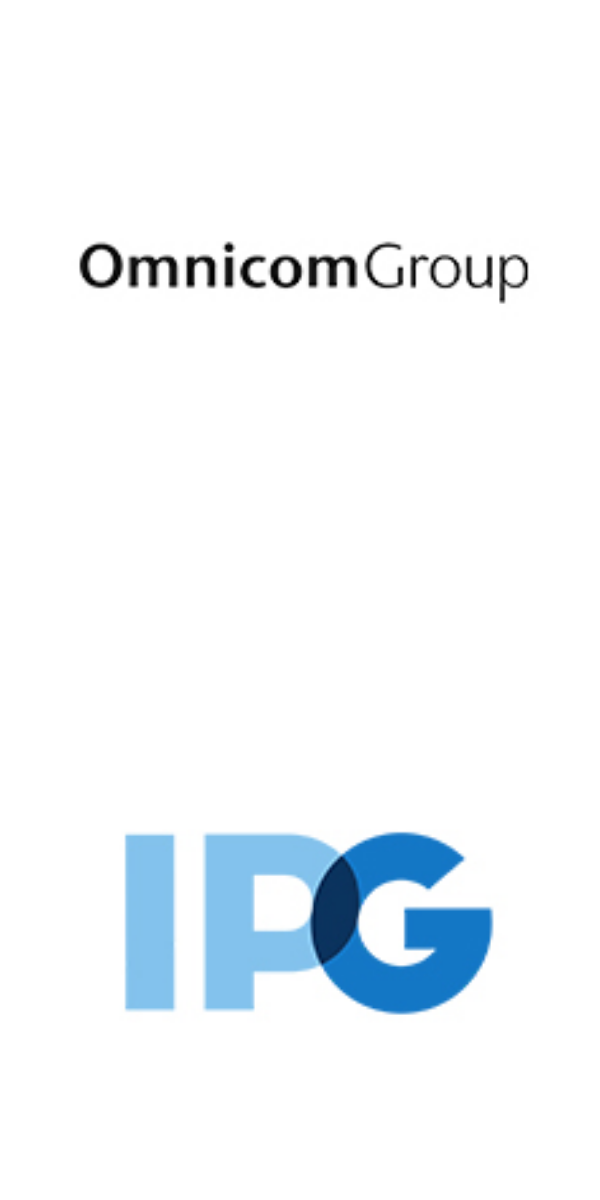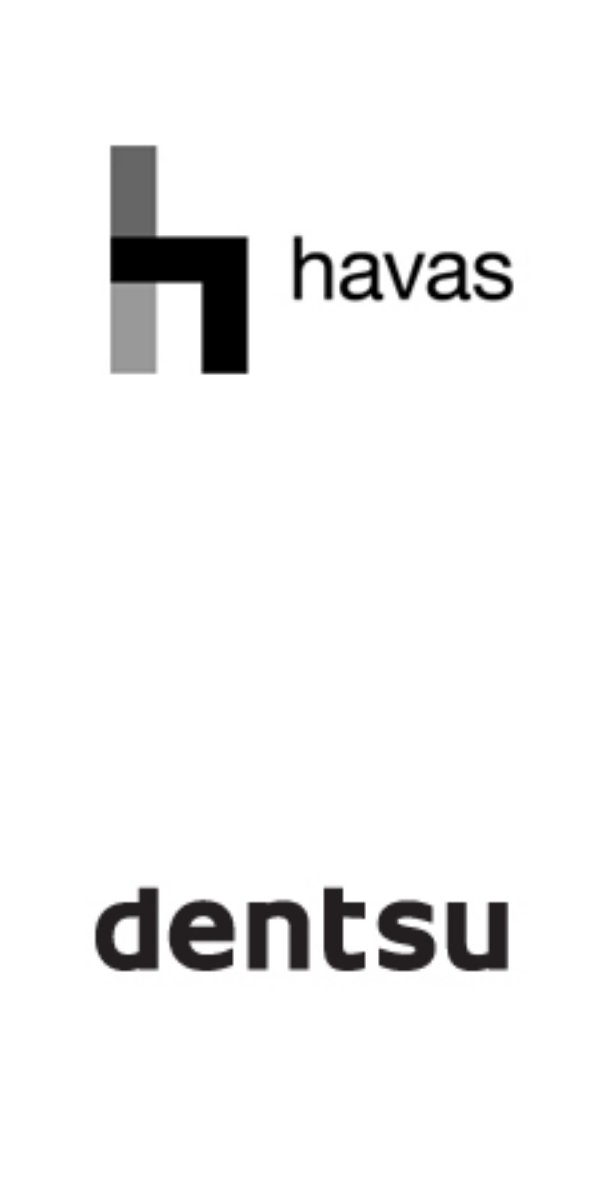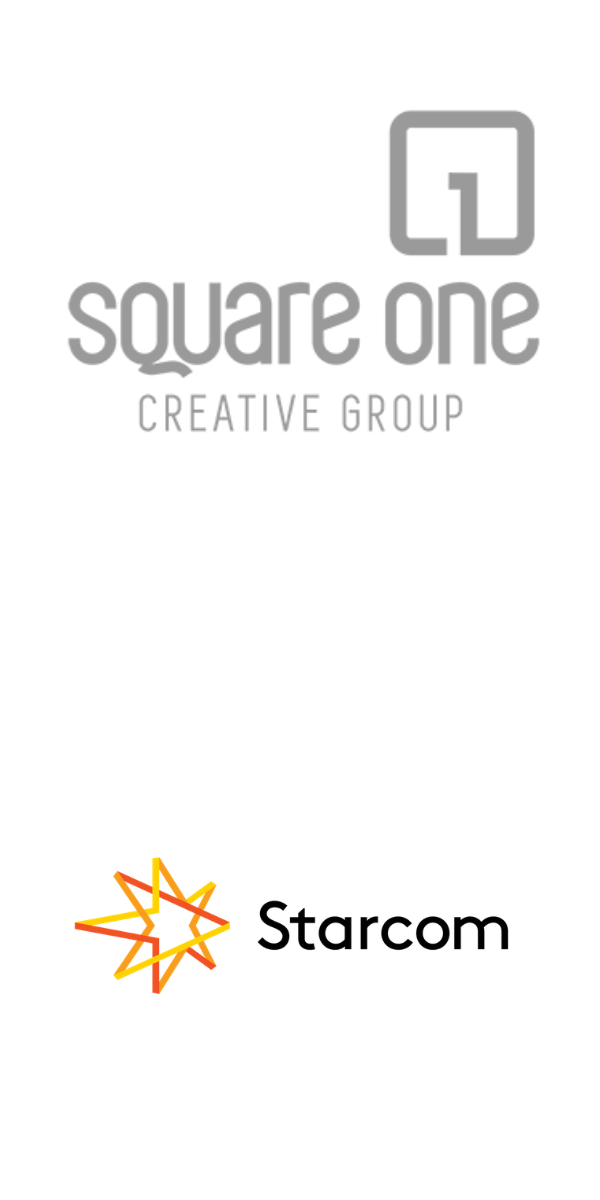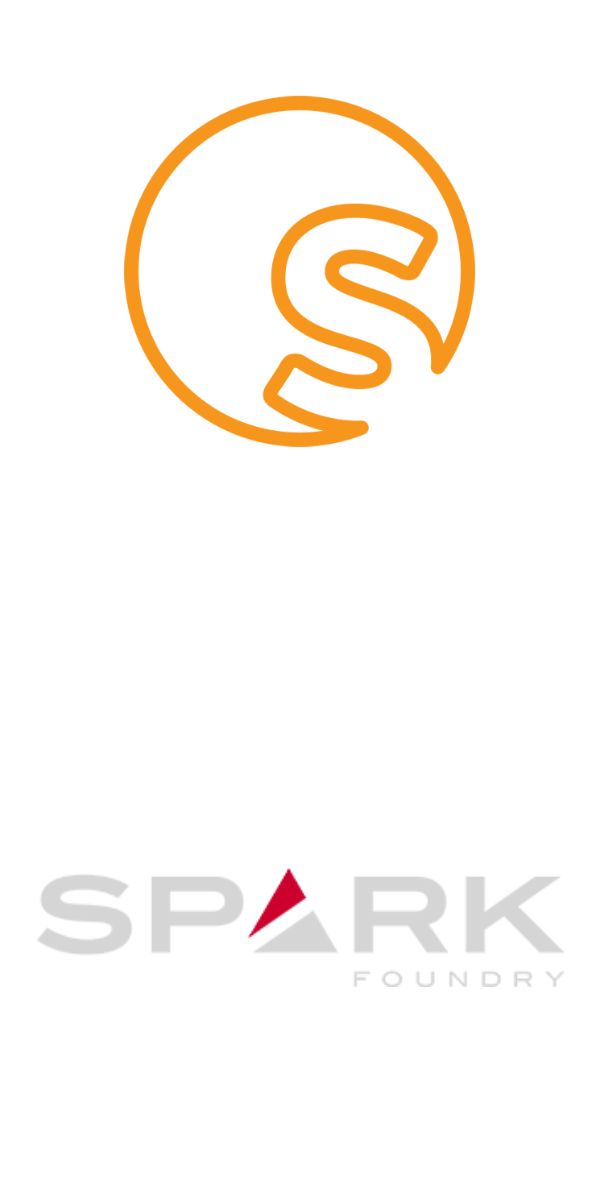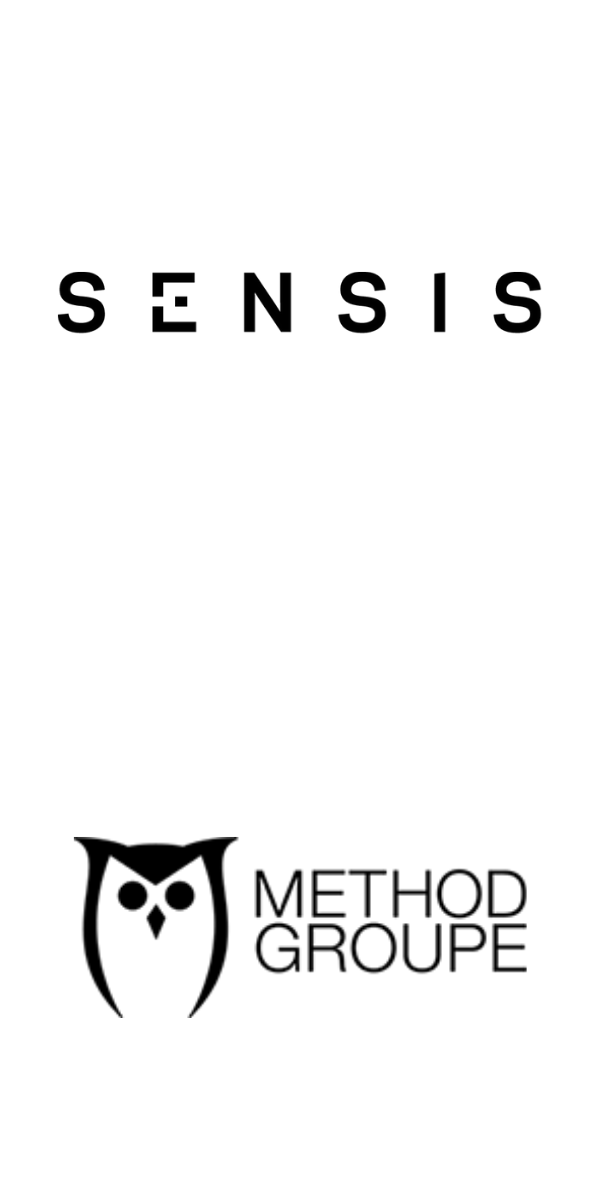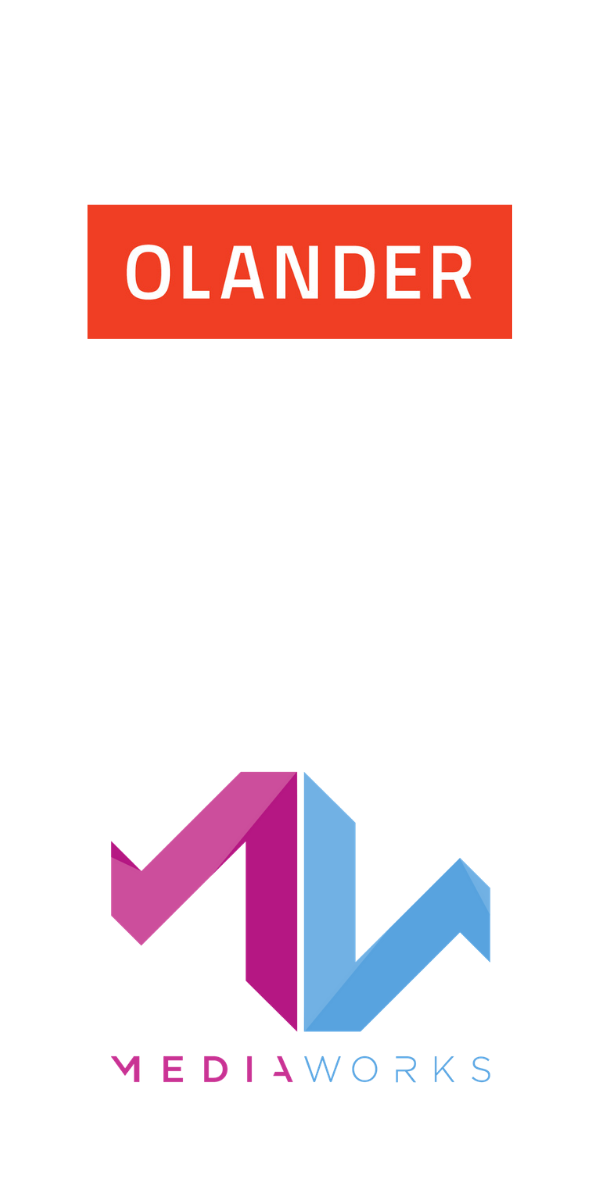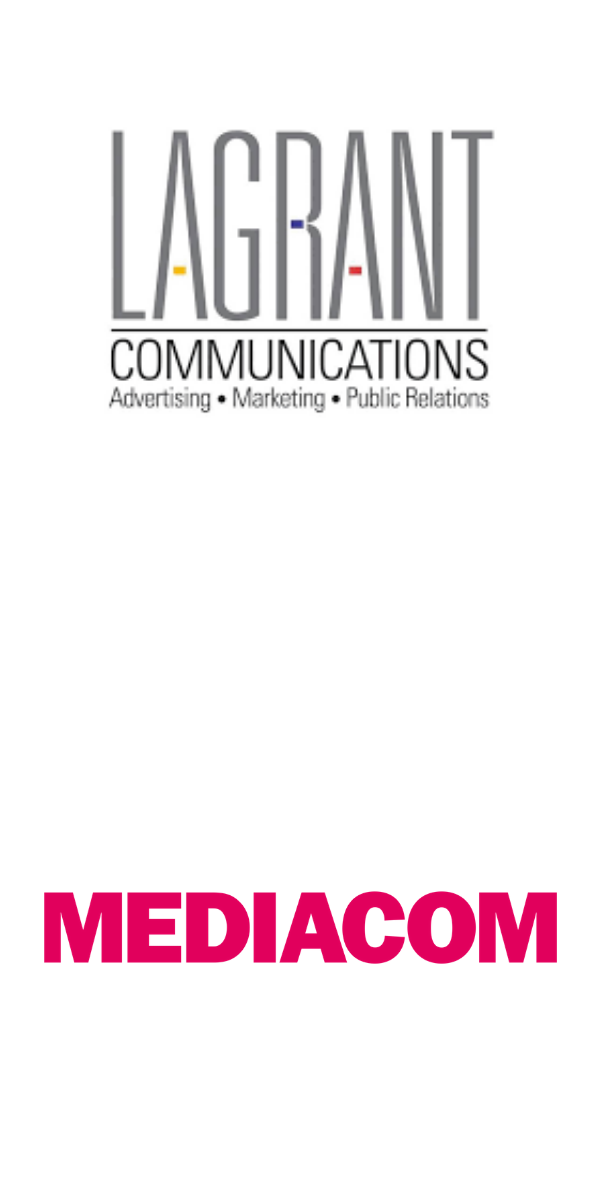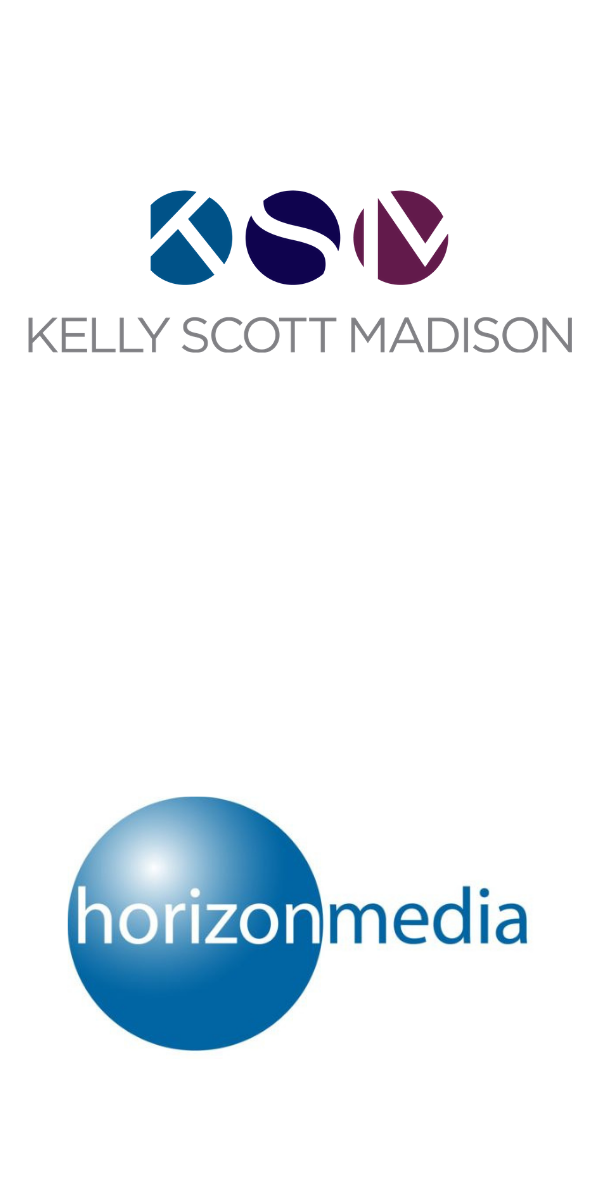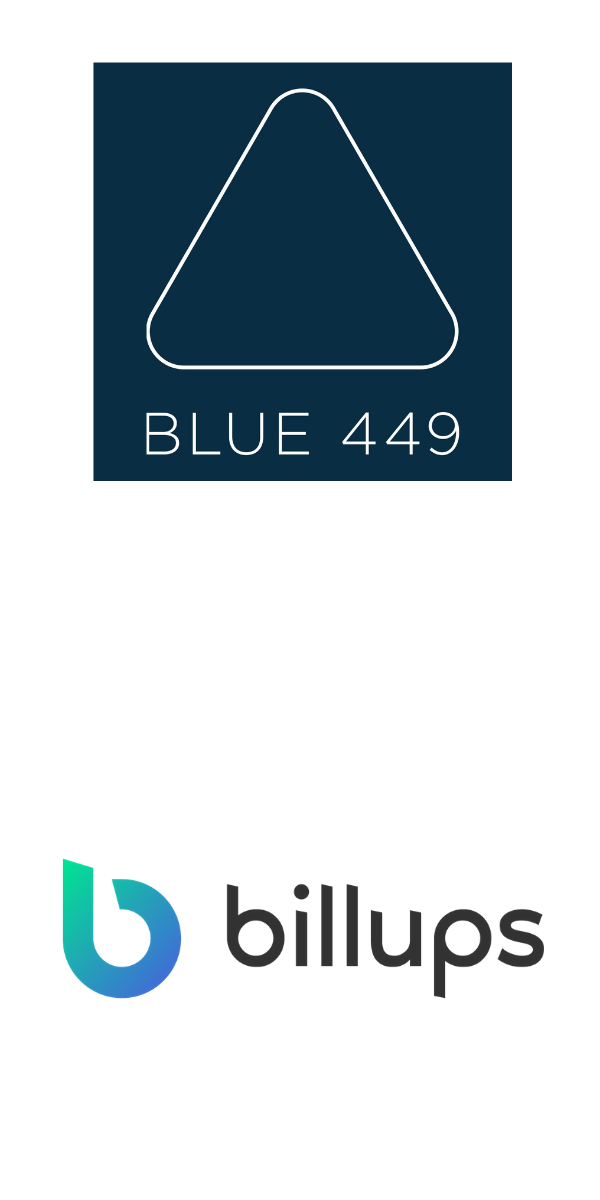 Understand + Influence Your Audience Through Proprietary Research
We believe research is critical to our success. Media + marketing plans built on deep understanding who your target audience is, how they live, and the advertising tactics that work best. Find out why our proprietary research is used by top brands. Ask for a free copy from our Hispanic, College, Gen Z or Military Explorer™ Series.