Marketing to Multicultural Audiences
Reach Multicultural Audiences
Hispanic | African American | Asian | 30+ ethnicities
Multicultural consumers are the youngest and fastest growing segment in the country. For over 35 years, the team at Refuel has built custom multicultural marketing strategies and omnichannel campaigns that resonate with diverse consumers, ensuring best-in-class results and high returns. 
Connect your message with 130 million diverse consumers to refuel Hispanic marketing, African American marketing or Asian American marketing campaigns.
Download our free guide to learn how to connect with diverse audiences and achieve marketing success.
Targeted Solutions to Reach Multicultural Consumers
We've cultivated long-term relationships to guarantee effective campaigns with local and hyper-local penetration among local communities and multicultural consumers.
Multicultural + Local Media Experts
Our in-house research is considered the definitive reference for the industry to effectively market to multicultural audiences, allowing us to stay ahead of breaking market trends.

Our multicultural audience experts use 1st party, cross-channel 1:1 targeting data to make the biggest impact for consistently high performing campaign strategies.

We have partnerships with over 1,000 multicultural publications and media networks to align your campaign message with powerful, relevant content.

Our award-winning local marketing capabilities guarantee out-of the-box, effective solutions that are guaranteed to perform well.

We've worked with almost half of all Fortune 500 companies as well as new media giants.

We've worked with most of the top 100 ad agencies, as well as hundreds of boutique and specialty shops.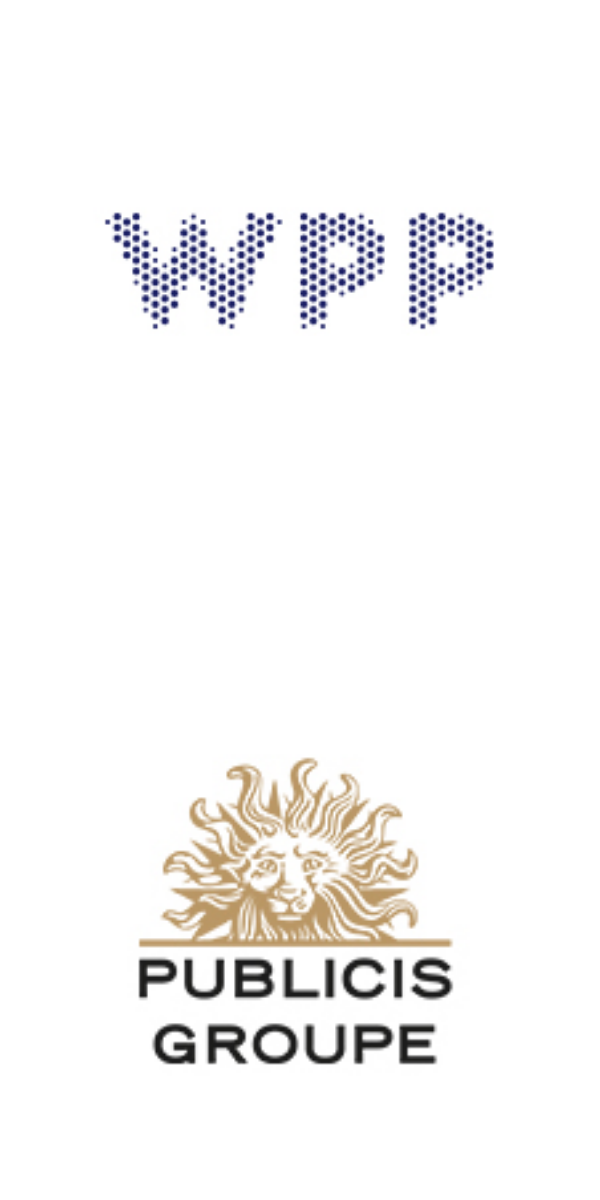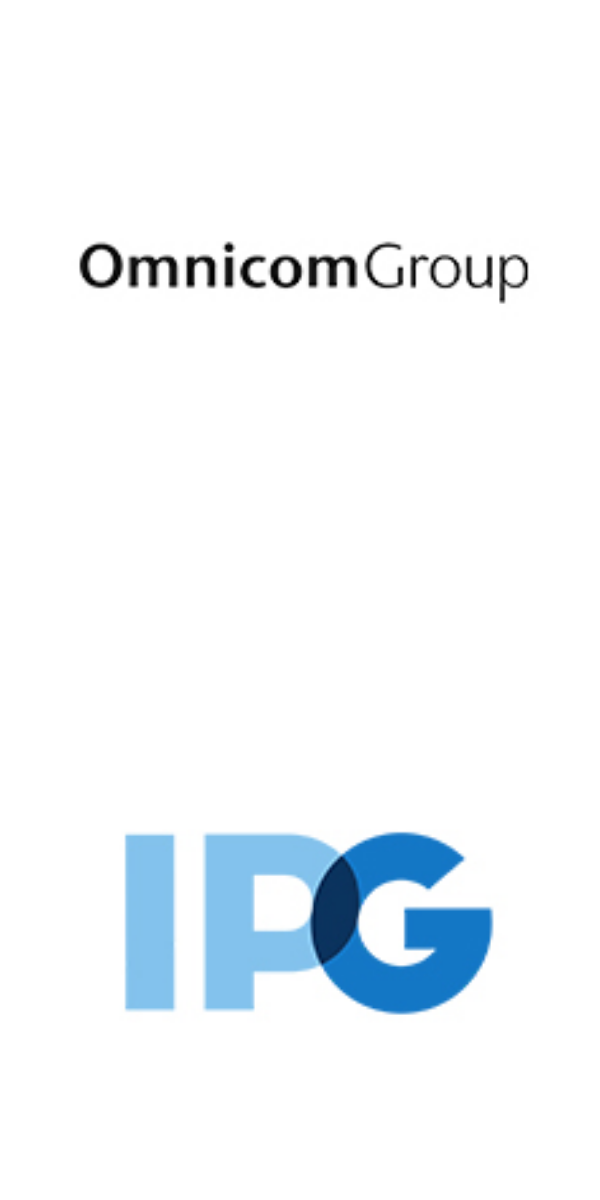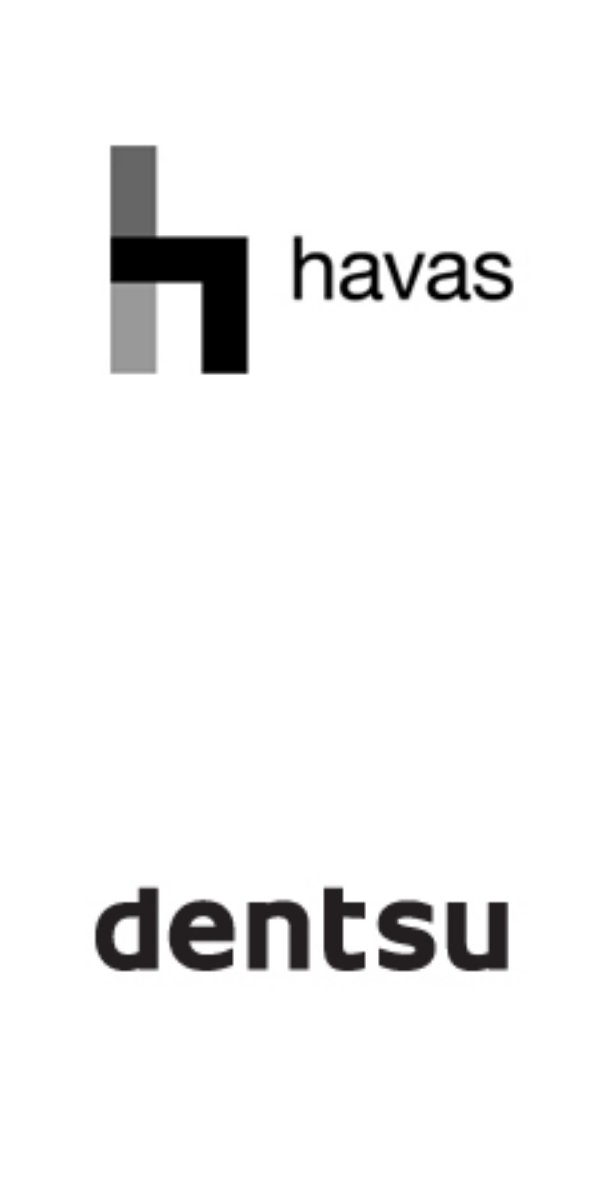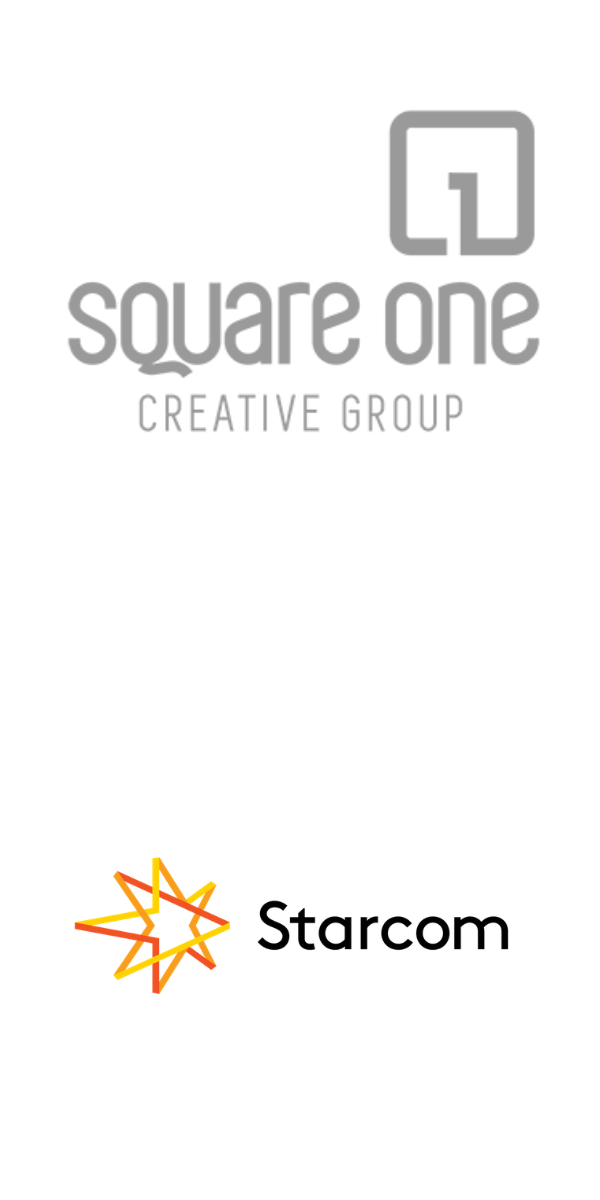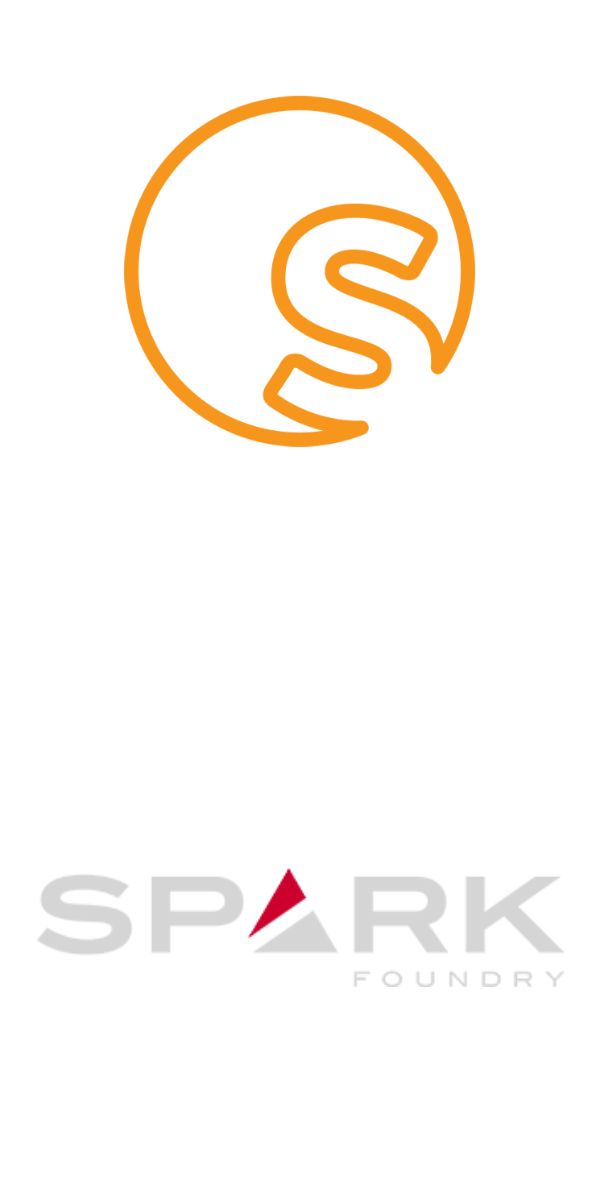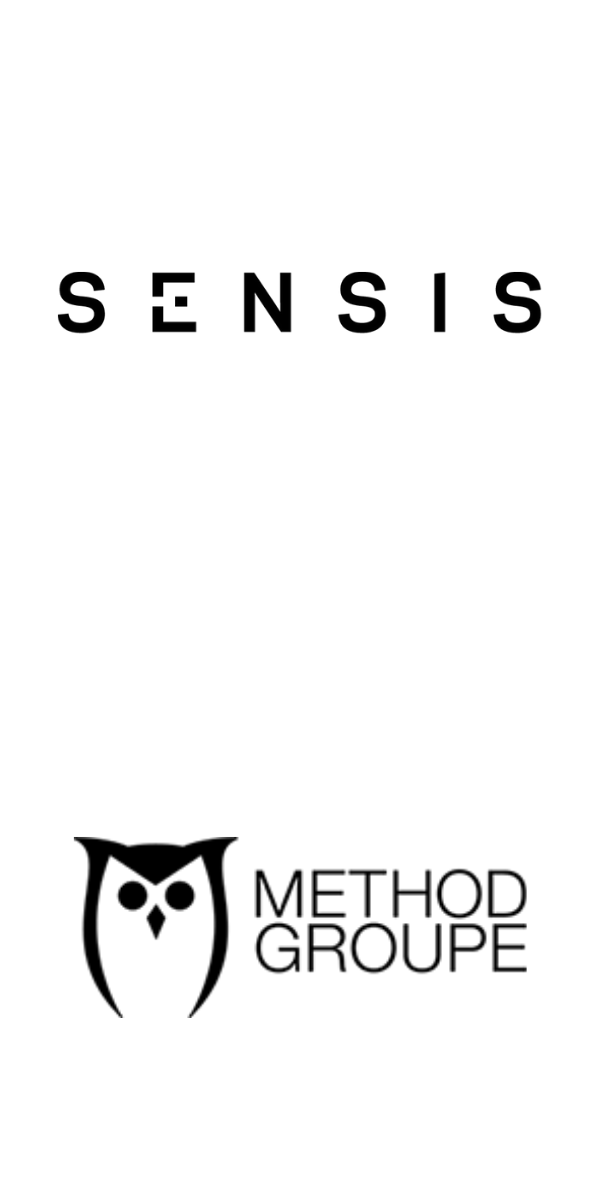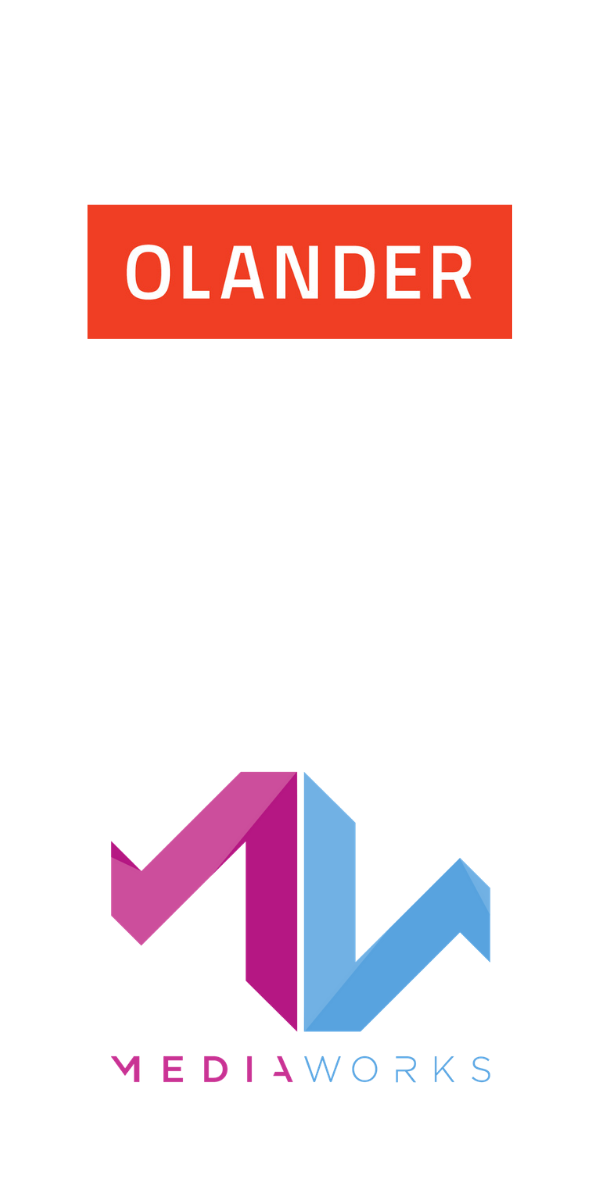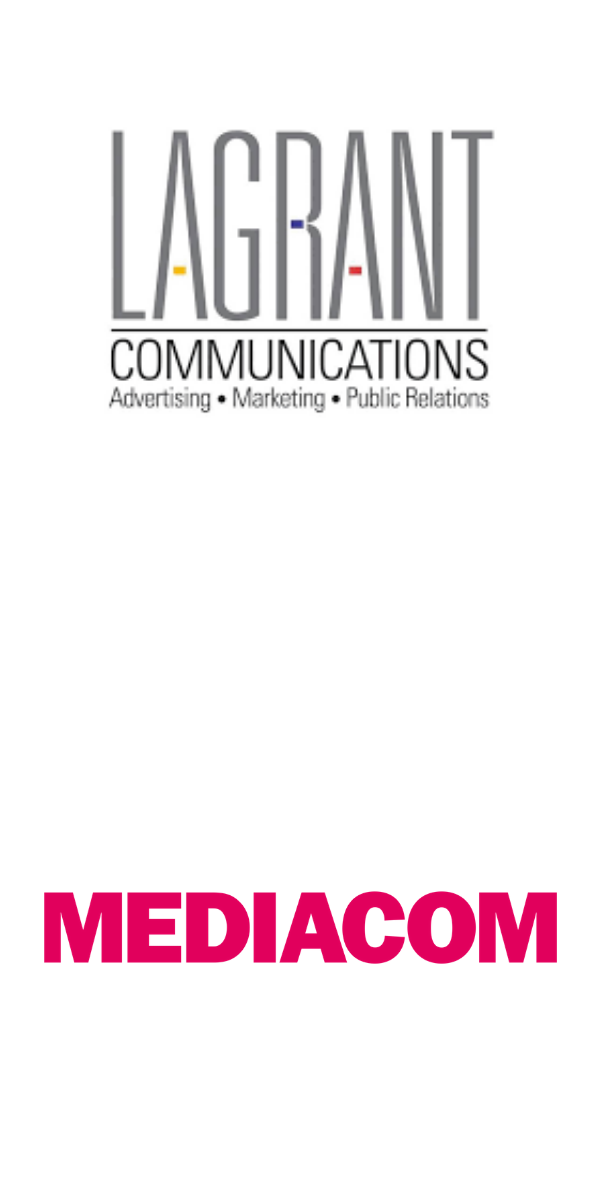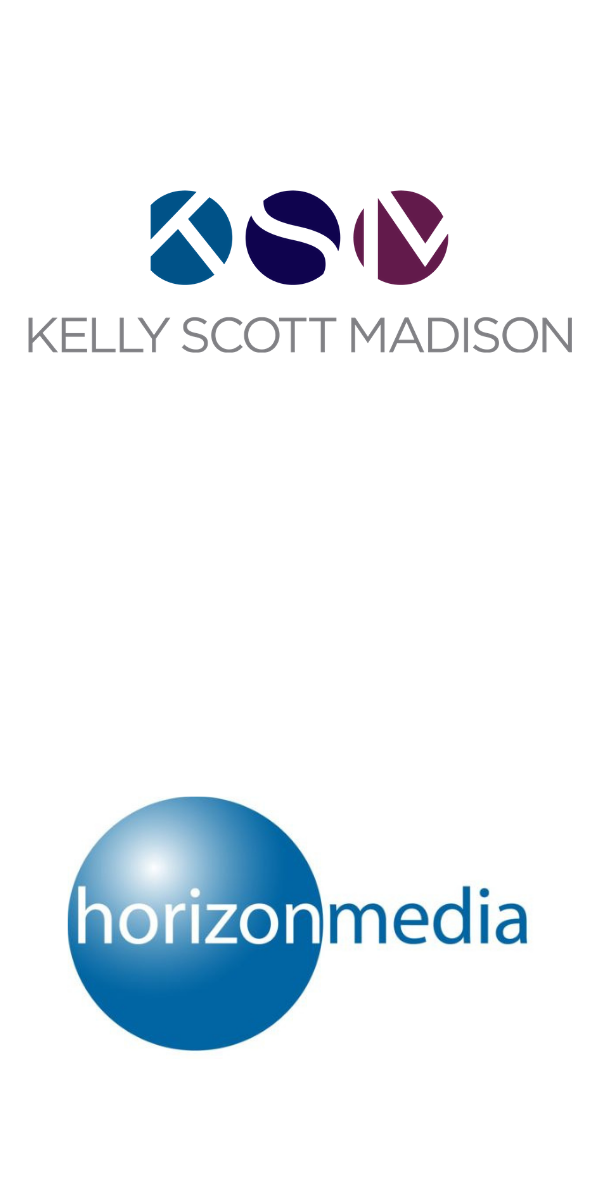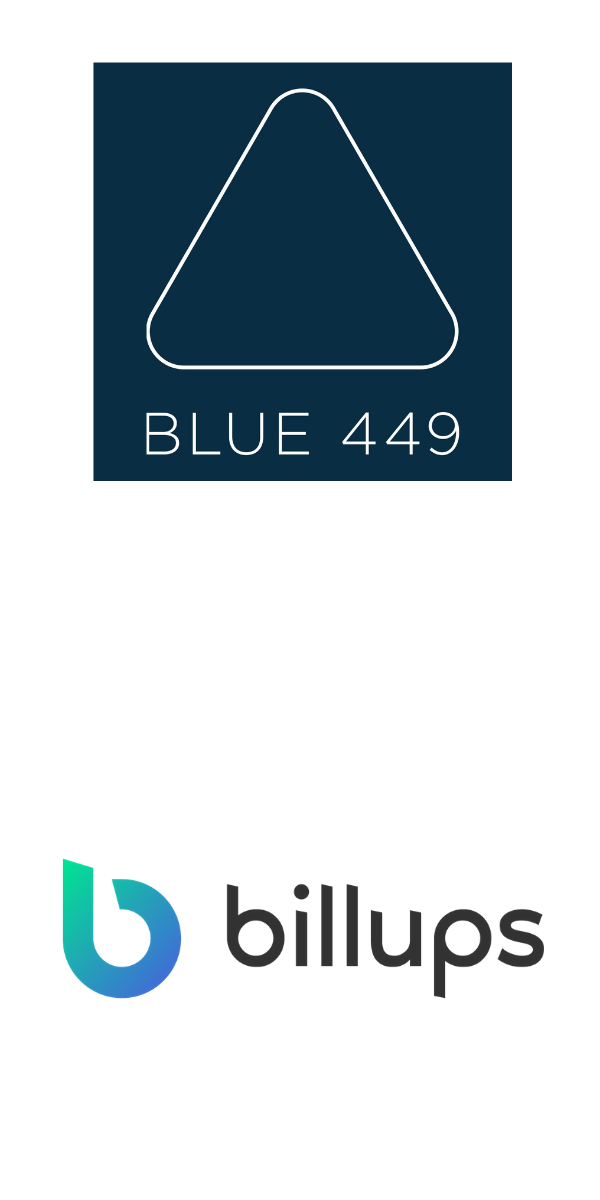 Contact our team of experts to refuel your campaign