Military Marketing Outdoor Brands
Reach the Active Military Consumer
Tap into this unique audience that spends $47B on sports and recreation
If you're looking for an active and engaged audience that embraces an outdoor lifestyle, service members are the demographic you should be looking at. The military audience is 23% more likely than the average American to engage in outdoor activities, making them a rich market for lifestyle outdoor brands. And military consumers spend around $180 on outdoor goods—21% higher than the national average!
Check out our latest research
For over 30 years, Refuel Agency has conducted proprietary research on military consumers. The Military Explorer Study™ is the only one of its kind in the industry and examines lifestyle, shopping, and media usage consumption habits of Active Duty, families and Veterans. This study costs thousands of dollars to buy but you can get a sneak peek at the results by downloading the infographic. Learn how to authentically reach the active, loyal military audience.
GET THE INFOGRAPHIC TO LEARN ABOUT MILITARY CONSUMERS
There are 40 million military members, veterans and dependents with a $1.3T spending power and increasing consumer influence. The average age of active duty military is 28, they are 100% employed, and they are more active outdoors than their civilian counterparts.
more likely to own a boat*
more likely to camp overnight**
more likely to mountain bike***
more likely to backpack***
* All military compared to general population   ** Post 9/11 Veterans compared to general population   ***Active duty military compared to general population

We've worked with almost half of all Fortune 500 companies as well as new media giants.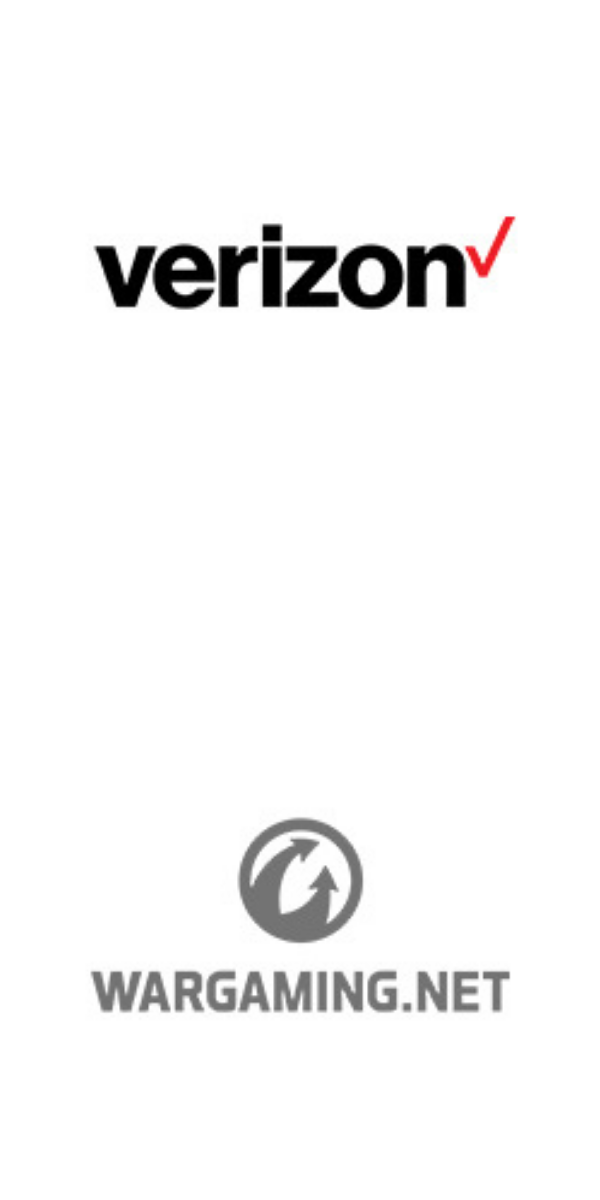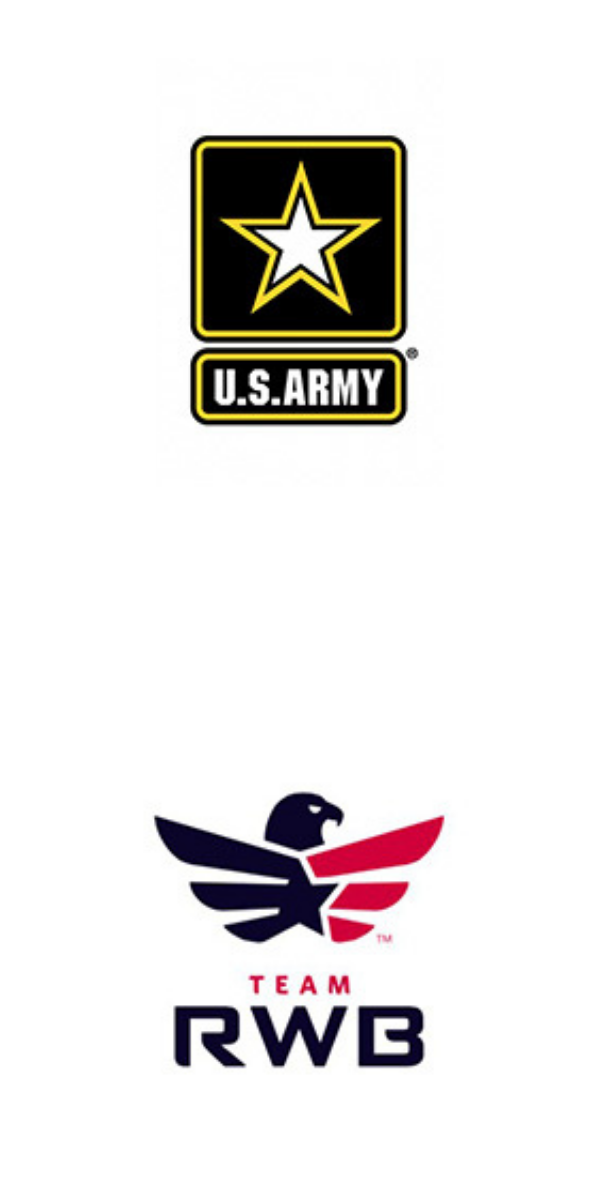 We've worked with most of the top 100 ad agencies, as well as hundreds of boutique and specialty shops.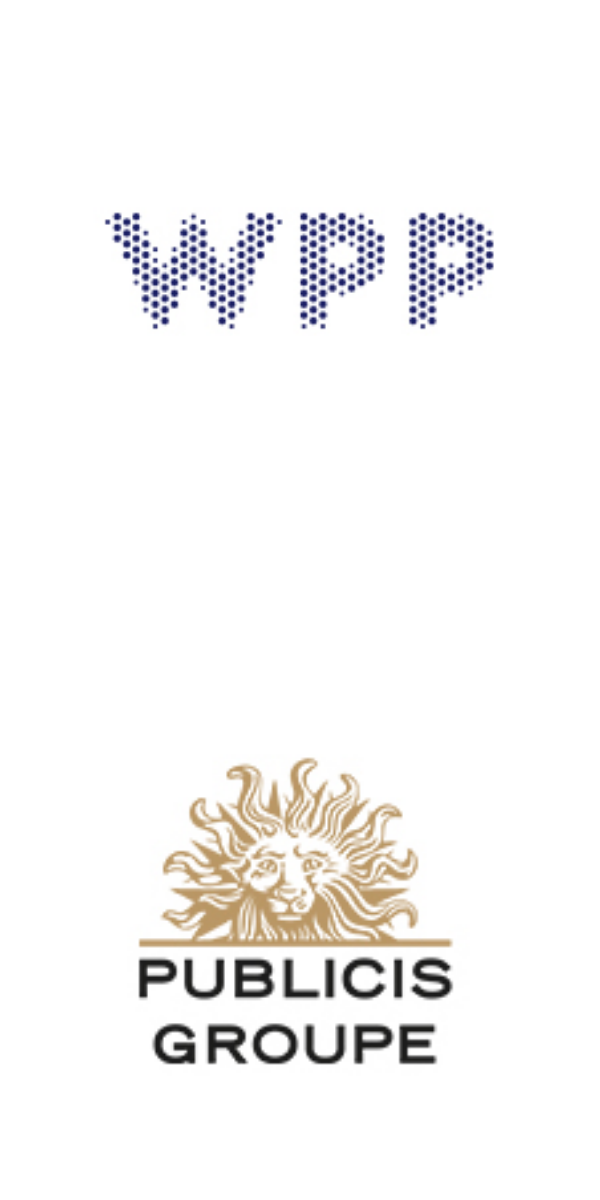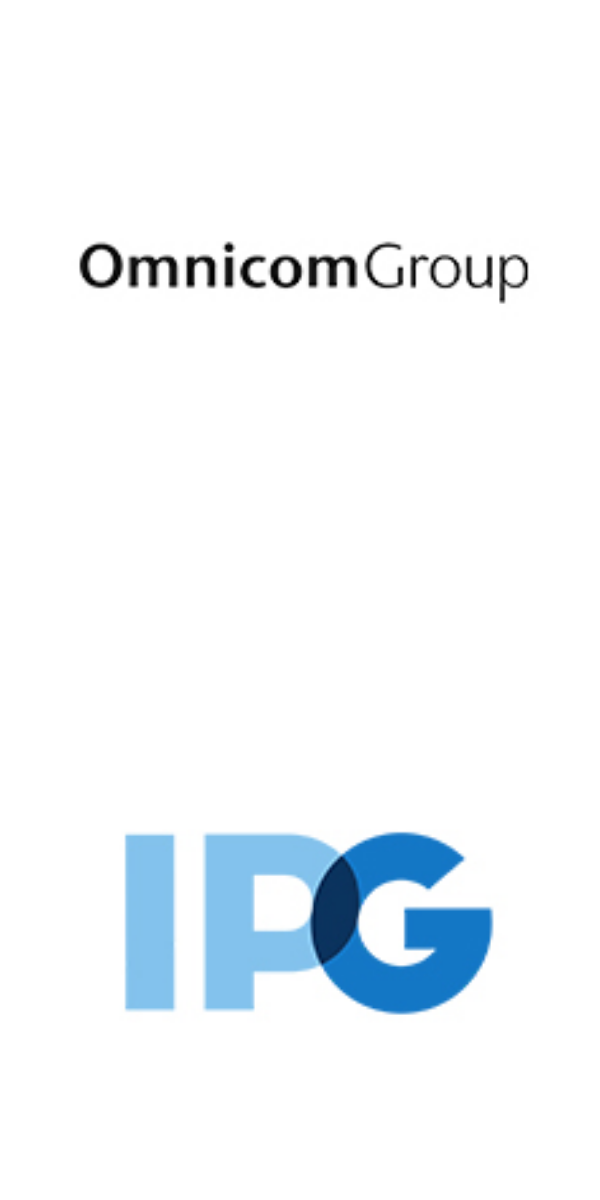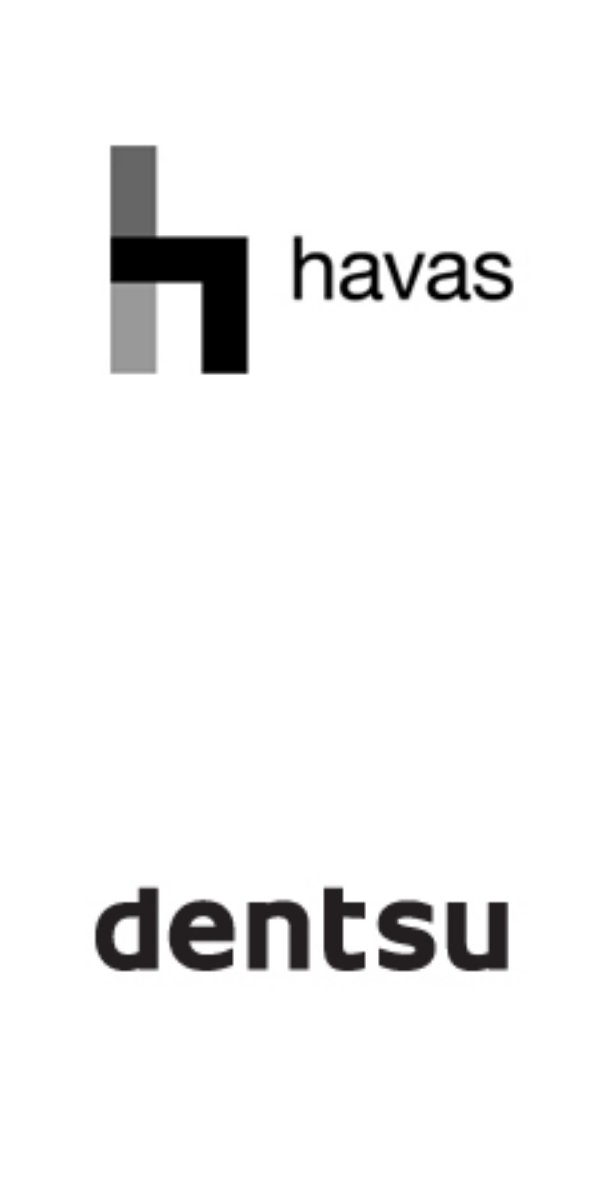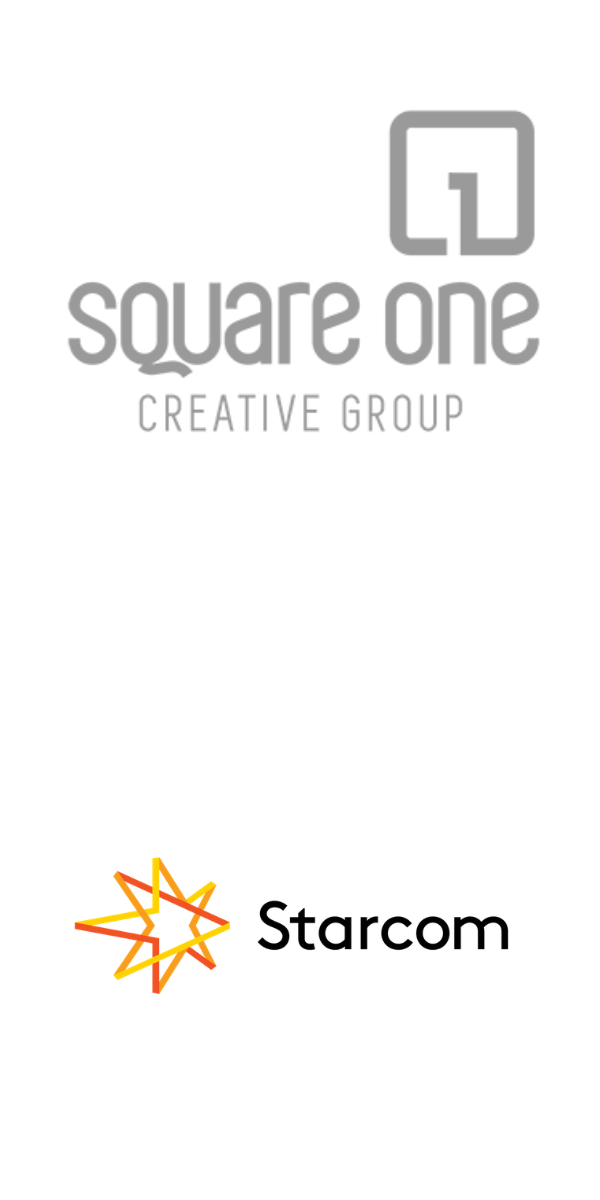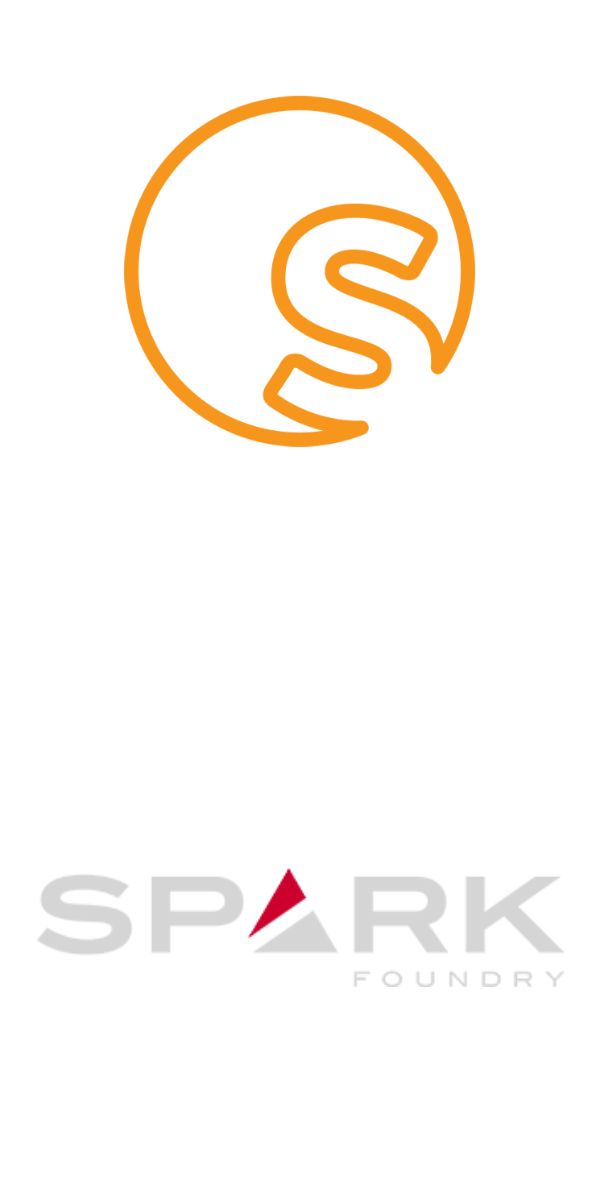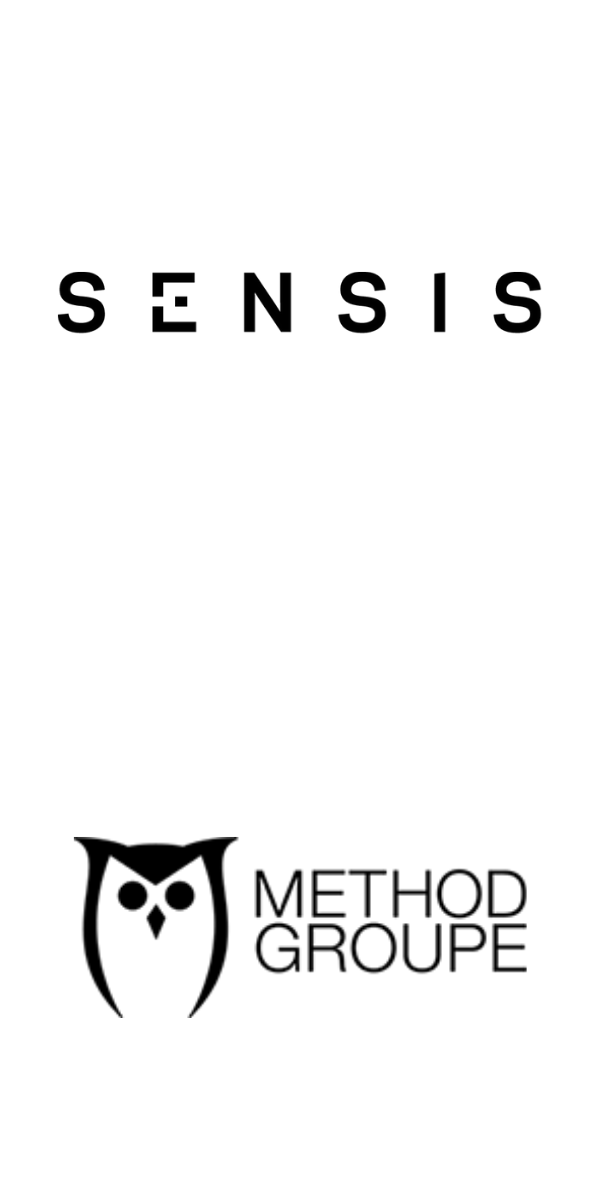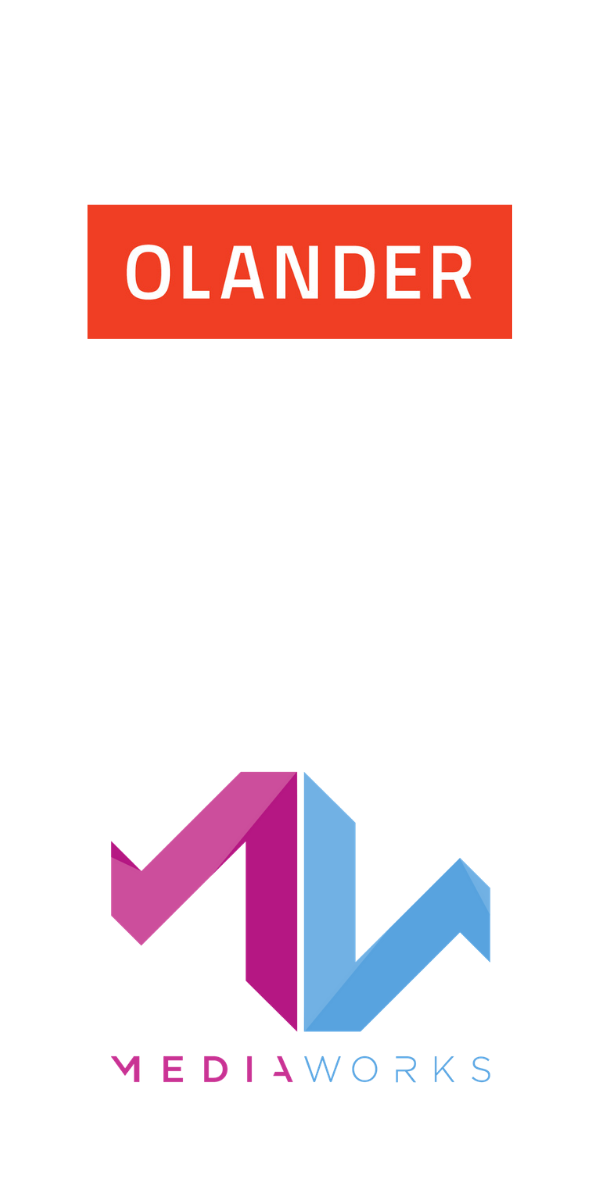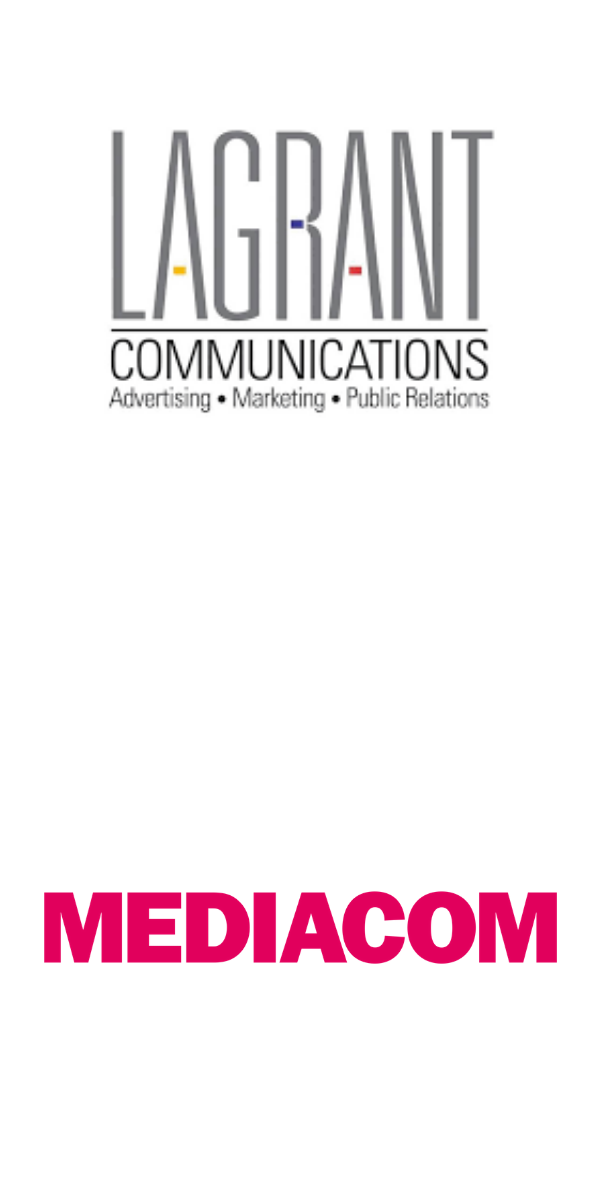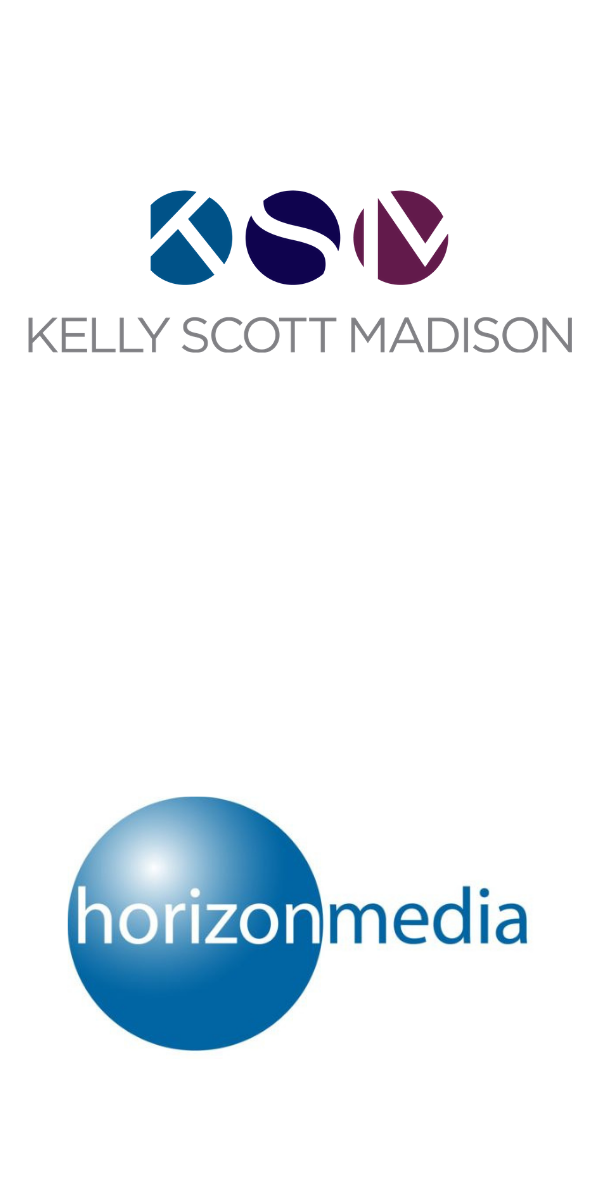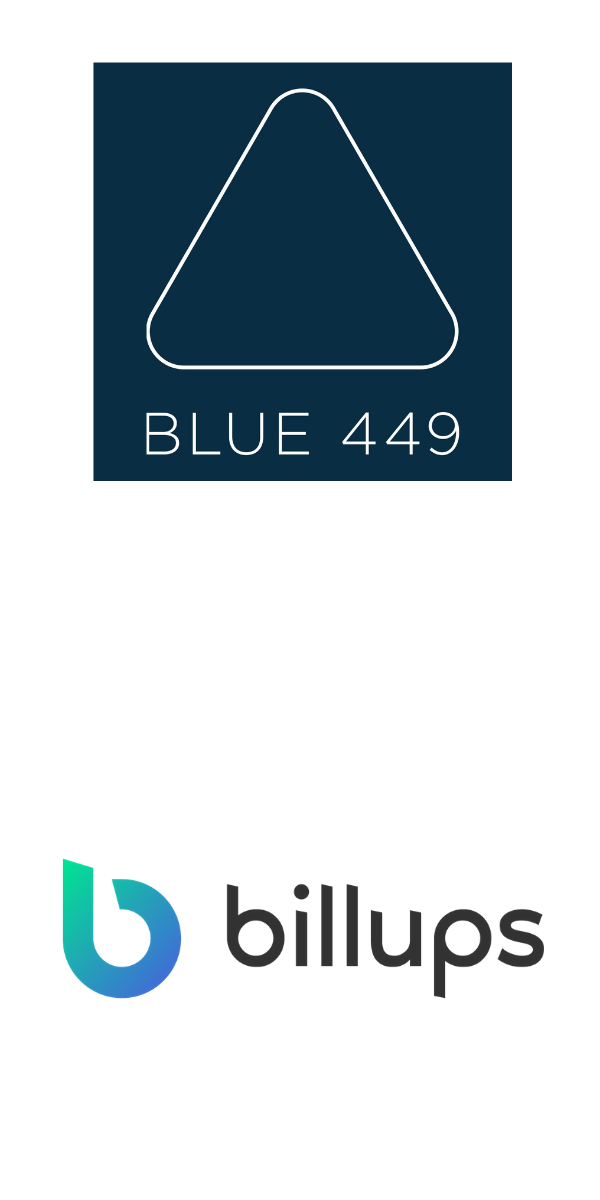 We Deliver Military Audiences
Authentically and creatively reach the military audience in a way that only Refuel can offer.
The breadth and depth of our tactical offerings are unsurpassed—with custom global media and sponsorship access to 280+ bases, 400+ military publishers, VSOs, and sourced data on 20M uniques—to ensure your military advertising campaign's success.