Email + Social + Retargeting
For the conversion optimization focused teams. Launch a multi-touch, 1:1 targeted campaign to your target audience.
First send a branded email directly in their inbox. Second, the same individuals we deployed emails to will be targeted on social media thru custom audiences in an effort to get them to engage with your brand/offer. Users that opened your email and expressed interest will be retargeted tastefully with display ads across the web to get them to complete the KPI.  
We believe in better and more data = better campaign performance. Period.
We've worked with almost half of all Fortune 500 companies as well as new media giants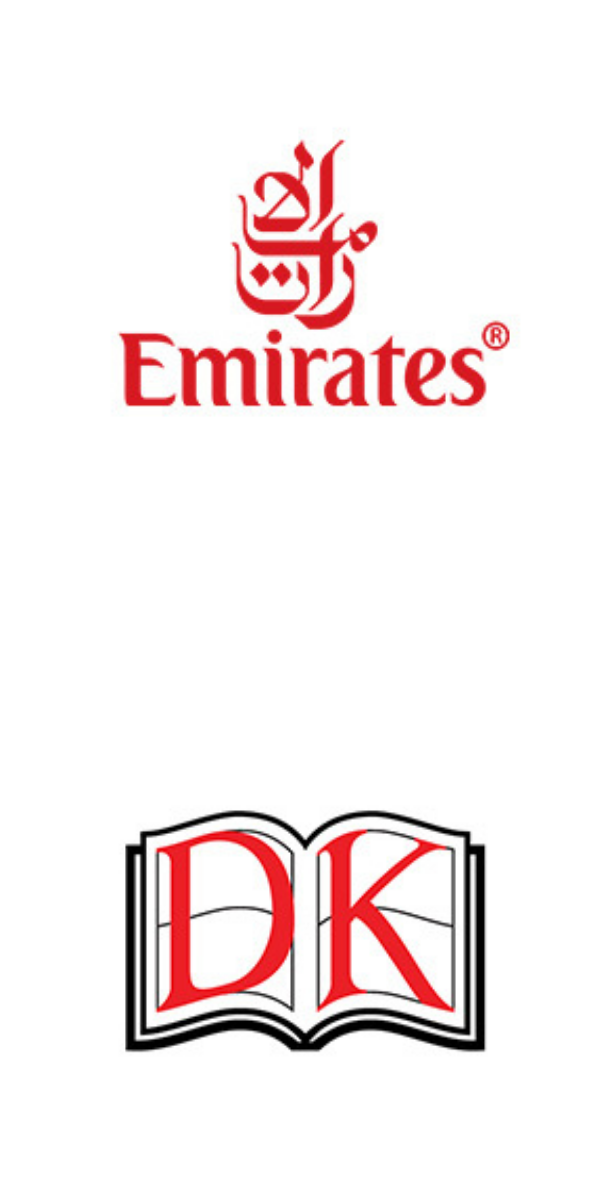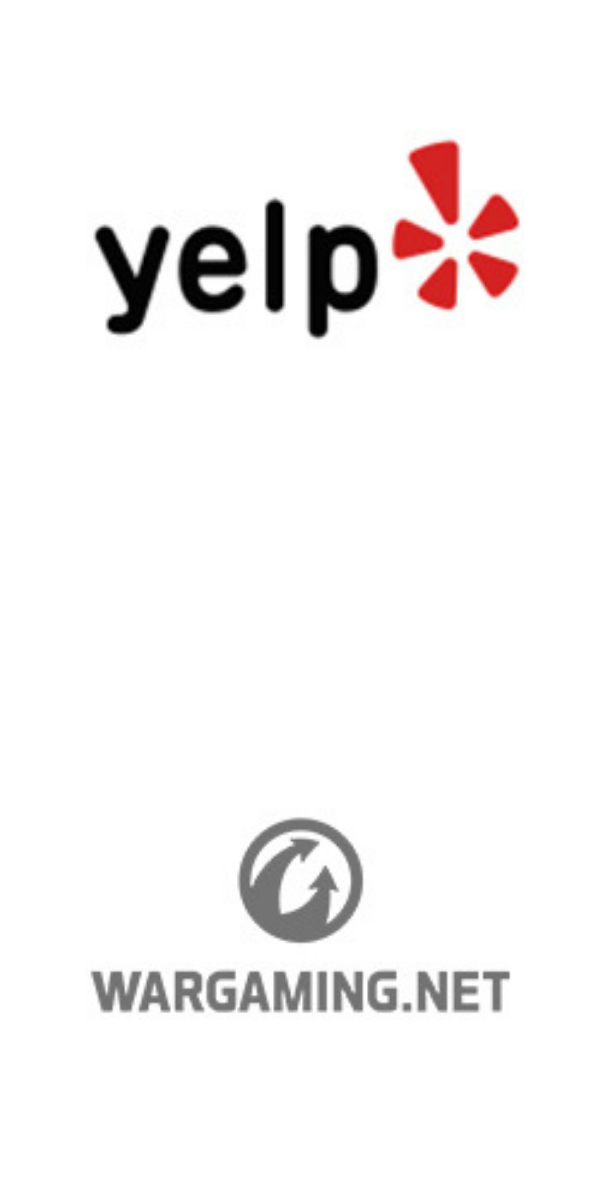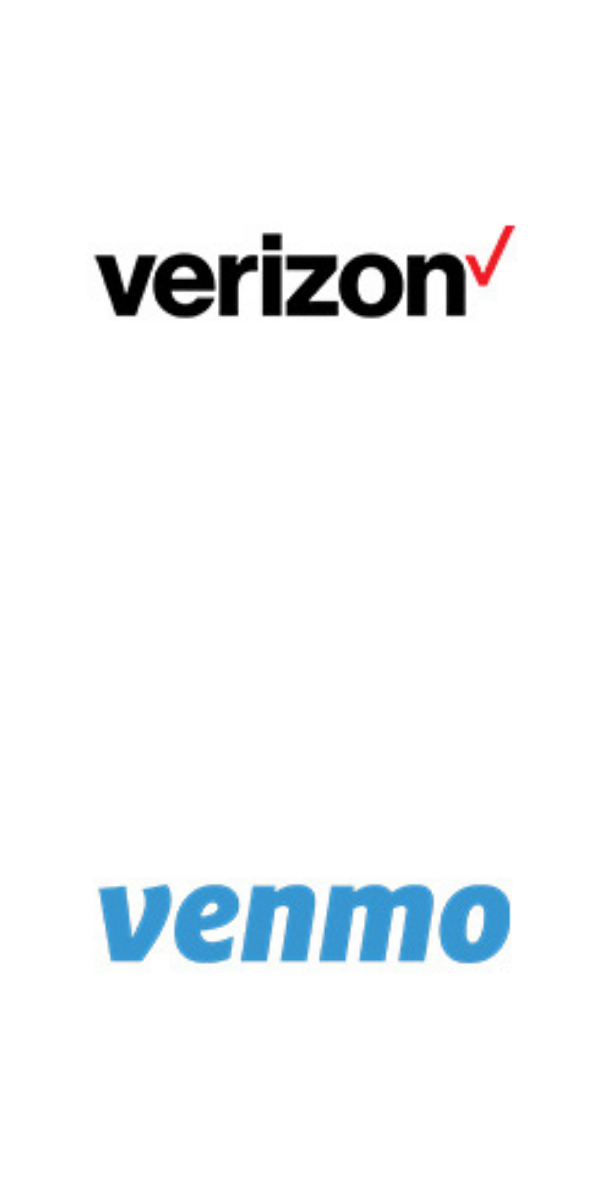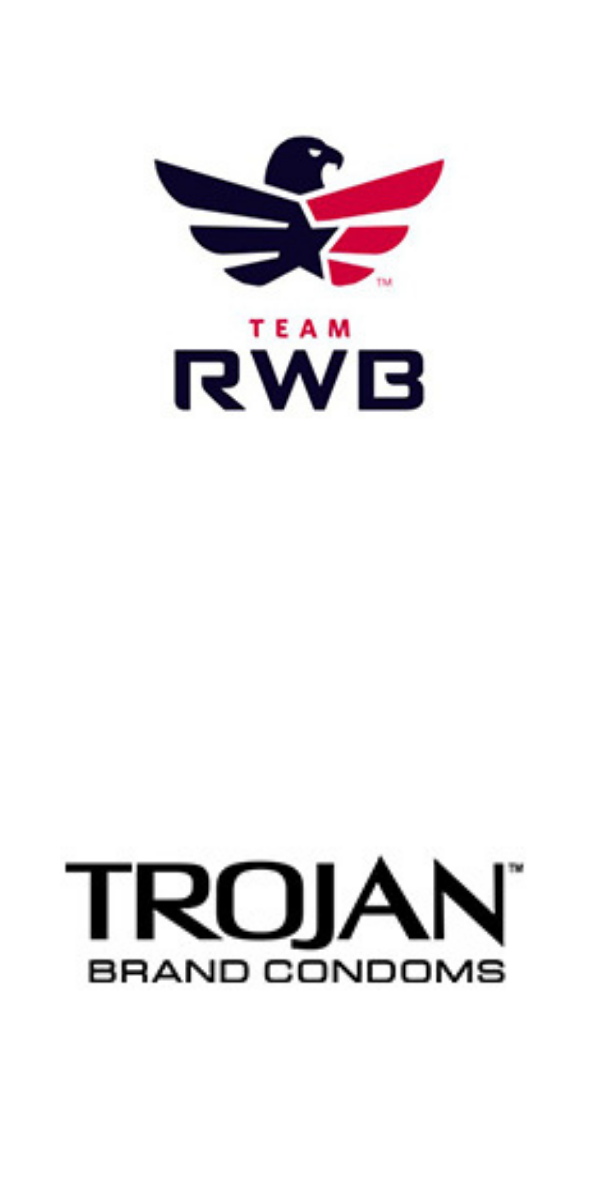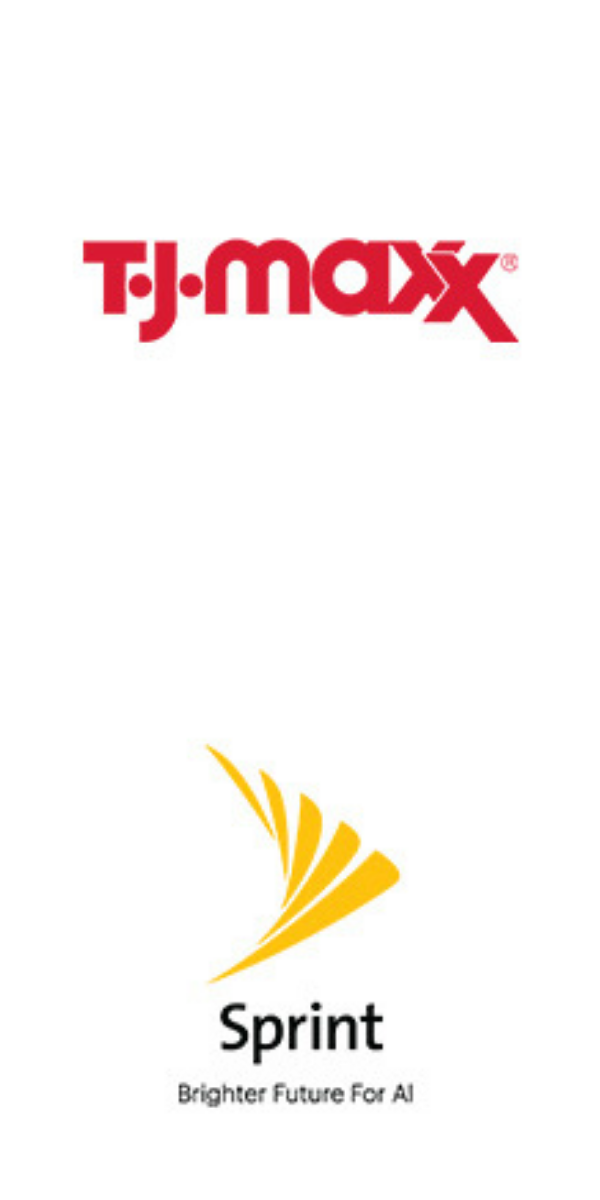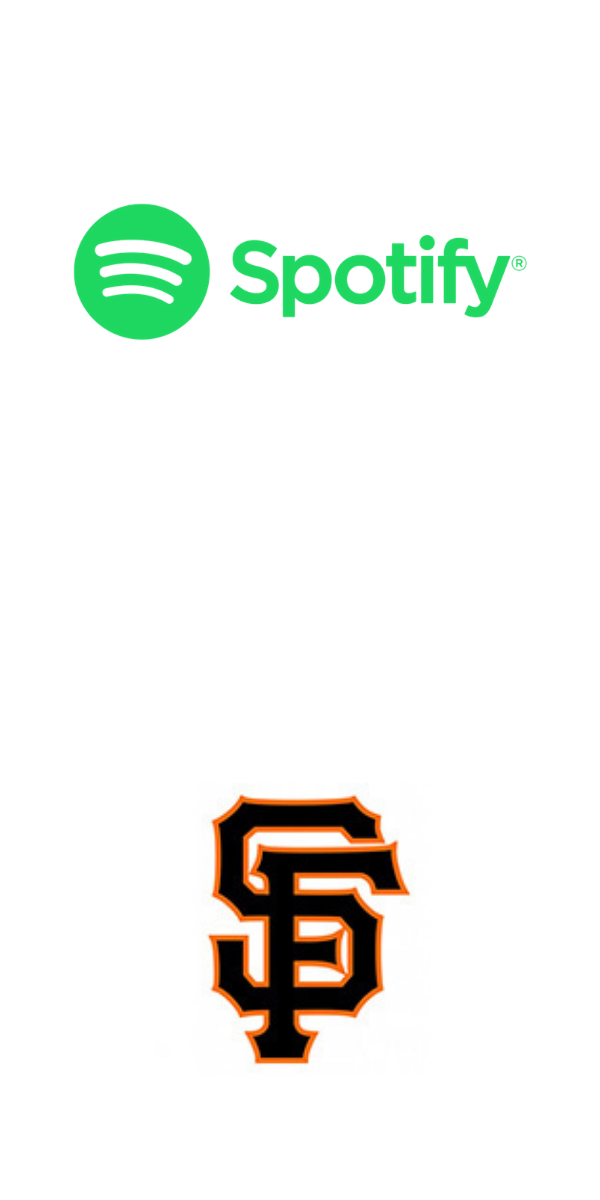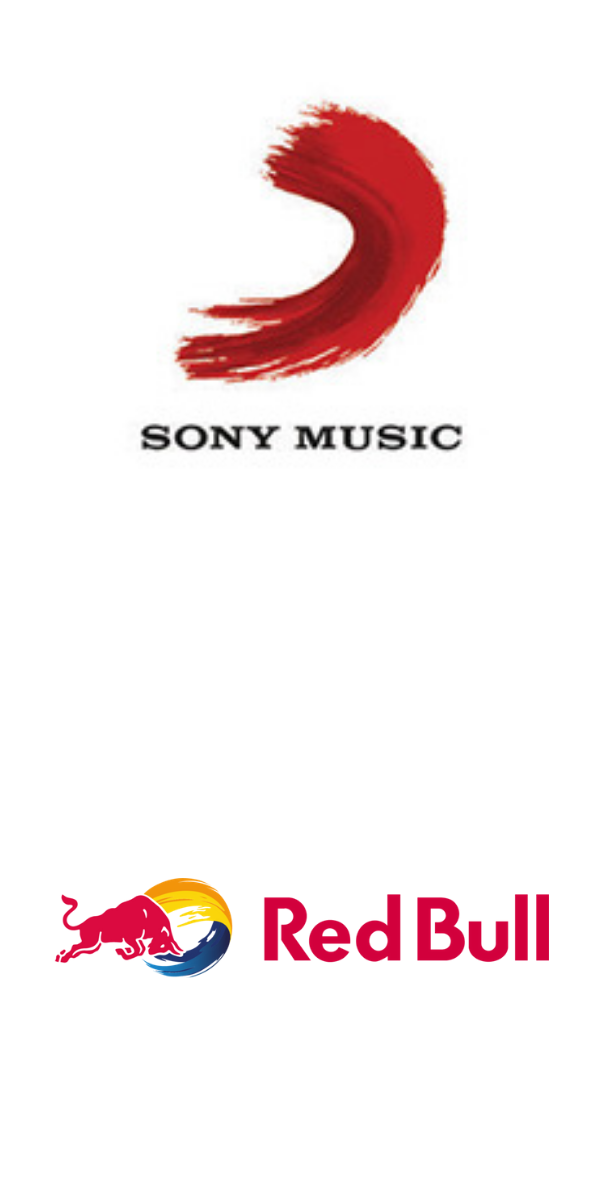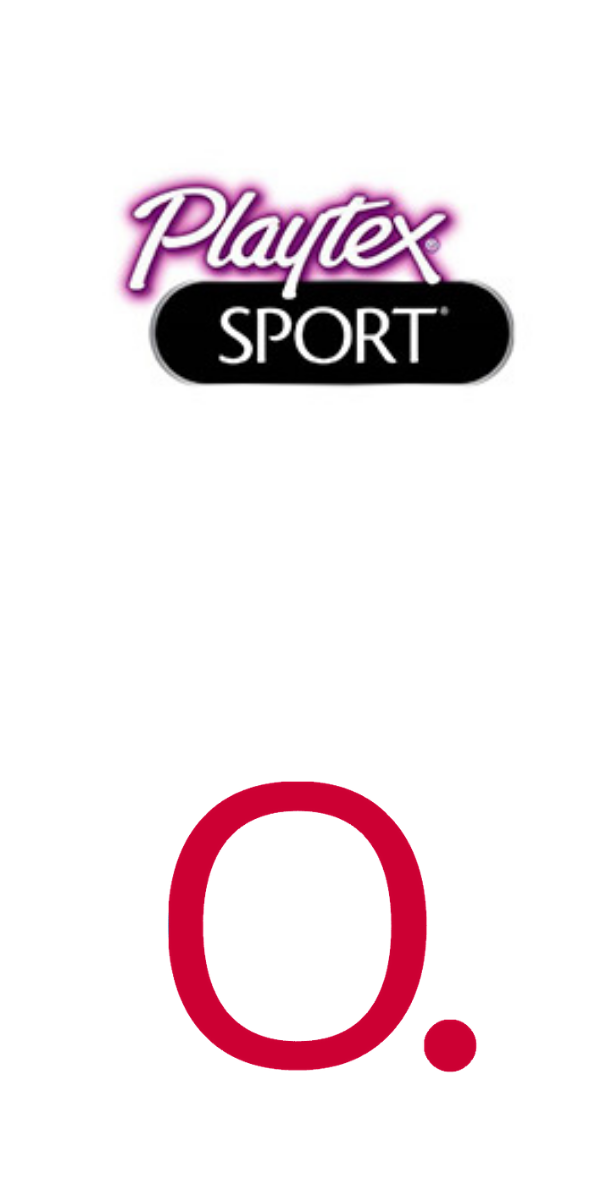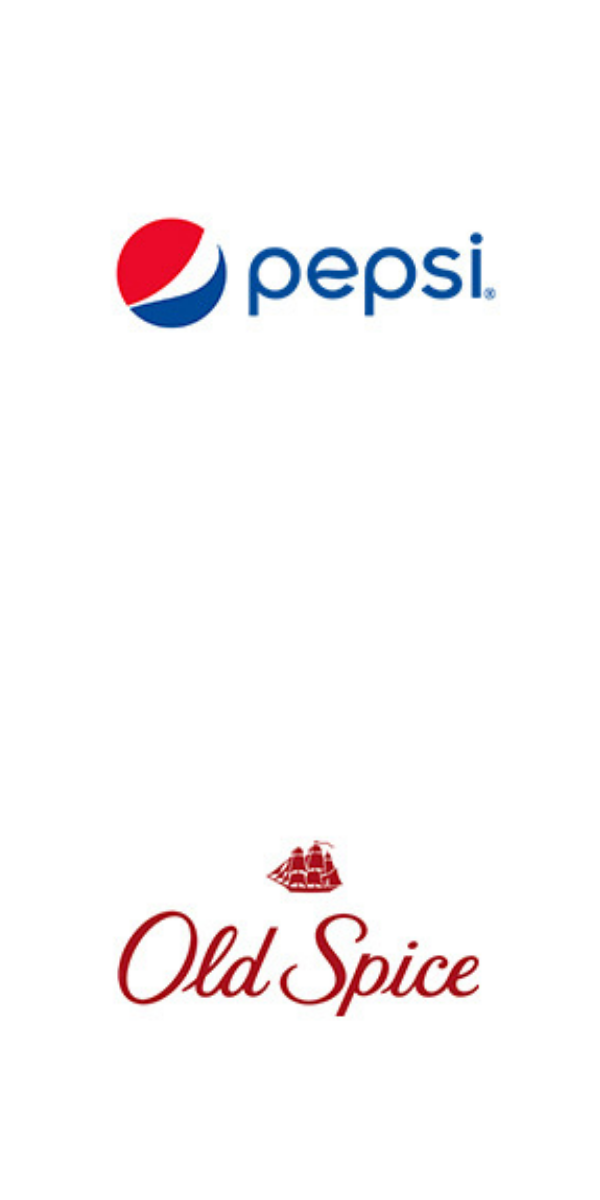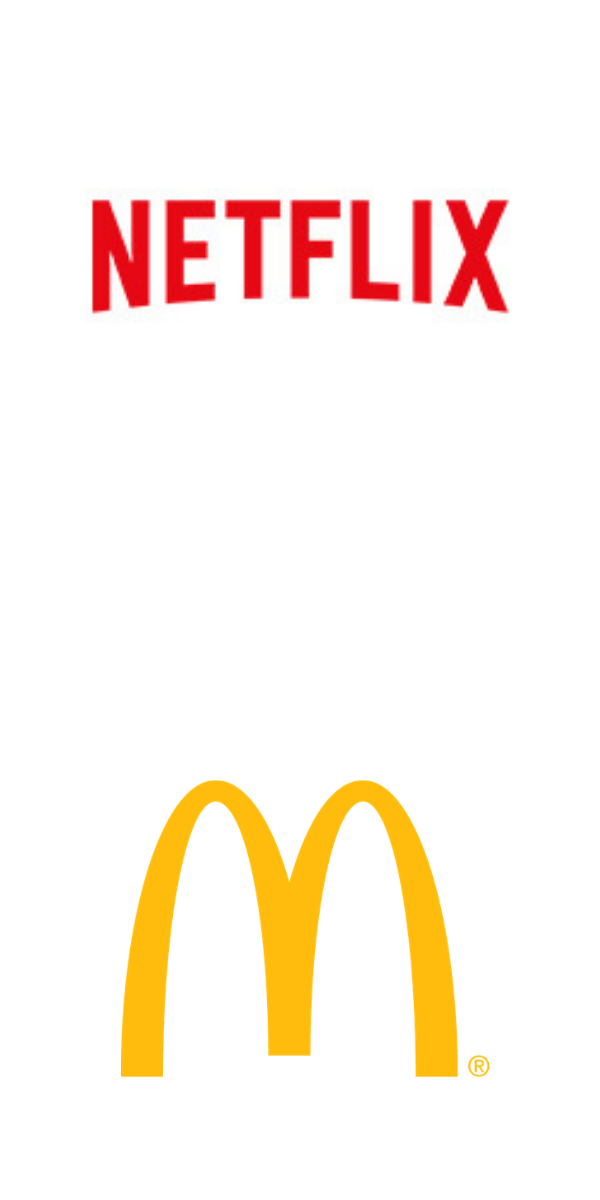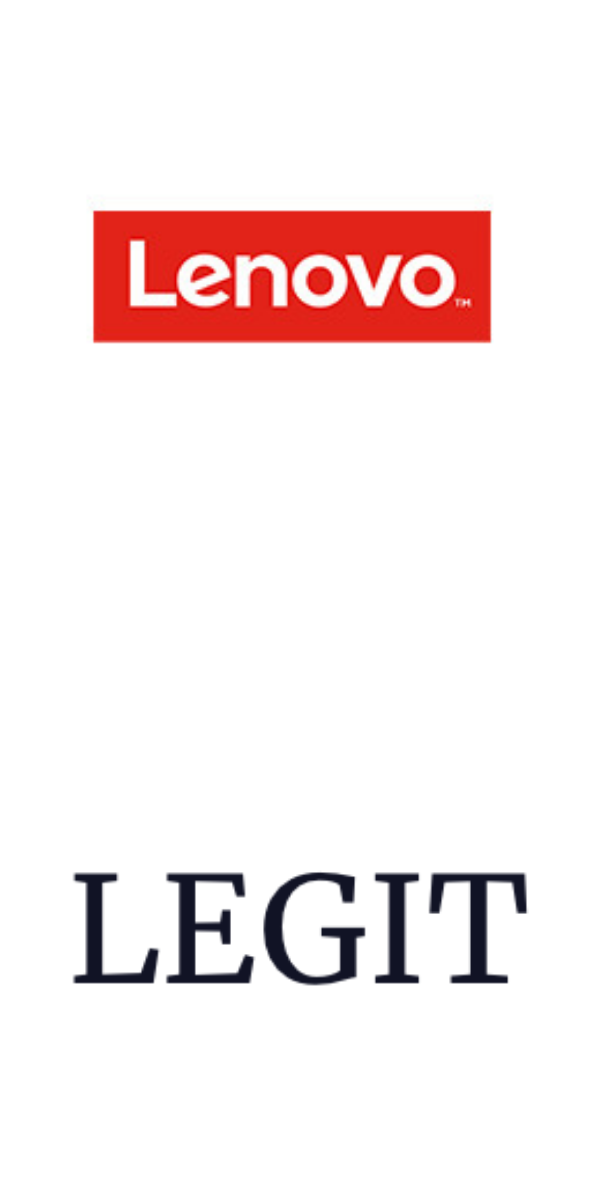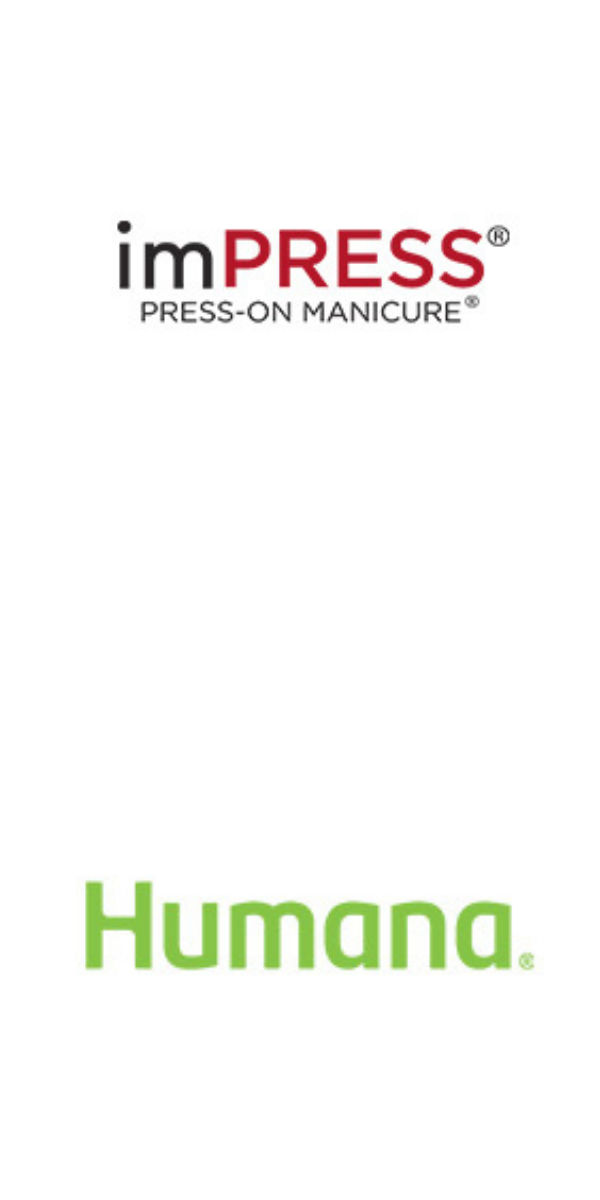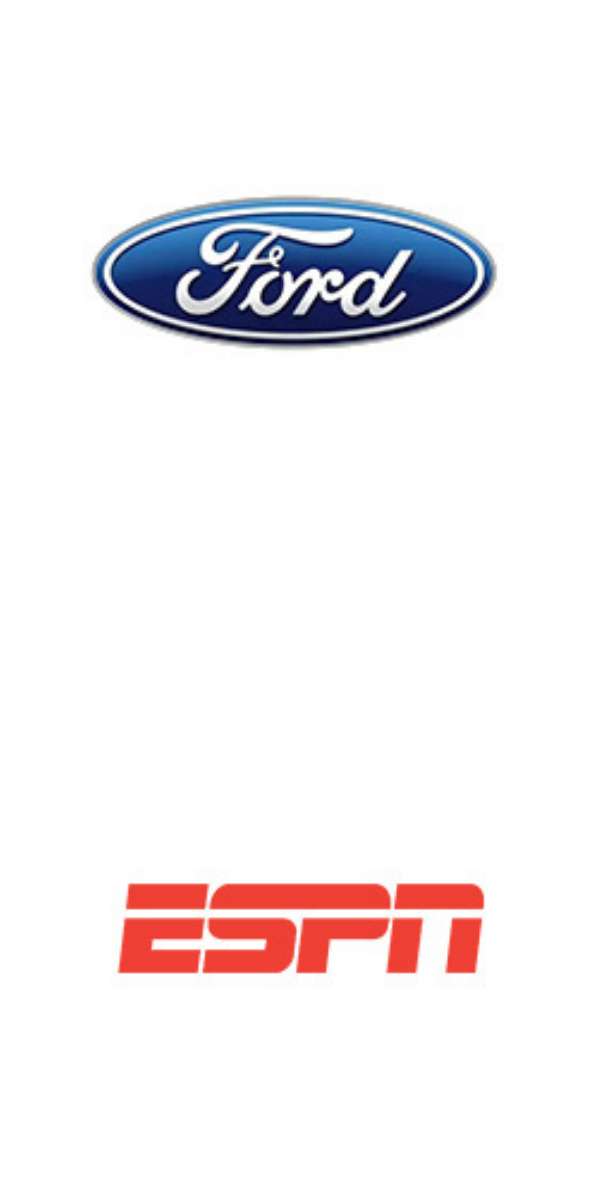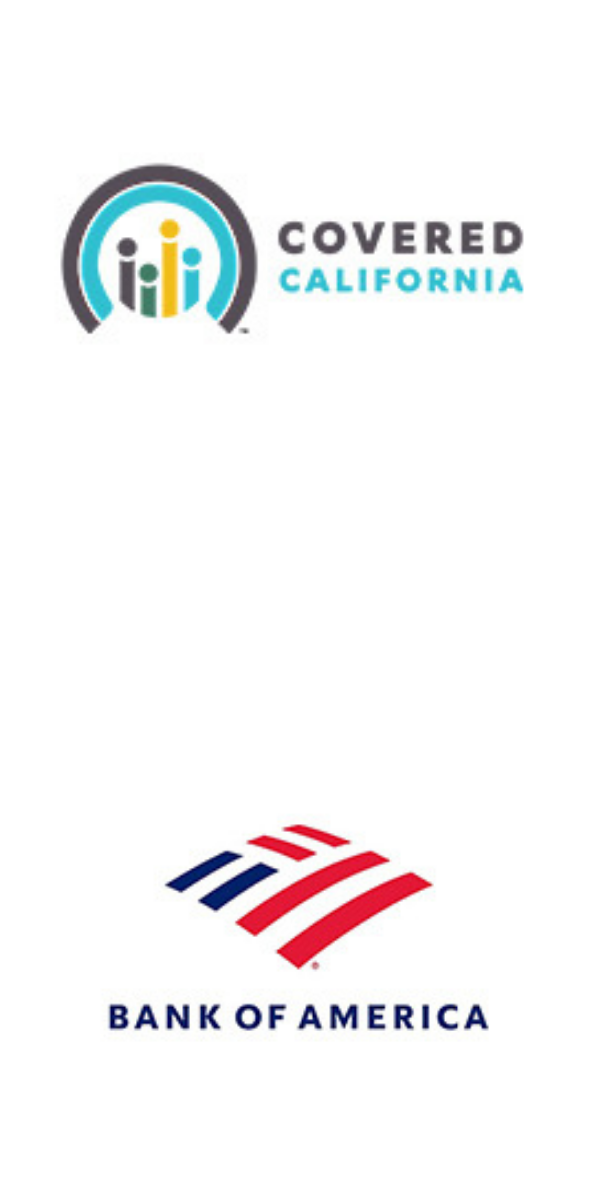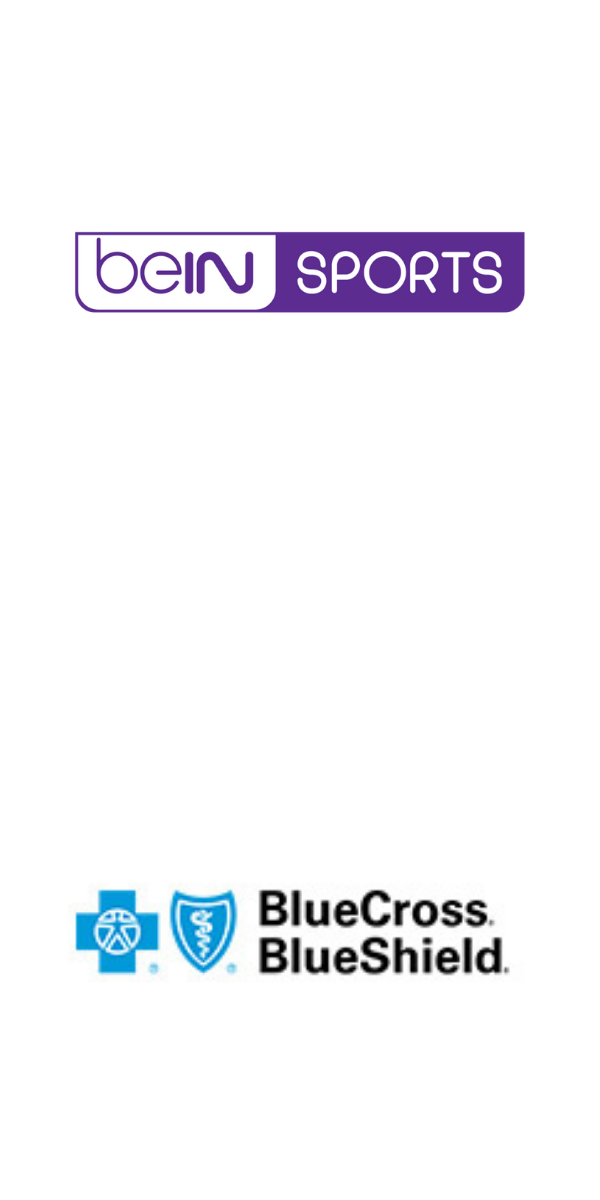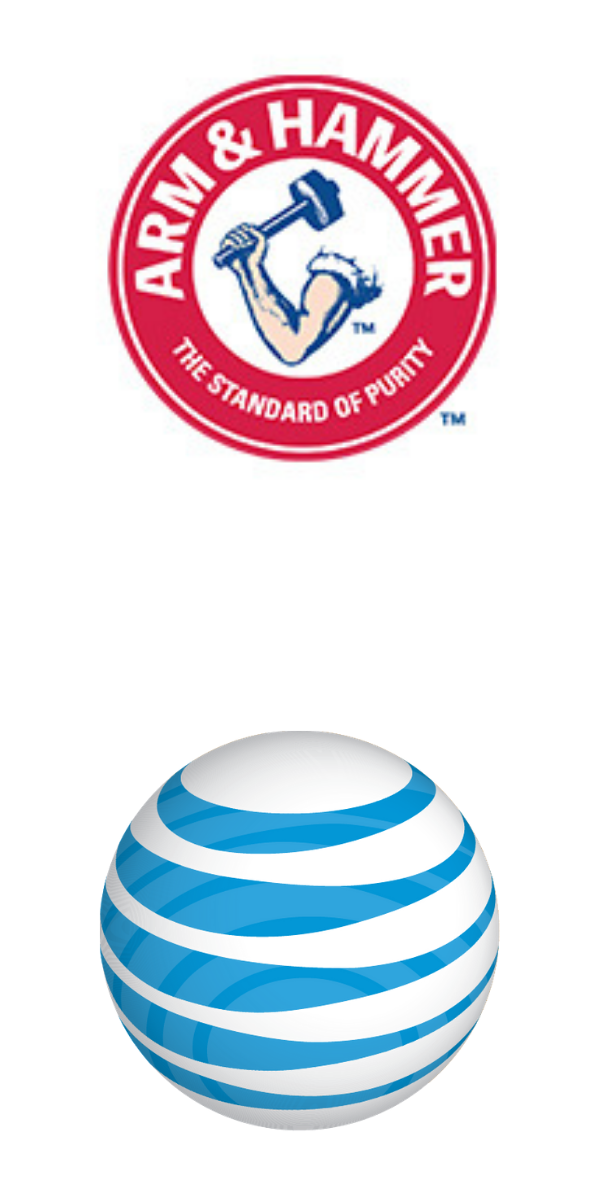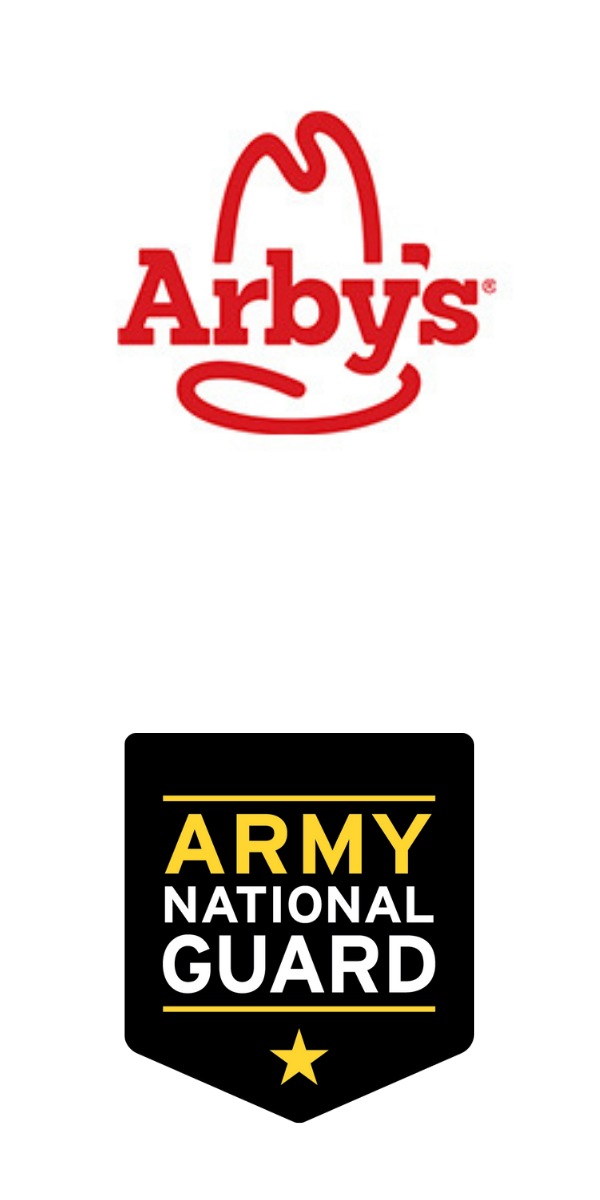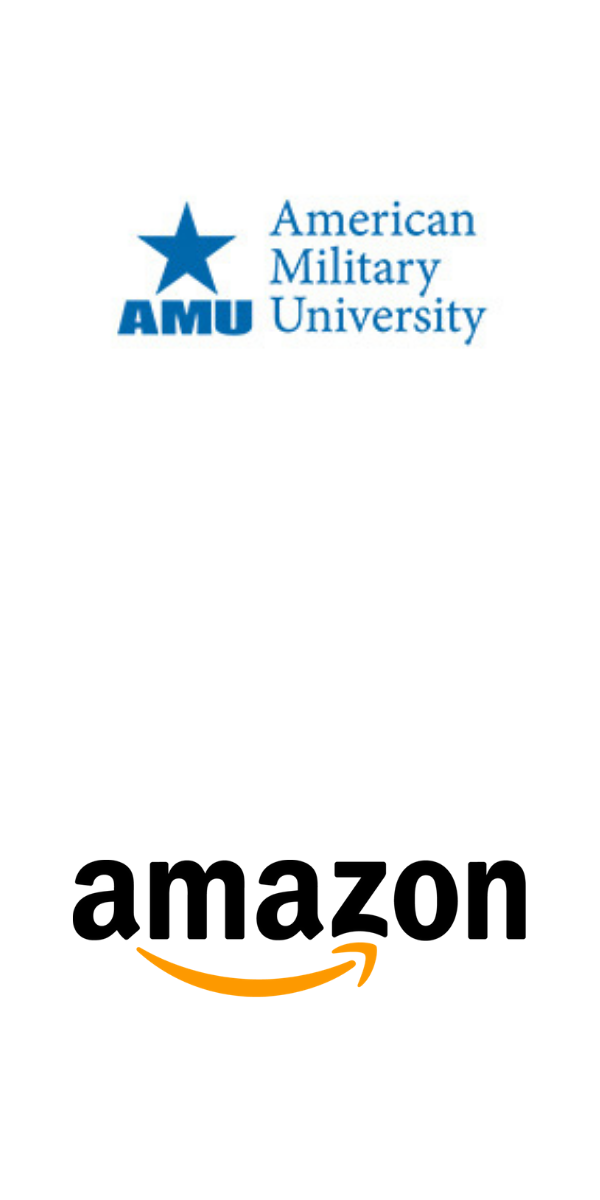 We've worked with most of the top 100 ad agencies, as well as hundreds of boutique and specialty shops