Learn why and how to influence college consumers
Download the latest college marketing research
Proprietary Research for On-Campus College Marketing
Fall 2022 is the most anticipated back-to-school for college students ever. Refuel's latest proprietary research will share how to make a lasting impact on the college consumer audience. Download our guide to learn:
The most-trusted sources + media outlets by students
What top causes today's college students care about
Insights into who these entry point consumers are
Where students get their information and how influencers fall short
Top ad formats for student campaign recall
Success tactics for influencing college consumers on campus
About Refuel Agency | Explorer Series™
For over 30 years, Refuel Agency has been a leader in media + marketing through proprietary research studies focused on military, teen, college, and multicultural consumers. The combination of a deep knowledge base and year-over-year marketing data trends provide unique insights to audience behavior that only Refuel can offer.
The Refuel Agency Explorer Series™ is a series of large-scale, market-focused studies that examines our target audiences' media usage, digital media consumption, advertising perception, shopping patterns, and educational plans. Using Qualtrics, the most trust enterprise research platform in the world, we gather data from thousands of teens, college students, military personnel, and multicultural audiences to elicit the valuable and up-to-date insights and consumer trends.
We Deliver College Audiences to Brands
We've worked with almost half of all Fortune 500 companies as well as new media giants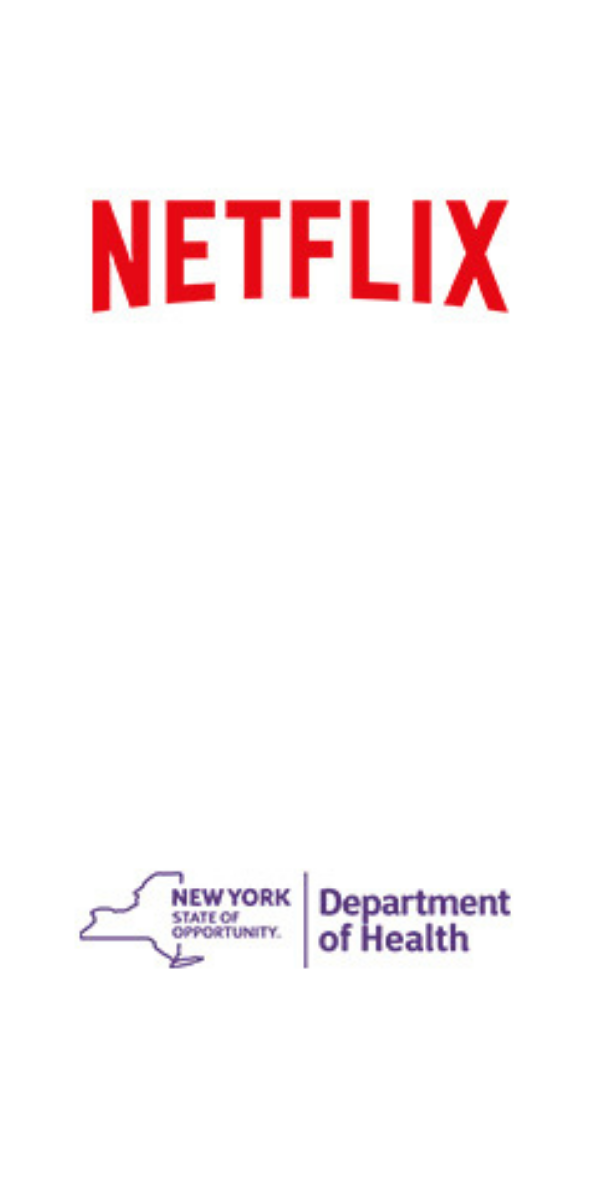 We Deliver College Audiences to Agencies
We've worked with most of the top 100 ad agencies, as well as hundreds of boutique and specialty shops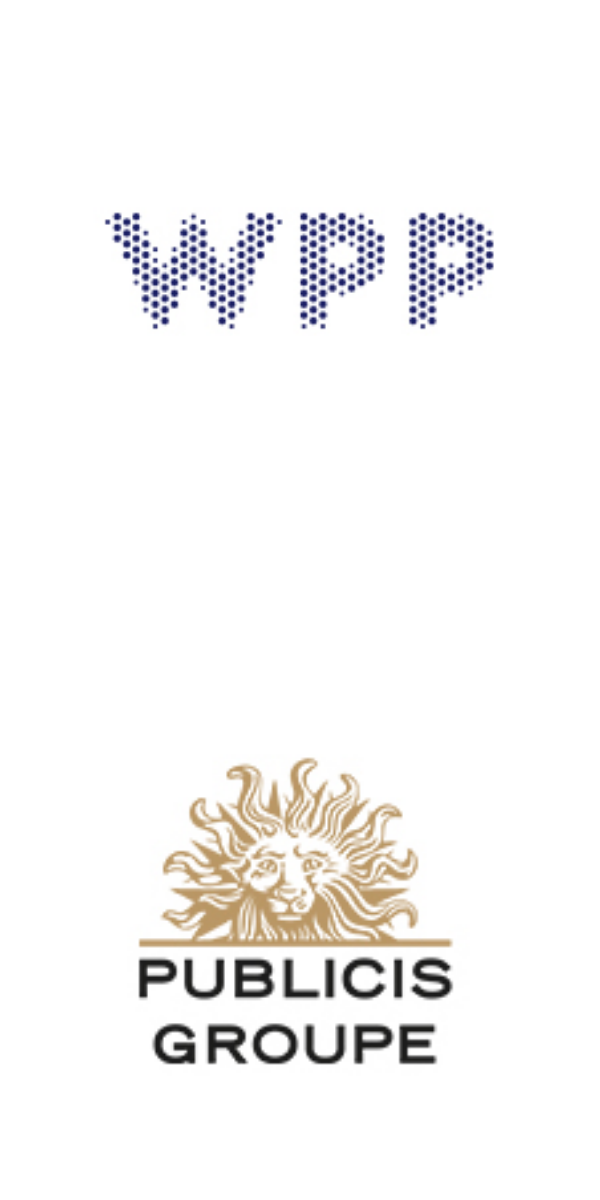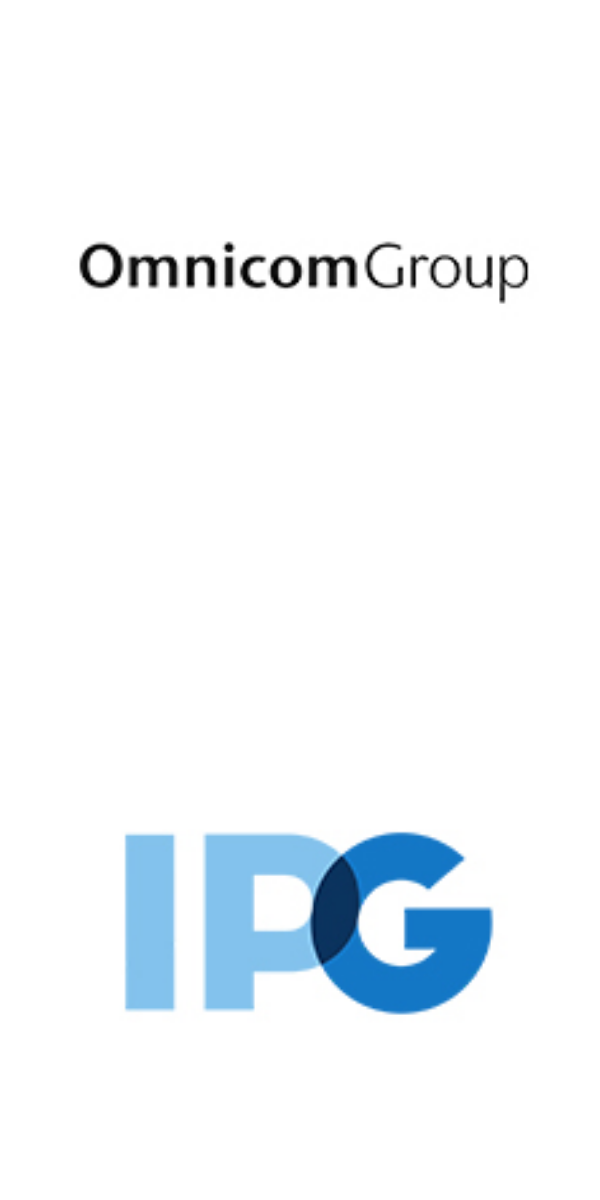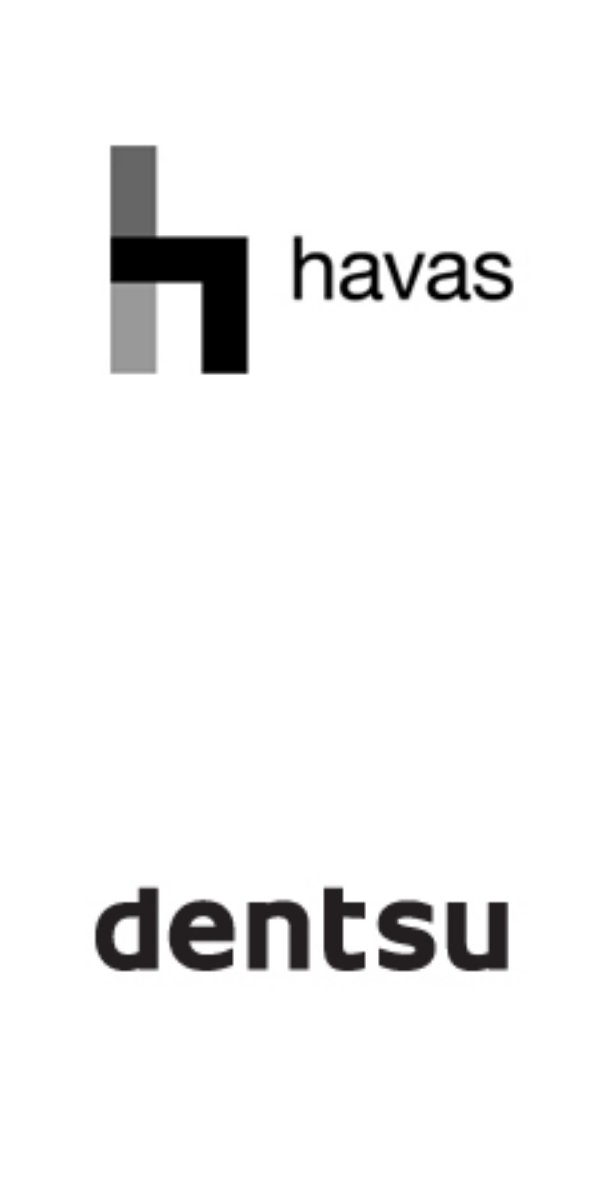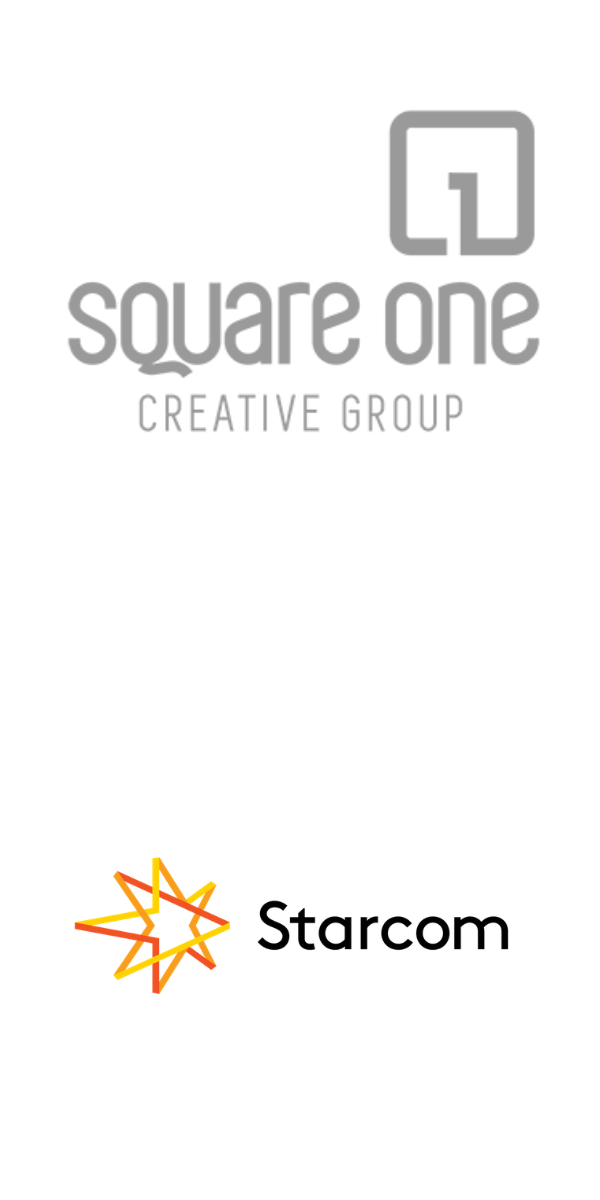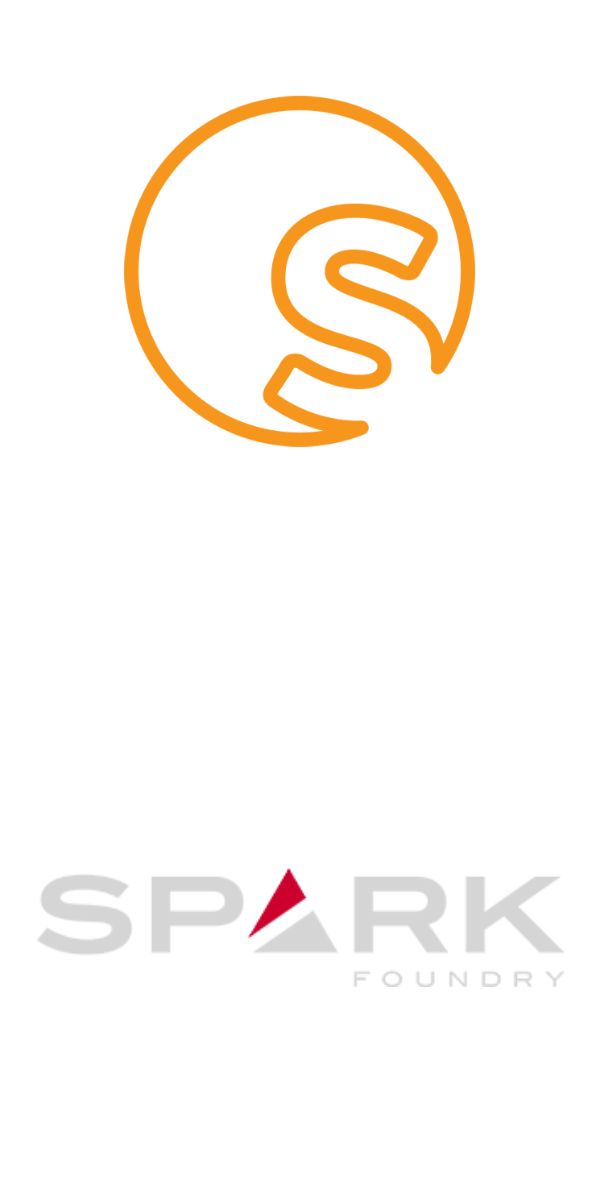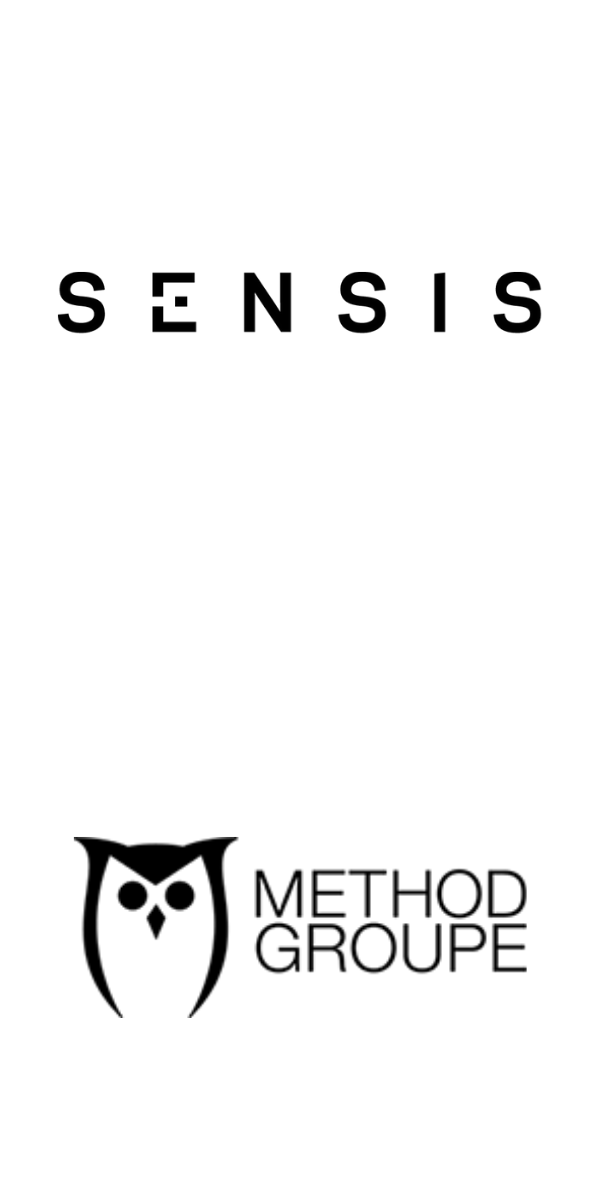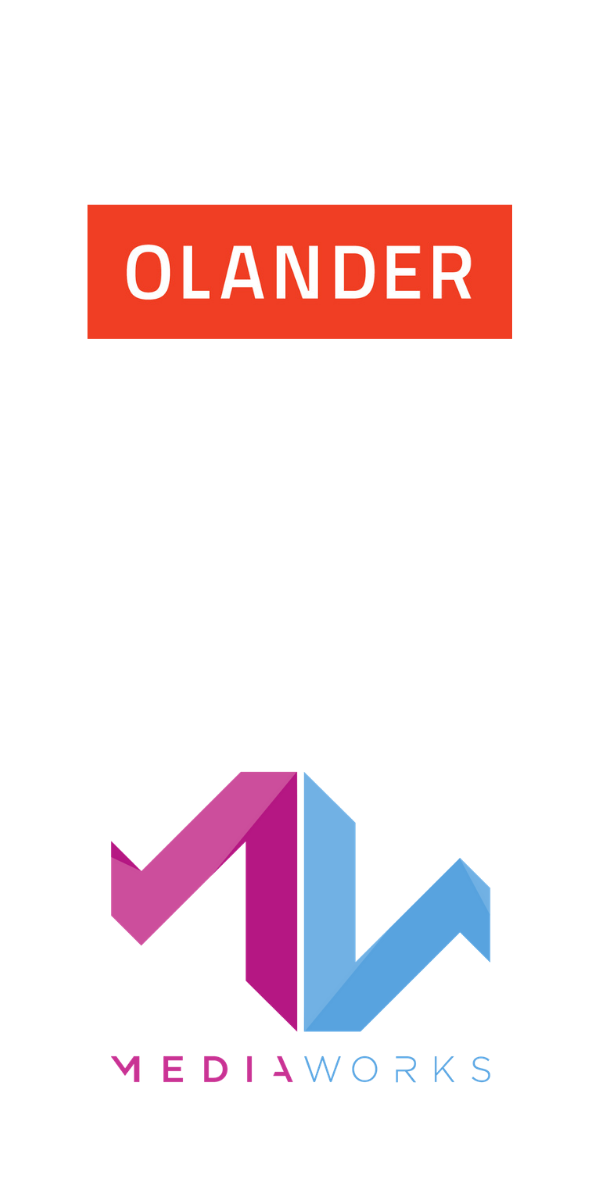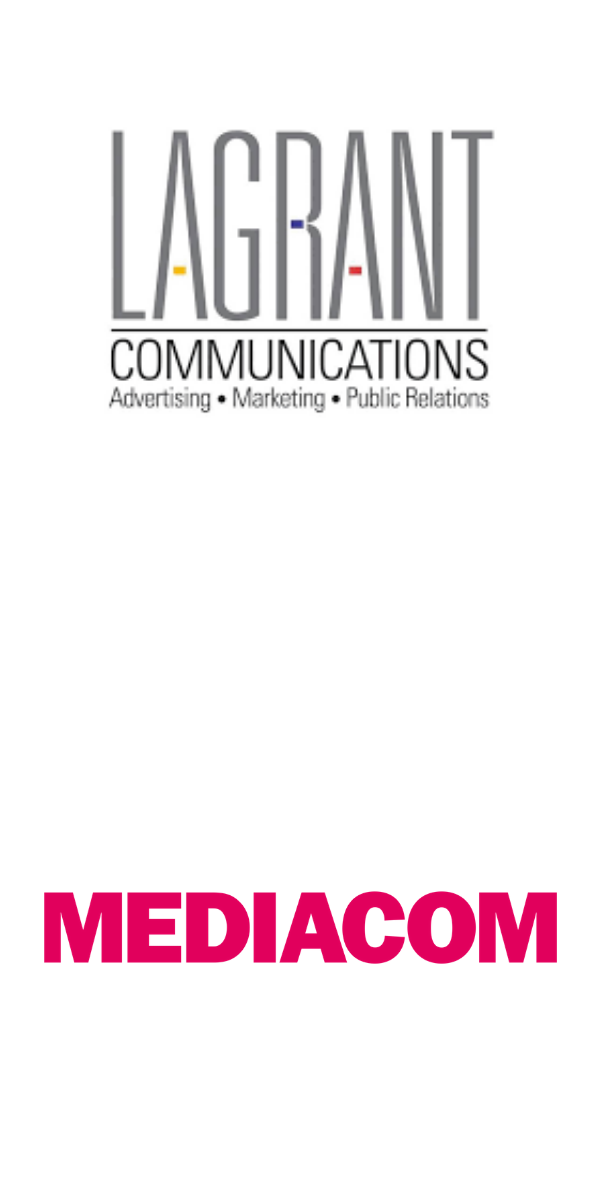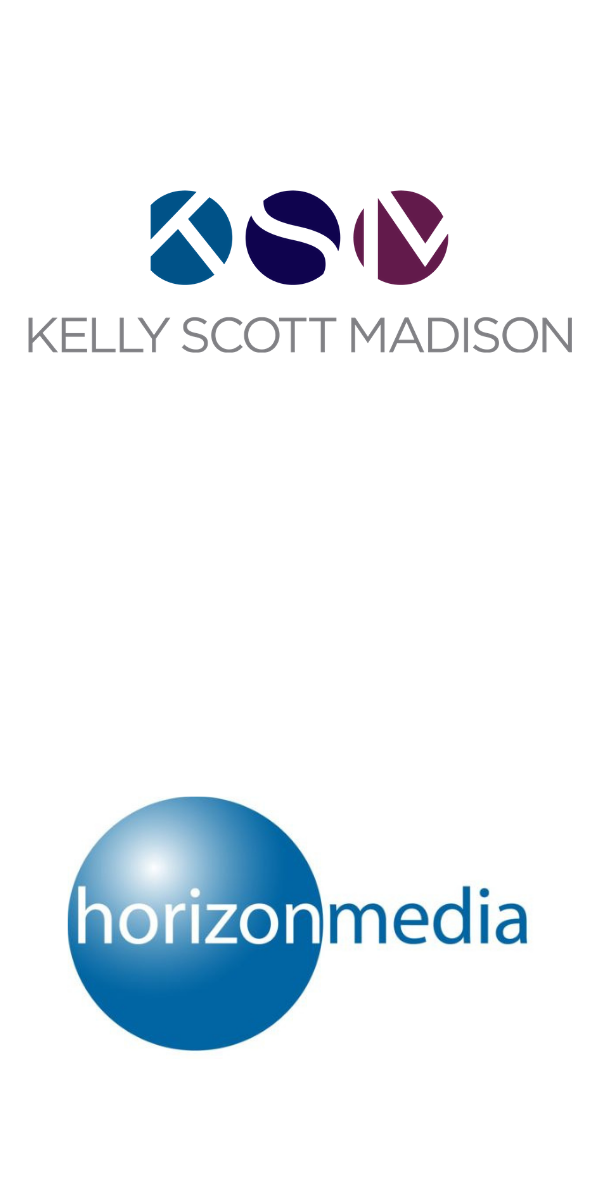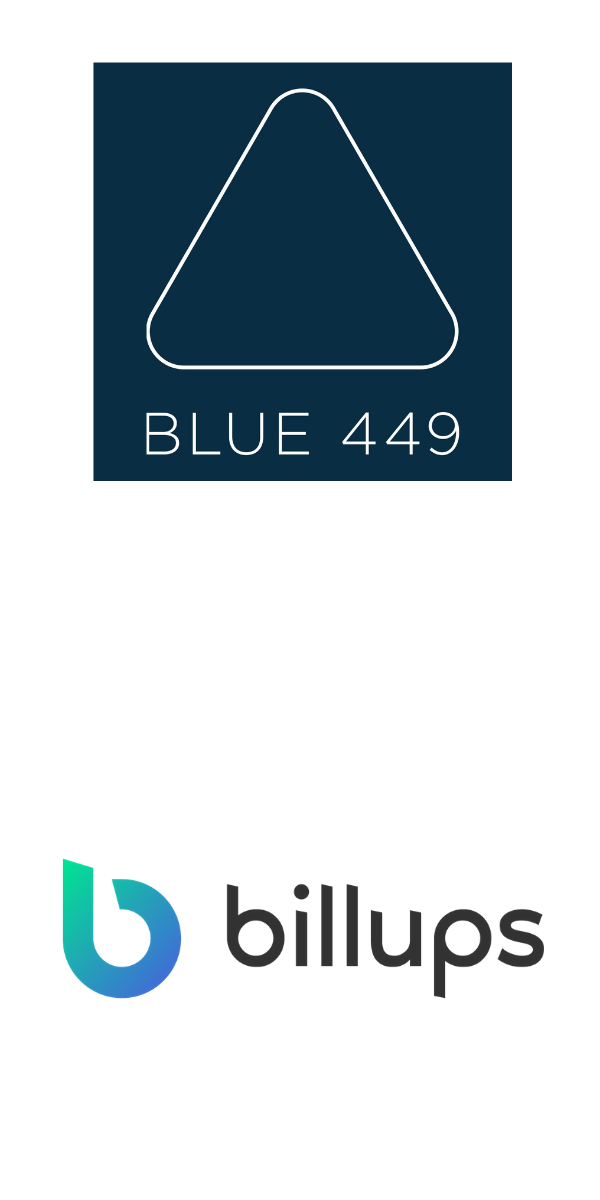 Find out how our proprietary research can Refuel Your Campaign