Get the Guide to Teen Cause Marketing Campaigns
Download the ebook to learn how to effectively reach and influence today's teens, what issues they care about most, and how your brand can make an impact through cause marketing.
Today's Teens Care About Cause
Teens are well-informed, well-connected, and highly motivated to make a difference in the world around them. To understand the relationship between teens and cause marketing campaigns, Refuel Agency conducted a targeted study for our industry-leading Teen Explorer Series™.
Download our proprietary research to learn:
What top causes today's teens care about
How to use the right type of cause marketing campaign
Which teens are influenced by their parents the most
The most-trusted sources + media outlets by teens
How PSAs impact teens (even more than even influencers do!)
Who teens are talking to about cause issues
About Refuel Agency | Explorer Series™
For over 35 years, Refuel Agency has been a leader in media + marketing through proprietary research studies focused on military, teen, college, and multicultural consumers. The combination of a deep knowledge base and year-over-year marketing data trends provide unique insights to audience behavior that only Refuel can offer.
The Refuel Agency Explorer Series™ is a series of large-scale, market-focused studies that examines our target audiences' media usage, digital media consumption, advertising perception, shopping patterns, and educational plans. Using Qualtrics, the most trust enterprise research platform in the world, we gather data from thousands of teens, college students, military personnel, and multicultural audiences to elicit the valuable and up-to-date insights and consumer trends.5
We Deliver Teen Audiences to Brands
We've worked with almost half of all Fortune 500 companies as well as new media giants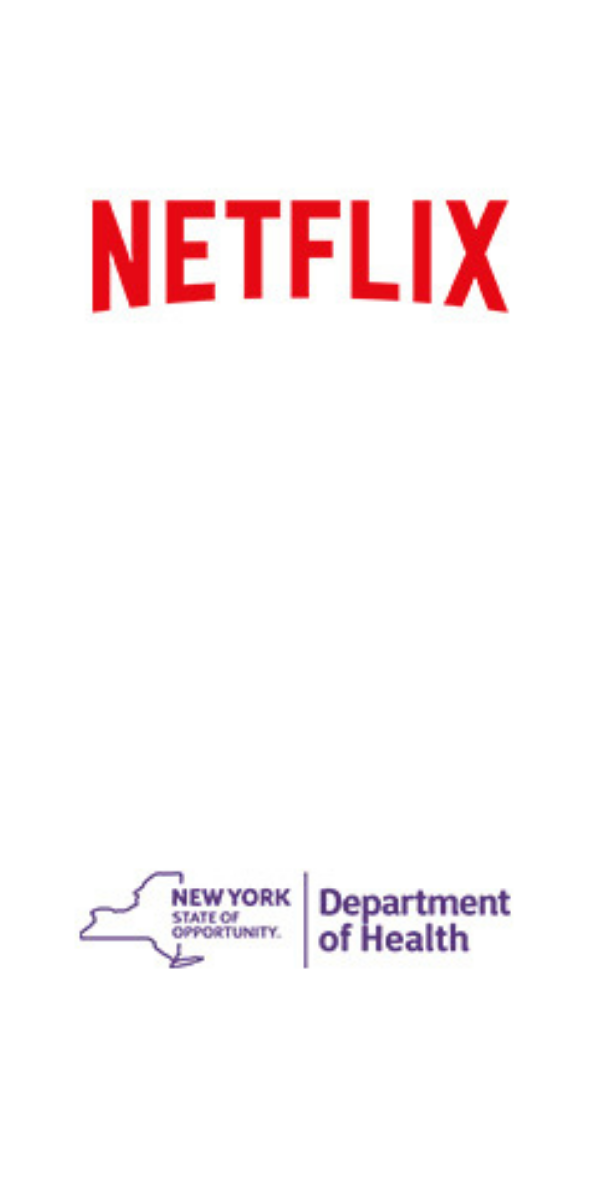 We Deliver Teen Audiences to Agencies
We've worked with most of the top 100 ad agencies, as well as hundreds of boutique and specialty shops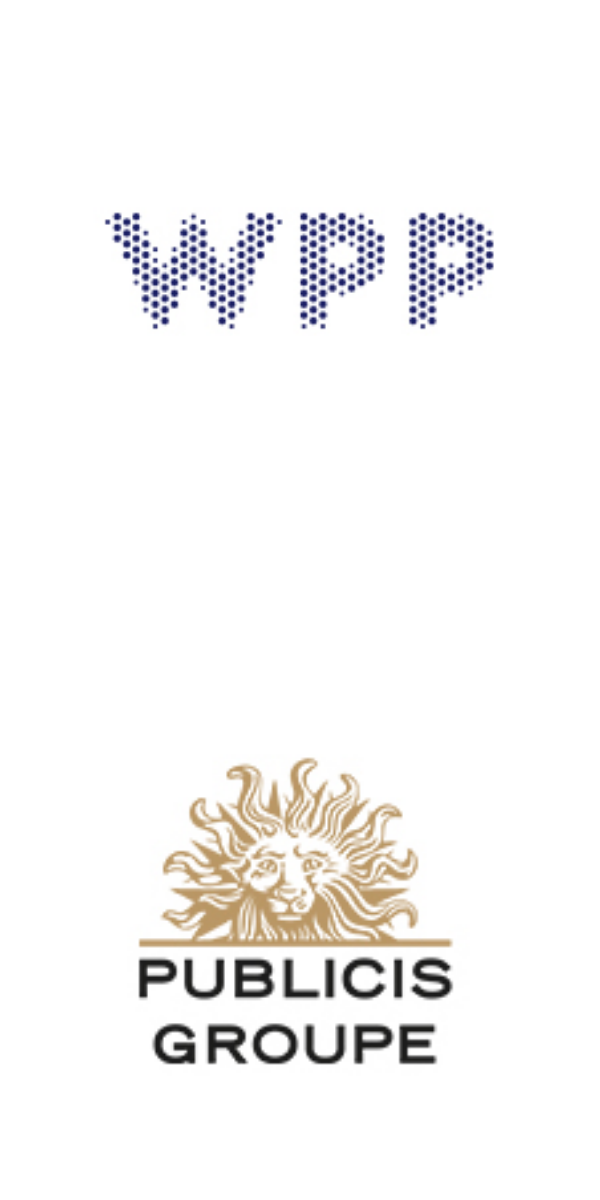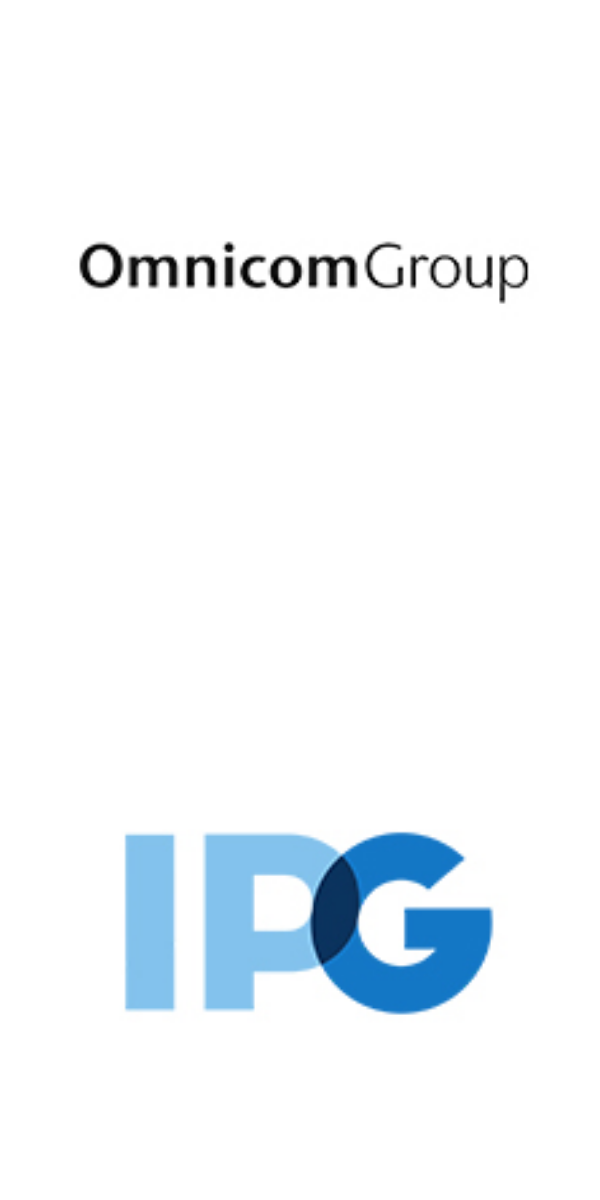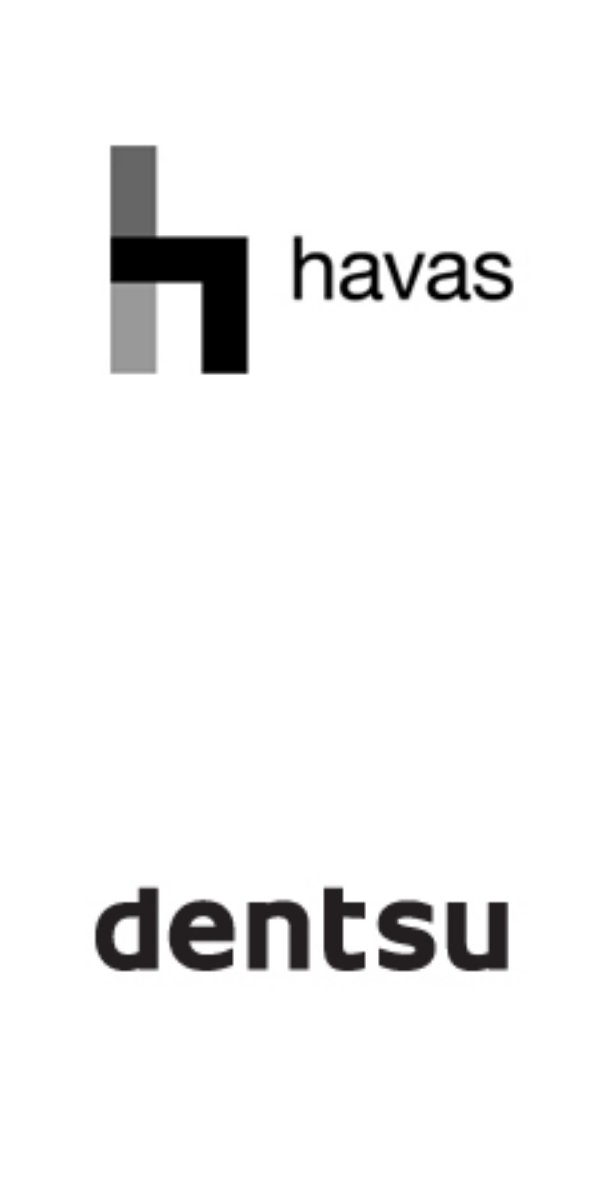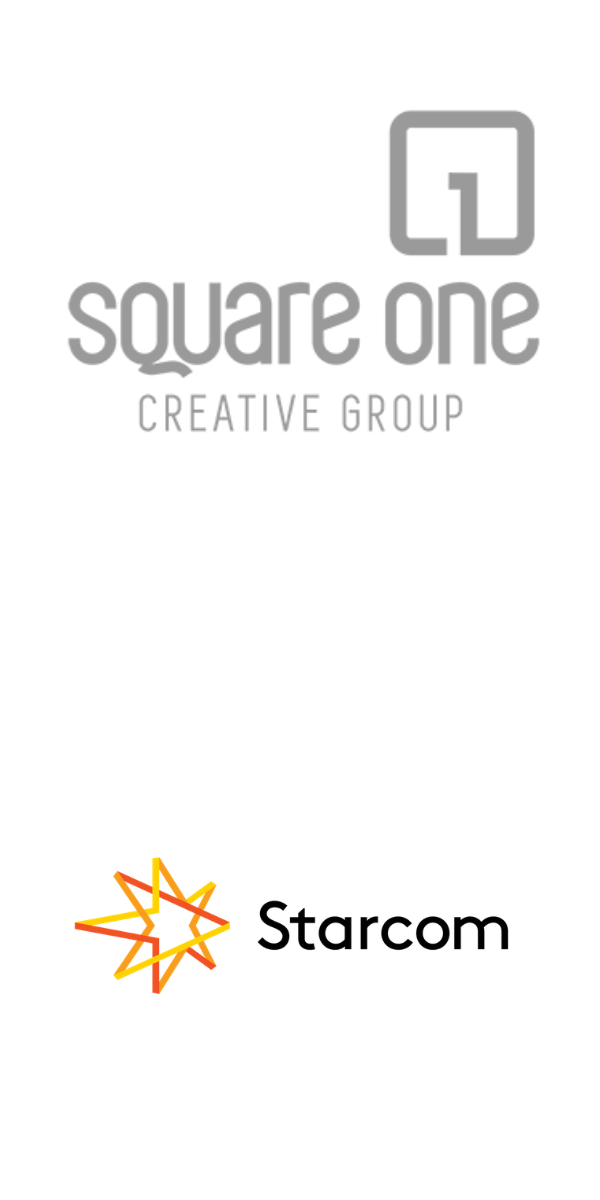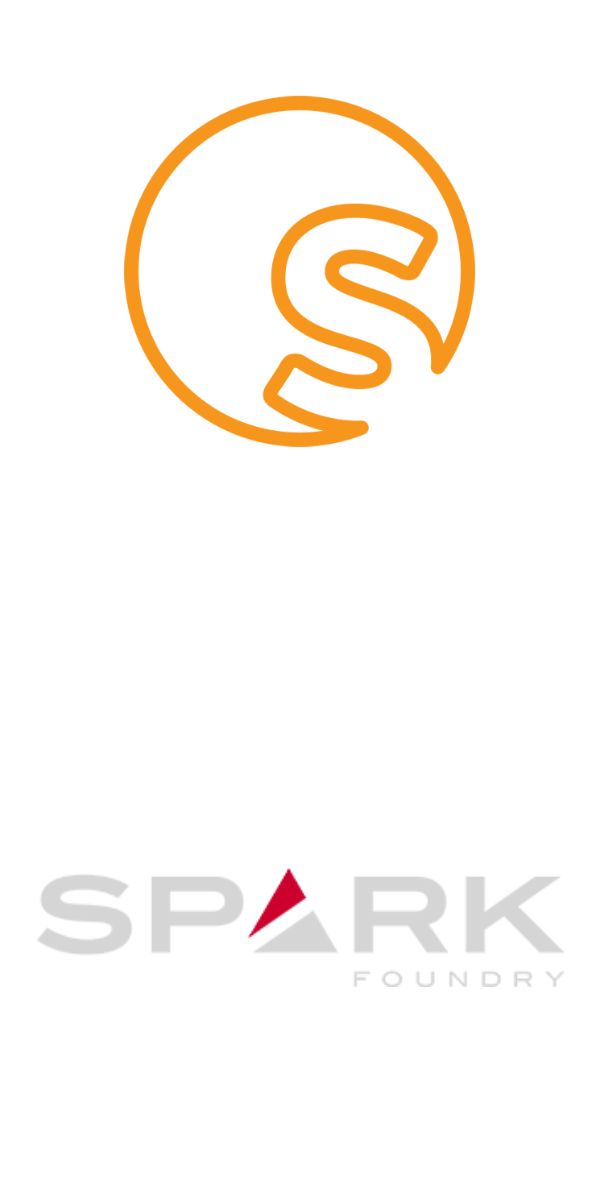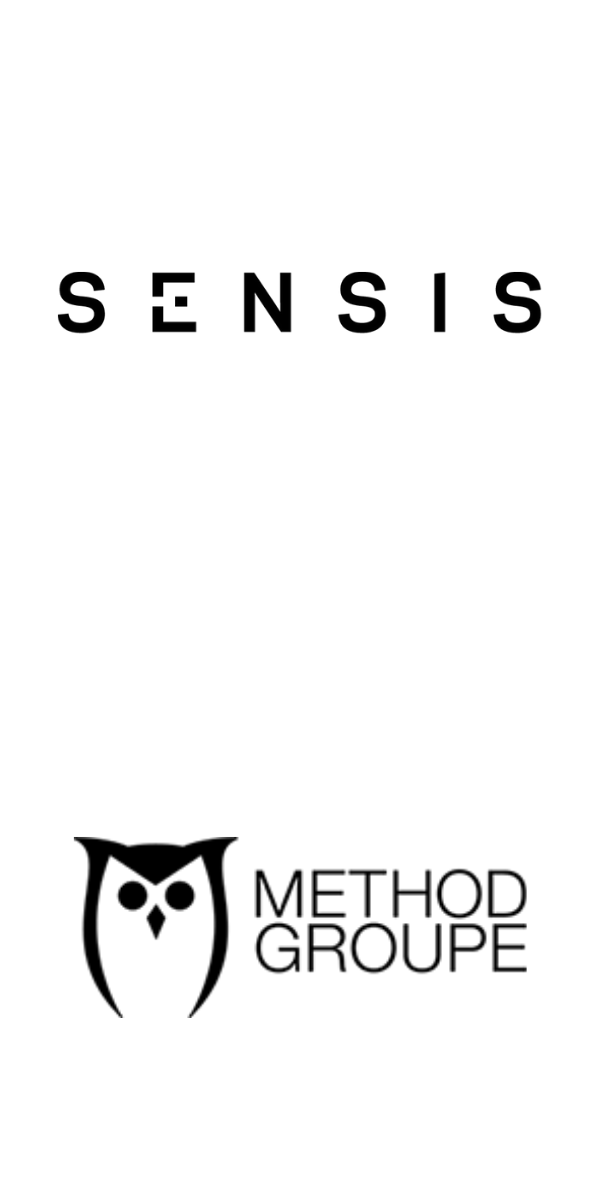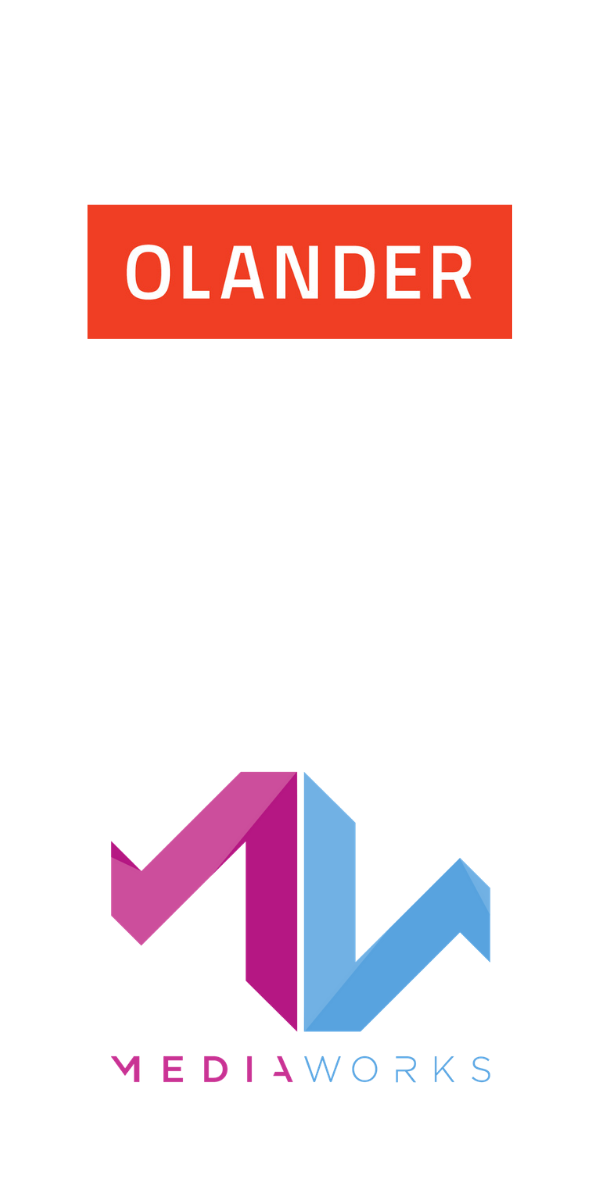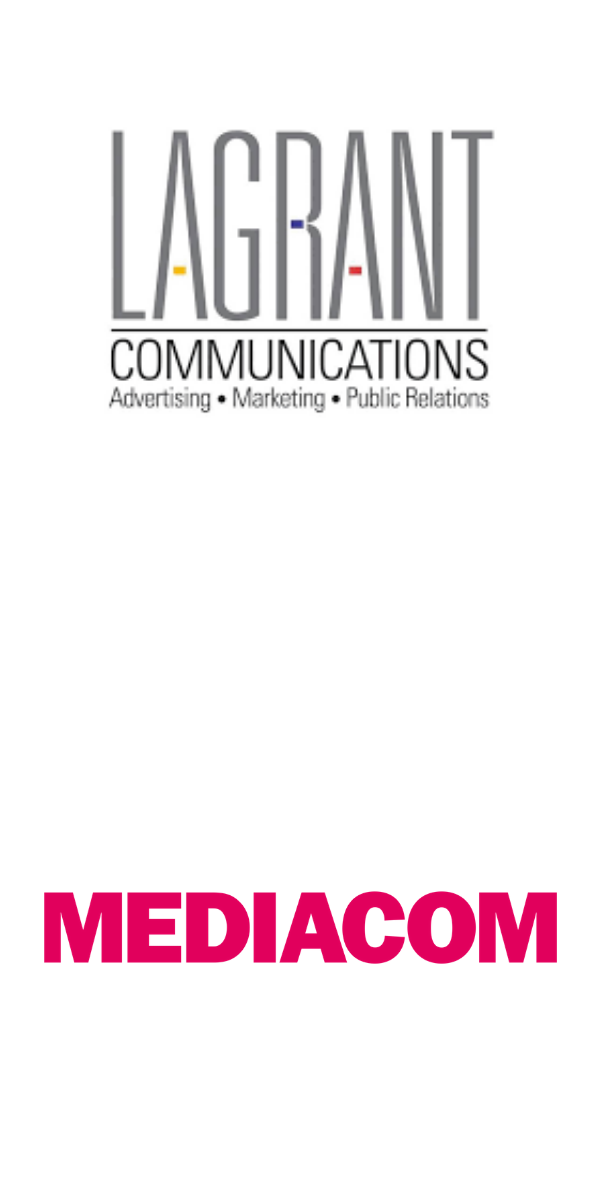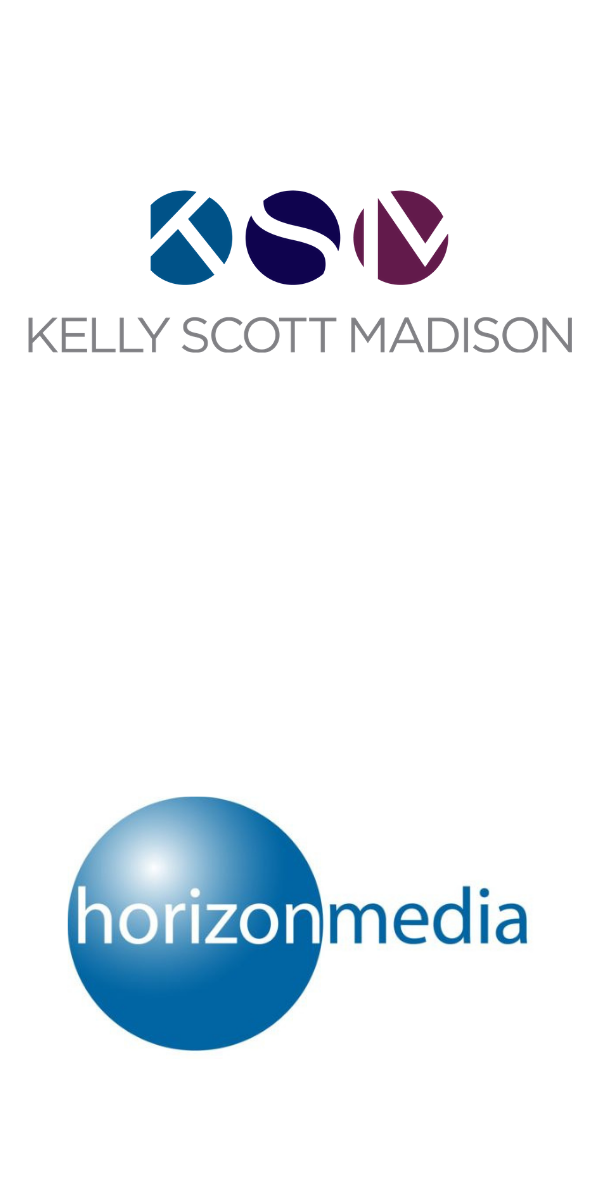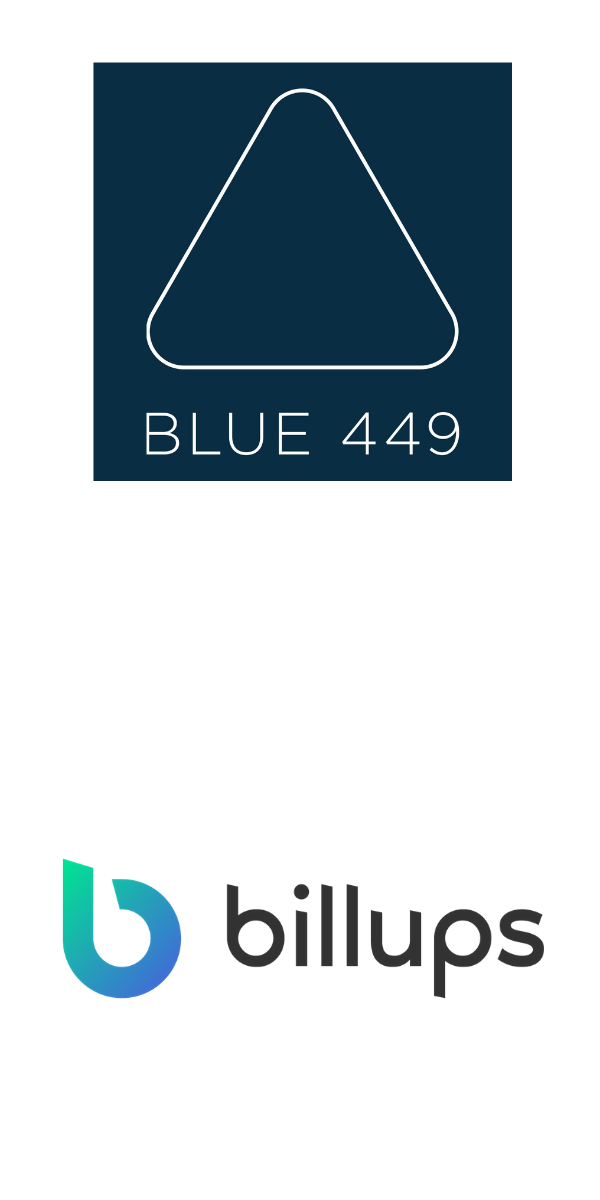 Find out how our proprietary research can Refuel Your Campaign