Military Marketing Webinar
Reach The Untapped Military Consumer
How BMW Connects With This $1.3 Trillion Audience
There are 40 million people in the military community today including active duty, Reserve/National Guard, Veterans, and spouses. This untapped audience represents 12% of the total US population and wields a whopping $1.3T in spending power.
Join Liz Carmo, head of military markets at Refuel Agency, and Jake Mooney from BMW, for a look at how Refuel Agency helped the automaker strategically reach the loyal military consumer. You'll learn:
Expert insights plus the latest research from Refuel Agency's unequaled Military Explorer™ Study on how to reach military consumers
Unique challenges of military marketing and solutions to overcome them
What a military campaign looks like and how to maximize your outreach
Liz Carmo
Head of Military Markets
Refuel Agency
Liz is a military marketing expert with 15 years of experience in military consumers. She has led research, media, creative and product development across all industries and military audience segments. Liz currently resides at Ft Bragg, NC, and has forged relationships globally with US Military bases, Veteran Service Organizations and helped connect Fortune 200 brands with the Military, Veterans, and their families. 
Currently leading the Aftersales Business for BMW Motorrad, Jake just completed a 3-year stint as Special Sales Manager steering the BMW and MINI Domestic Military Programs. In this role, Jake was responsible for over 50% sales growth through the Military channel from 2019-2021. Prior to that, Jake was responsible for launching M Performance Parts in the United States and developing the Port Installed Accessory business for BMW and MINI brands. 
We Deliver Military Audiences
Authentically and creatively reach the military audience in a way that only Refuel can offer.
The breadth and depth of our tactical offerings are unsurpassed—with custom global media and sponsorship access to 280+ bases, 400+ military publishers, VSOs, and sourced data on 20M uniques—to ensure your military advertising campaign's success.

We've worked with almost half of all Fortune 500 companies as well as new media giants.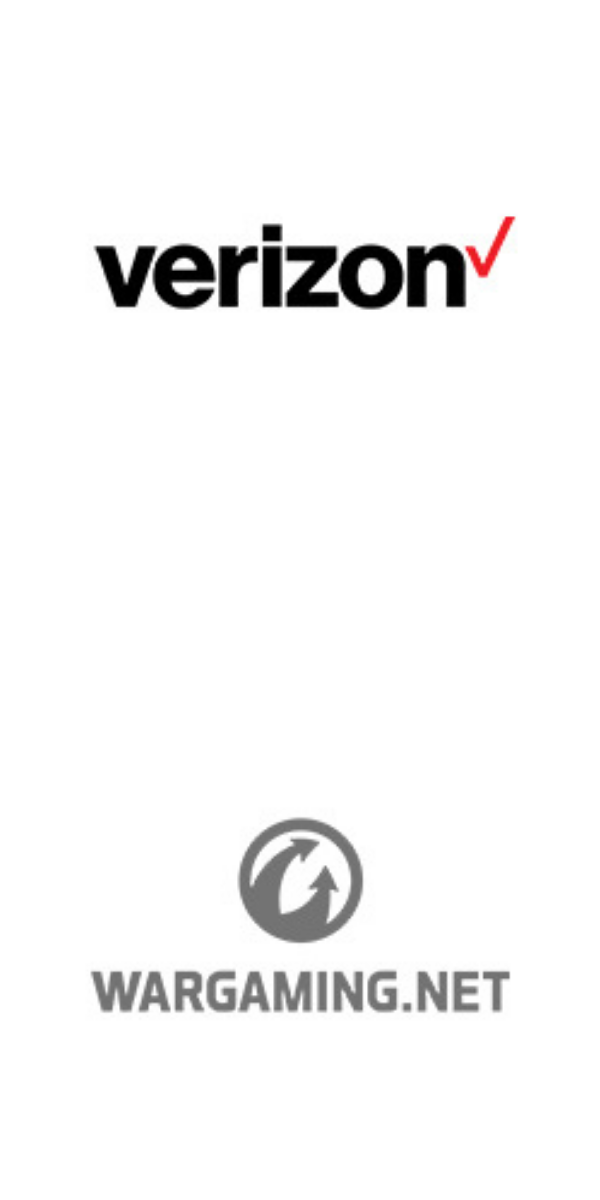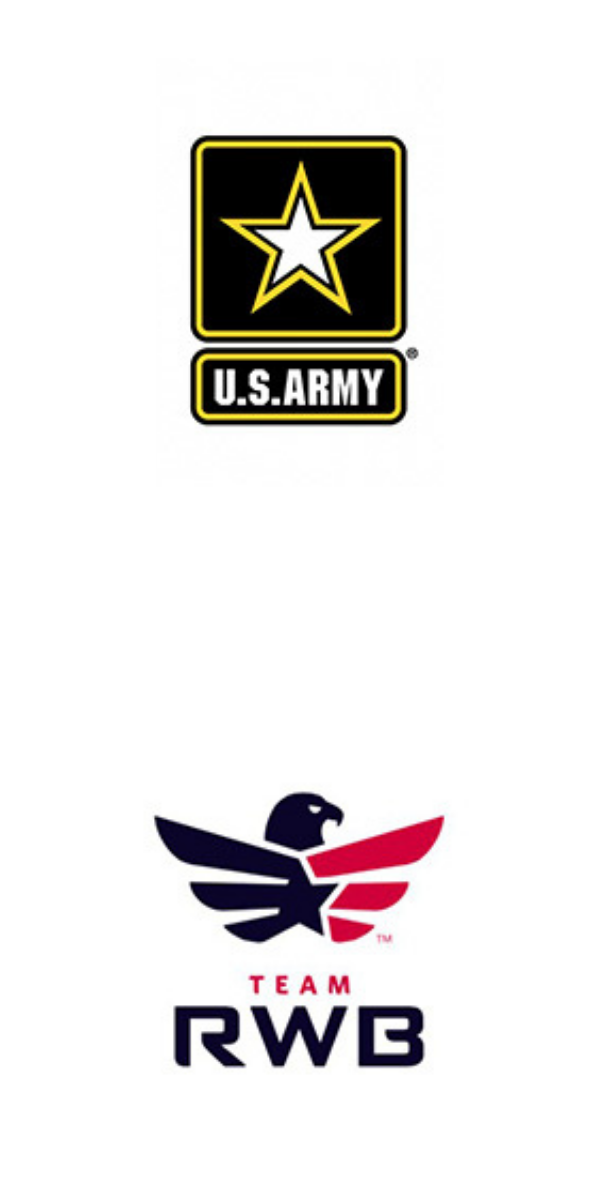 We've worked with most of the top 100 ad agencies, as well as hundreds of boutique and specialty shops.