Financial Marketing to College Students
How to Reach College Investors
College Undergrads are more interested in their financial future than ever before
Get college students to pay as much attention to you as they do to their bank accounts. While the cliché of the broke college student remains true for some individuals, this actual demographic represents a robust market—one that spends over $367 billion a year. Not only do college undergrads spend a lot of money today, but they also have a greater income potential than the average American, making them potentially even bigger spenders tomorrow. Students are now paying closer attention to their money and how they interact with it than ever before. This can be seen across a wide variety of statistics ranging from credit usage to greater levels of investment. 
Undergrad financial information by the numbers from our College Explorer™ study
87% of undergrads

own credit cards or debit cards. This breaks down into 59% owning credit cards and 75% holding debit cards.

A growing number

of undergrads are using digital payment services. Up to 68% of college students use payment applications and are more likely than the general population to use them.

57% of undergraduate students

are active investors, a 67% increase from 2019.

Investment apps are widely used by college investors.

Cryptocurrency is popular among college students, with them being 2.2x more likely to invest in crypto.

Students have always been a market of interest for financial companies for their long-term earning potential and potential for brand loyalty that lasts into their working years. There is now more opportunity to talk to students about how they're handling their money at this stage in their lives. It's clear that today's undergraduates care more about how they interact with their money, and this trend is likely to continue in the future.
Download College Student Investment Trends to see the overview on this audience.
GET THE OVERVIEW ON COLLEGE INVESTORS

Refuel Agency is the leading media + marketing agency for reaching college consumers (and their parents) and owns the largest on campus media network reaching over twenty million higher education students.
We have over 30 years' experience with major brands in every category, and exclusive partnerships with schools, teachers and coaches. Through decades of experience, proprietary research, and campaign data on teen marketing solutions, we know how to precisely target this entry-point, influential consumer.
We Deliver College Audiences to Brands
We've worked with almost half of all Fortune 500 companies as well as new media giants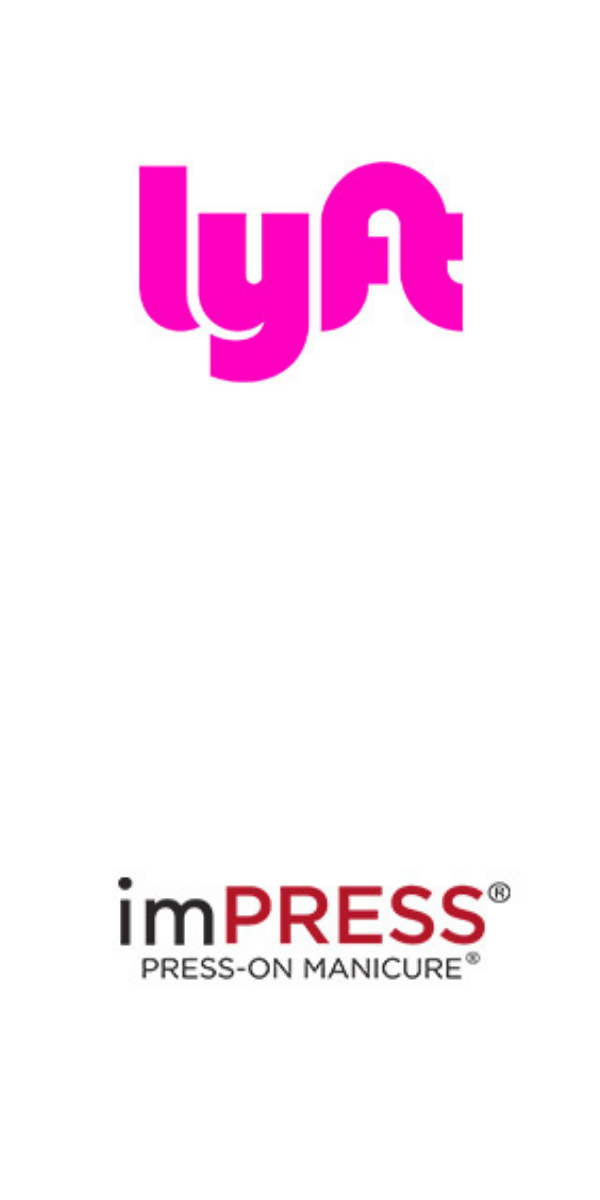 We Deliver College Audiences to Agencies
We've worked with most of the top 100 ad agencies, as well as hundreds of boutique and specialty shops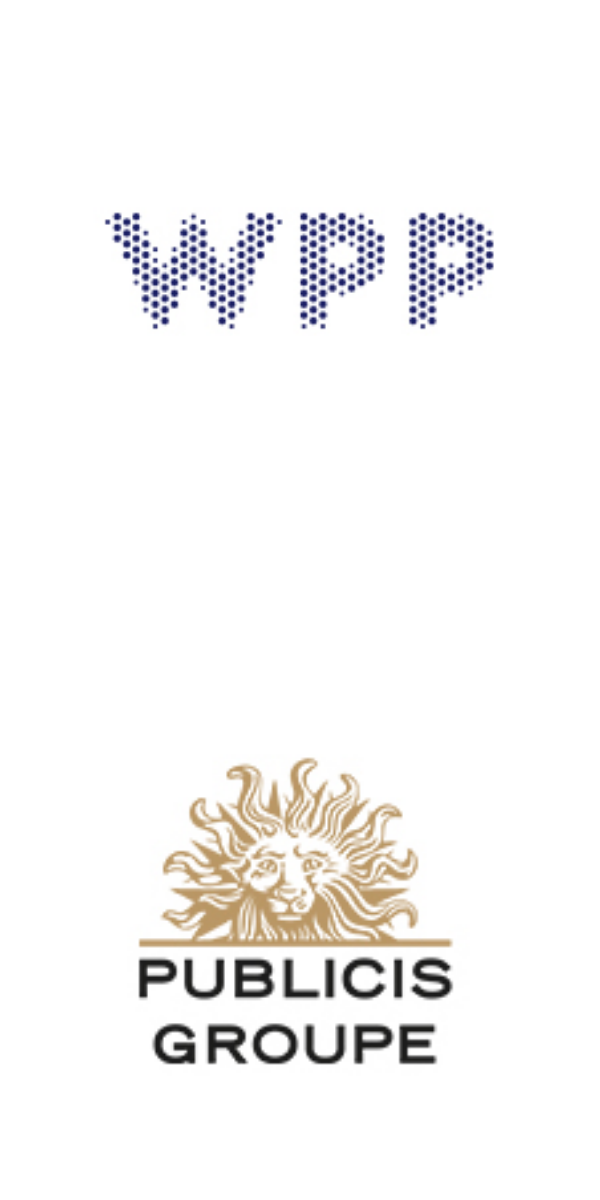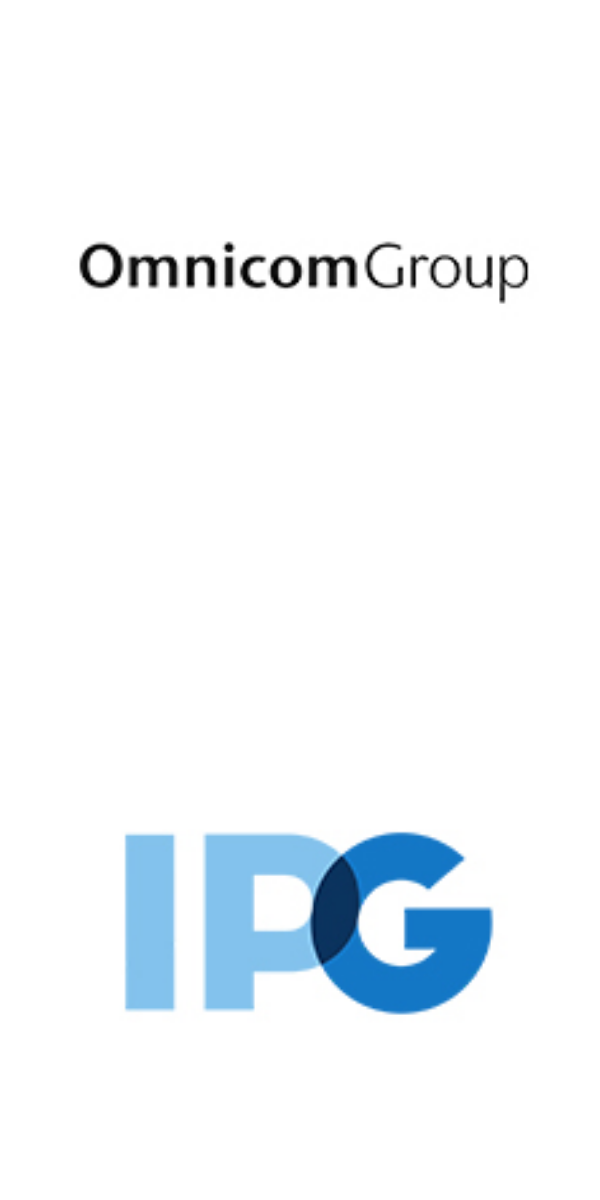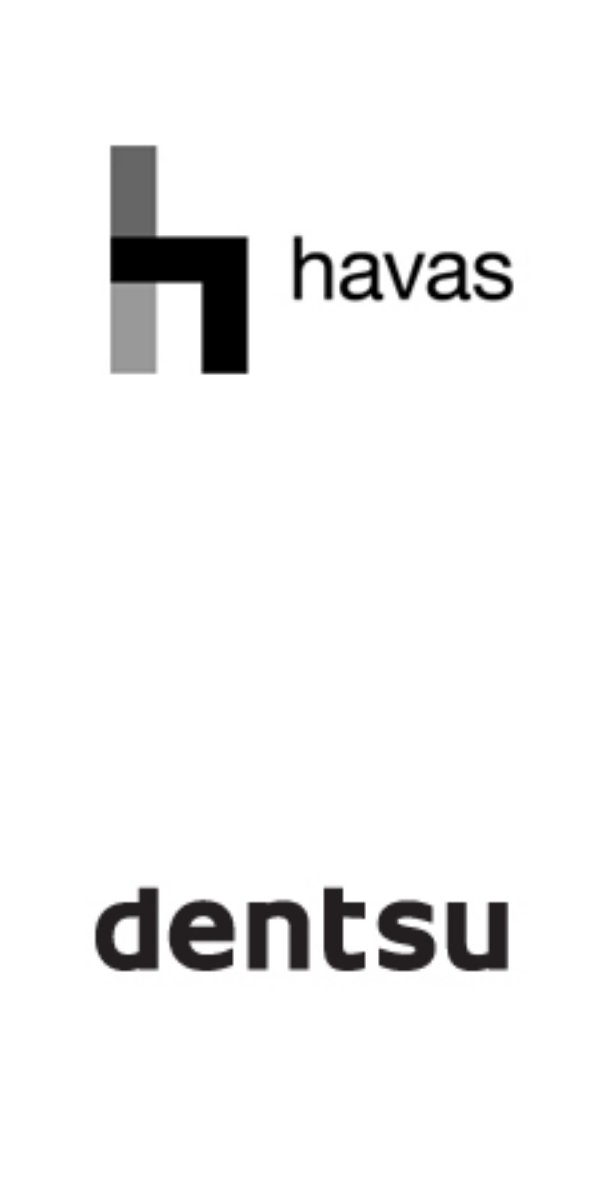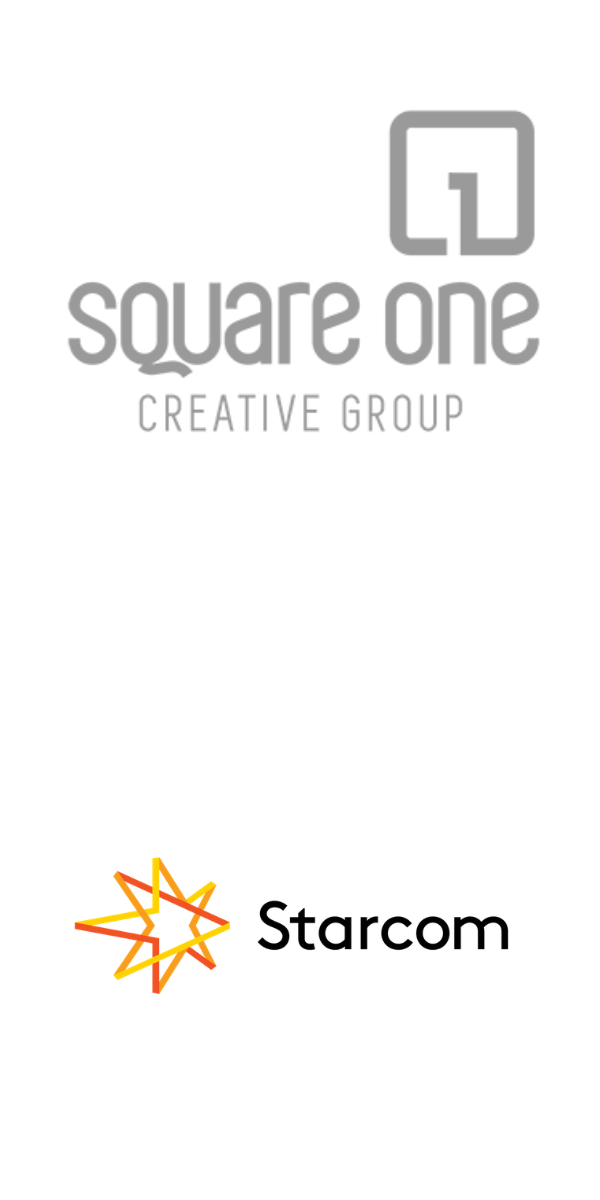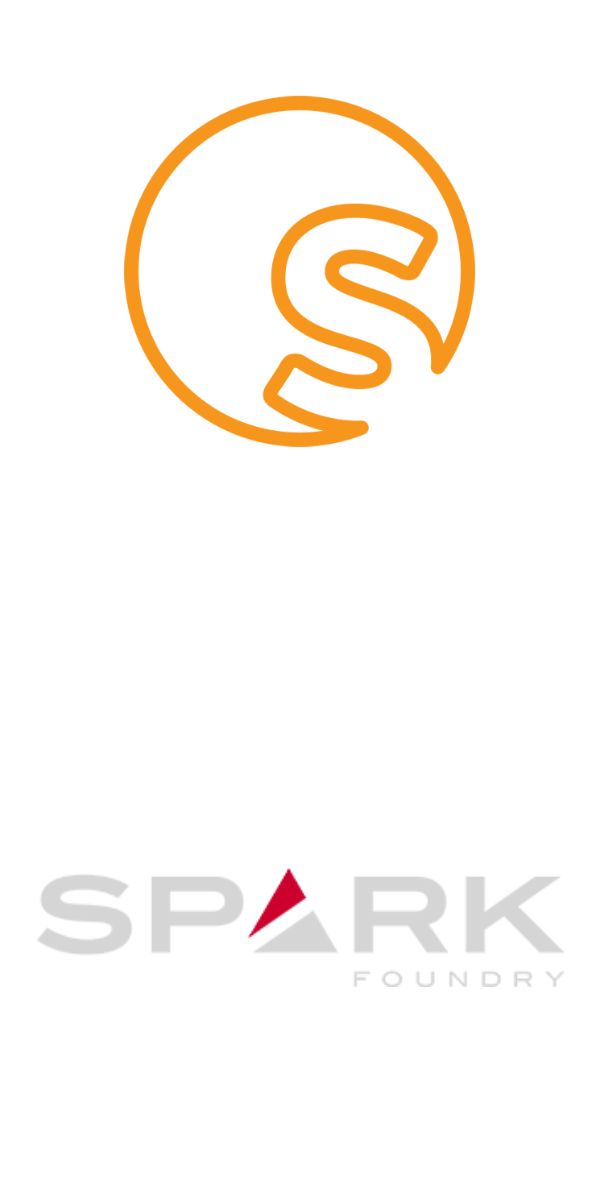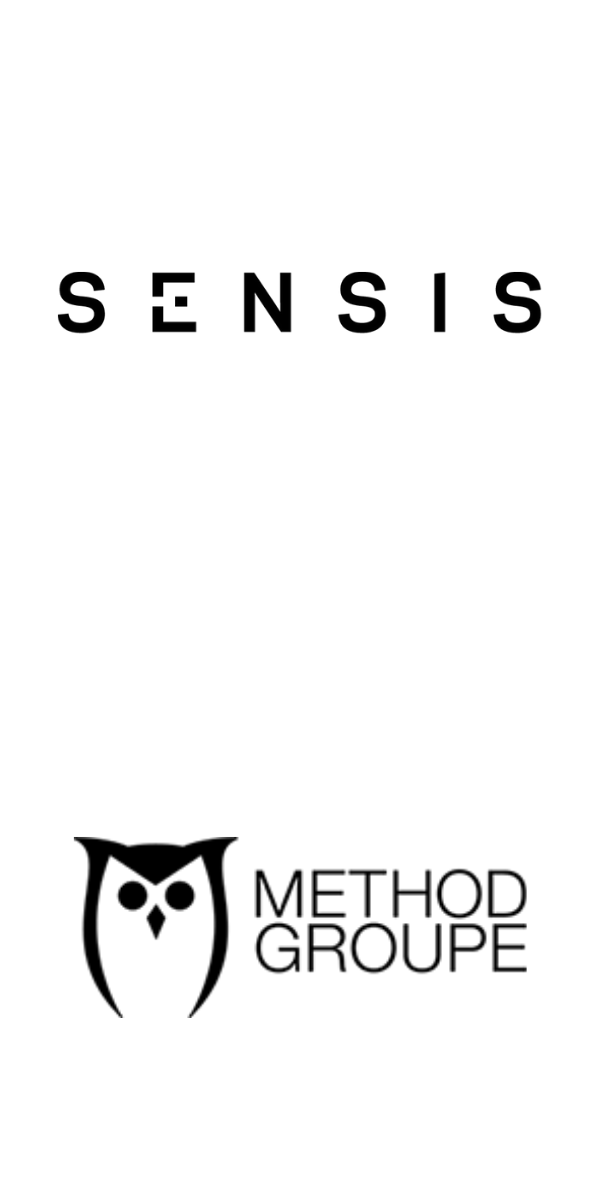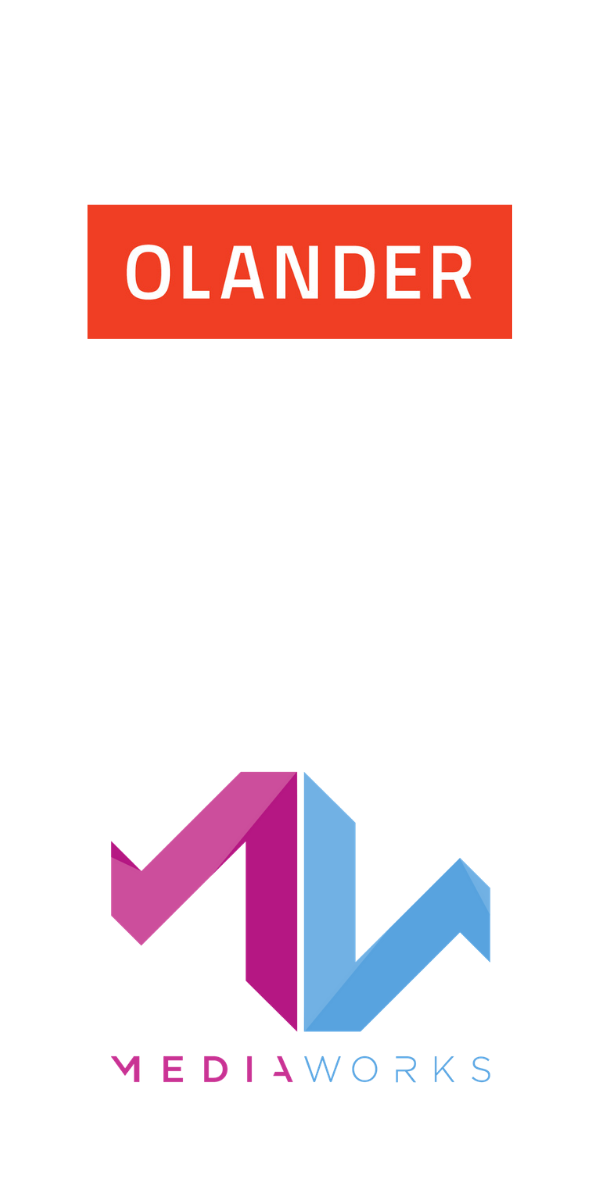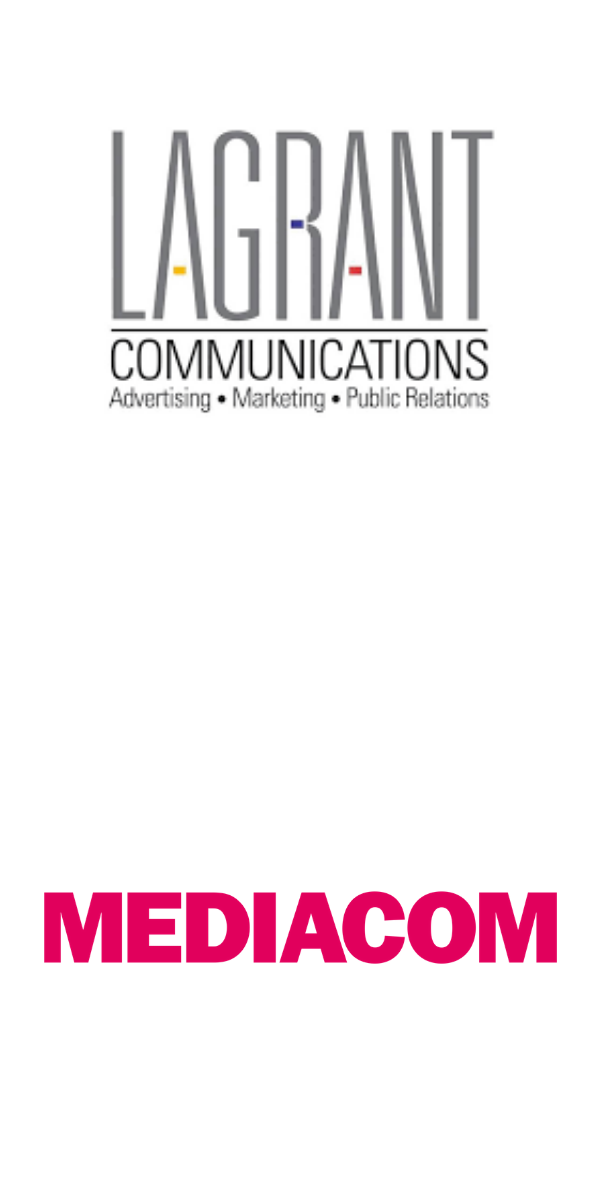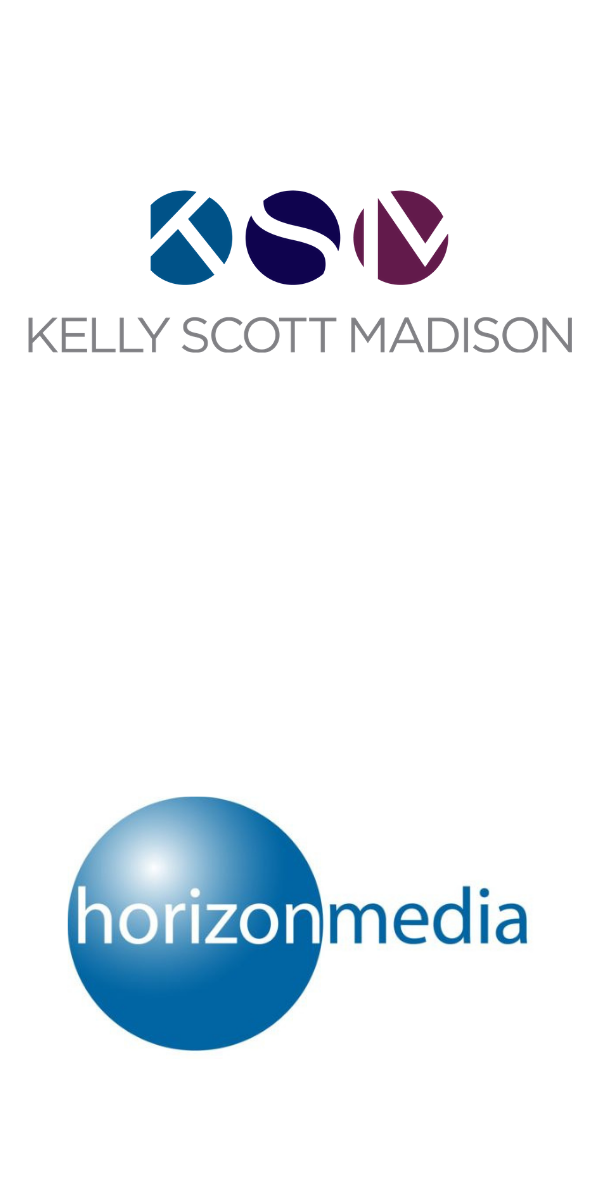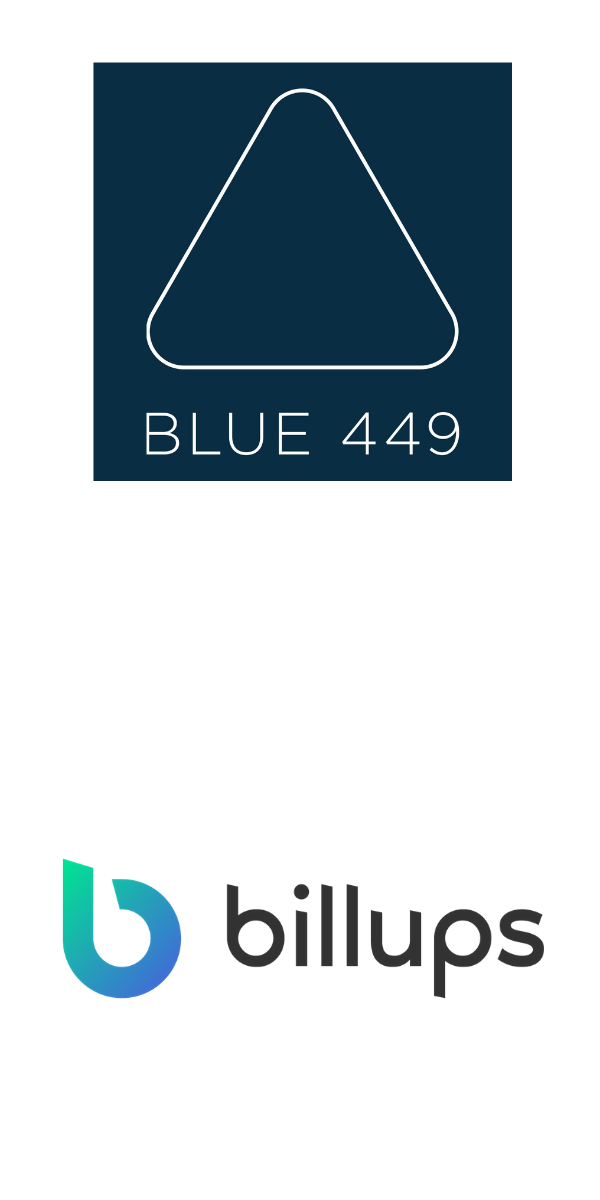 Contact our team of experts to reserve your campaign