Market to College Students
Get your brand seen by Gen Z college students – on campus, at play and online. 
Get your brand seen by this entry-point consumer with over $593 billion in spending power
College campuses have once again become vibrant communities for students to live, work, study and socialize—the perfect place for brands to reach these entry point consumers. 
For over 30 years, Refuel has built successful, custom campus marketing strategies and campaigns across 3,400+ colleges and universities. We offer maximum exposure and repeat impressions to students on and off campus, as well as their parents at home.
Connect your message with 21 million entry-point college consumers. Learn why top brands and agencies choose us to reach the college audience.
Download The Essential Guide to On-Campus Marketing: Why and How to Influence College Consumers to learn more.
Our College Marketing Omnichannel Solutions
Targeted media and promotional tactics to reach and engage your consumers
Reach + Engage College Consumers
Our college sampling and experiential marketing network is the largest and most successful in the industry, with access to over 7 million consumers.


We have mastered high-impact campaigns with industry-leading return rates and minimal ad spend waste.


Our annual in-house research study is considered the definitive reference text for the industry to effectively market to college audiences, allowing us to stay ahead of breaking market trends.


We provide cutting-edge mobile and social marketing integrations with real-time geo-behavioral mobile tracking technology.
We Deliver College Audiences to Brands
We've worked with almost half of all Fortune 500 companies as well as new media giants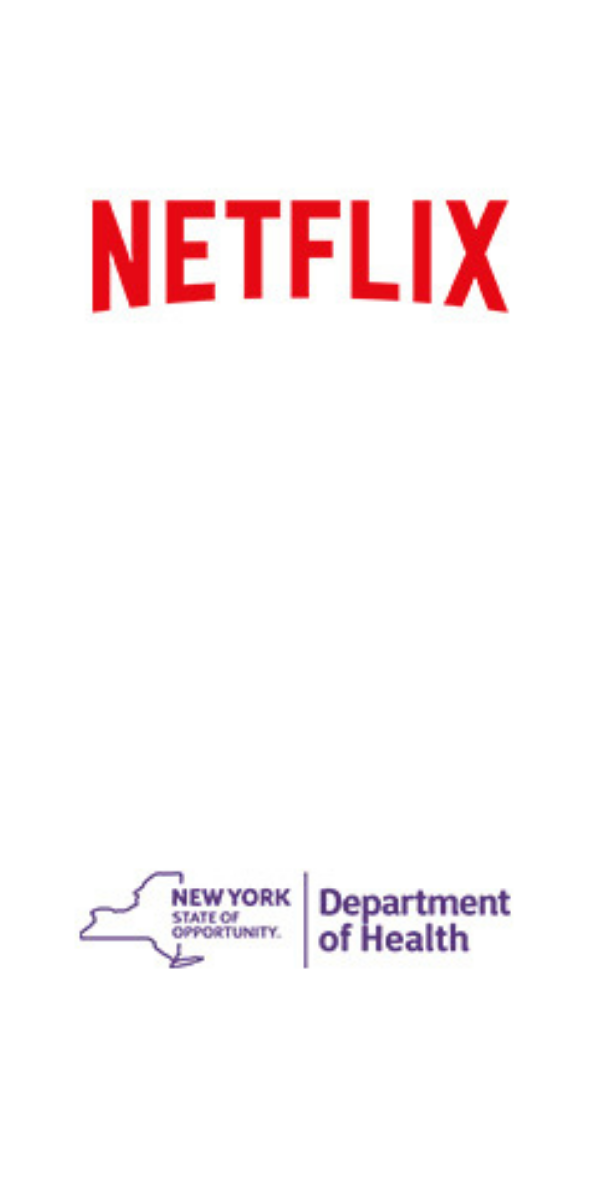 We Deliver College Audiences to Agencies
We've worked with most of the top 100 ad agencies, as well as hundreds of boutique and specialty shops