Active Duty,  Reserve/Guard,  Veterans, Spouses & Dependents, DOD
Military audiences are loyal to brands that support them. Learn how to influence the unique military consumer audience including:
Active duty military
Reserve/guard
Post 9/11 veterans
Veterans
Retirees
Military families
Successfully marketing to this community means connecting your brand with millions of brand-loyal customers wielding trillions in spending power, with a 35% higher income and 3 times more vacation time than most civilians. This is a powerful audience for your brand—but you've got to get it right.
Refuel is the leader in military marketing, powered by over 35 years of research and experience. Download our free guide to learn how to connect with military audiences and achieve marketing success.
We Deliver Military Audiences
Authentically and creatively reach the military audience in a way that only Refuel can offer.
The breadth and depth of our tactical offerings are unsurpassed—with custom global media and sponsorship access to 280+ bases, 400+ military publishers, VSOs, and sourced data on 20M uniques—to ensure your military advertising campaign's success.
Targeted media and promotional tactics to reach and engage military consumers
Reach + Engage Military Consumers
Military bases are notoriously strict when it comes to advertising on base. With over 35 years of experience and partnerships with over 90% of the local bases, we know how to effectively and authentically reach military audiences while navigating regulations of on-base advertising.
We have exclusive relationships both online and on-base to reach active duty, veterans, as well as military spouses and families.
Through our in-house research, we have exclusive insights into the military audience and successful military marketing trends.
Dedicated marketing managers create a custom 360° campaign designed to drive your message to military audiences globally.

We've worked with almost half of all Fortune 500 companies as well as new media giants.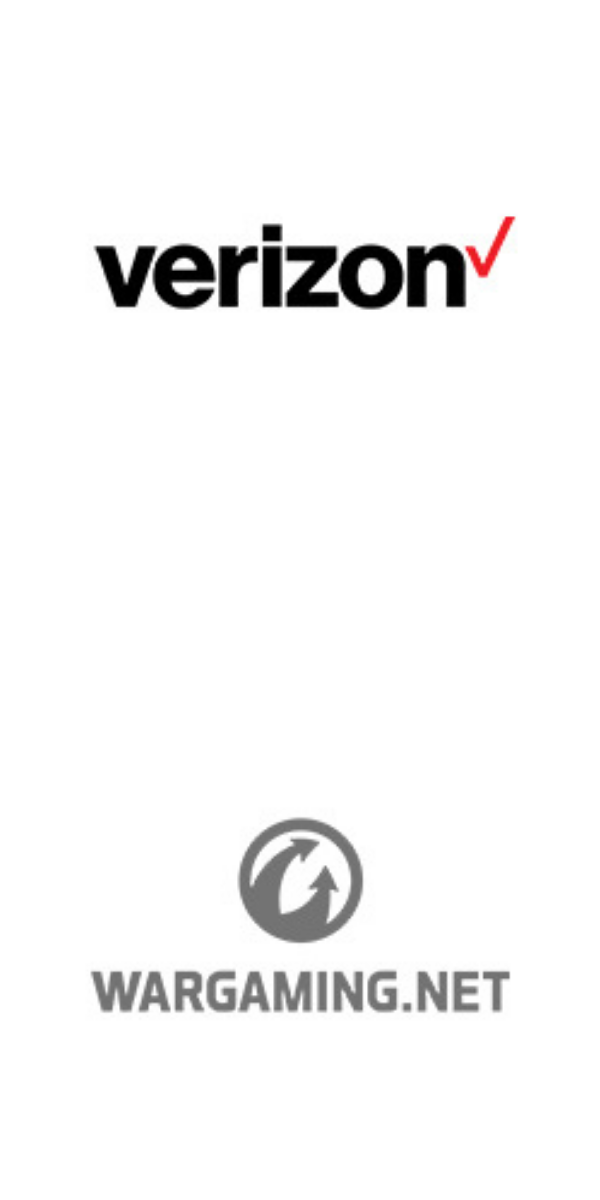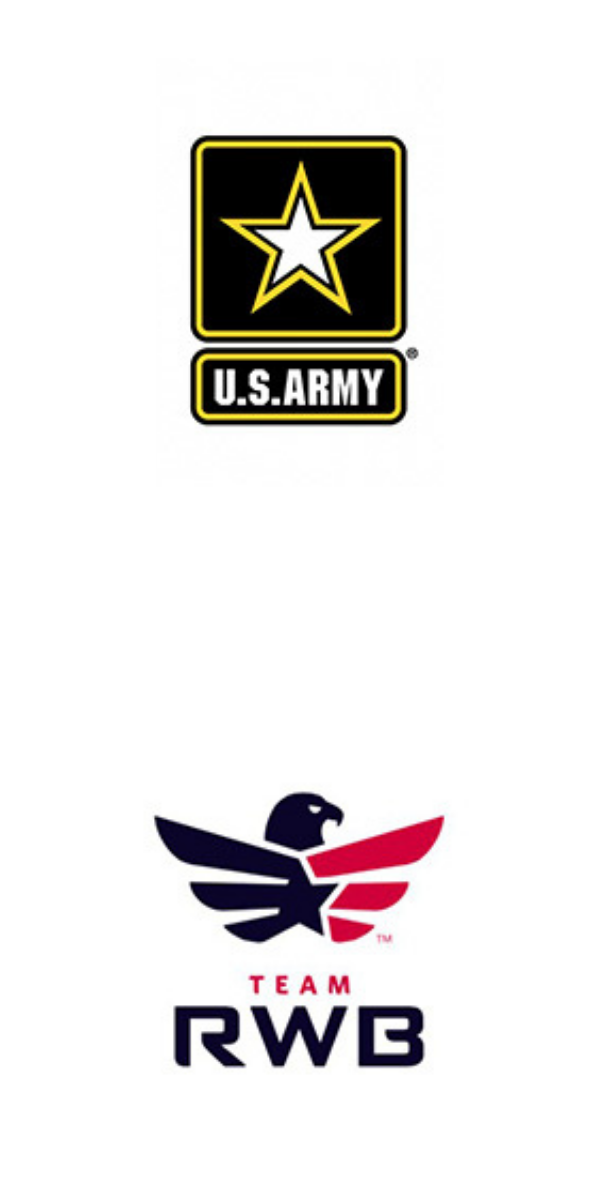 We've worked with most of the top 100 ad agencies, as well as hundreds of boutique and specialty shops.