We Deliver
Target
Audiences
Connect with
200 Million
Hard-to-
Reach
+


Entry-Point
Consumers
Connect with 200 Million Hard-to- Reach
+

Entry-Point Consumers

We're Audience Experts
We strategically leverage our military, multicultural, and youth audience expertise, data and proprietary programs to drive exceptional campaign  performance for brands and agencies.

What we do
We are strategic partners to agencies and brands, connecting campaigns with niche audiences including military personnel and their families, Gen Z, teens, college students, and multicultural markets including Hispanic, Asians and African Americans.
We've been doing this for over 30 years and has worked with almost half of all Fortune 500 companies as well as most top 100 agencies and boutique agencies, reaching over $1.5B in total billings.
We are the leading media + marketing agency to deliver niche audiences to brands and agencies.
Targeted media and promotional tactics to reach and engage your consumers
Refuel is your campaign partner, accelerating performance through innovative tactics, audience insights and seamless interface. Check out some of our many success stories to learn why brands and agencies turn to Refuel year after year.

College On Campus
Spotify sought to launch a national campaign creating awareness and buzz around their new student discount for their Premium streaming services.

We've worked with almost half of all Fortune 500
companies as well as new media giants.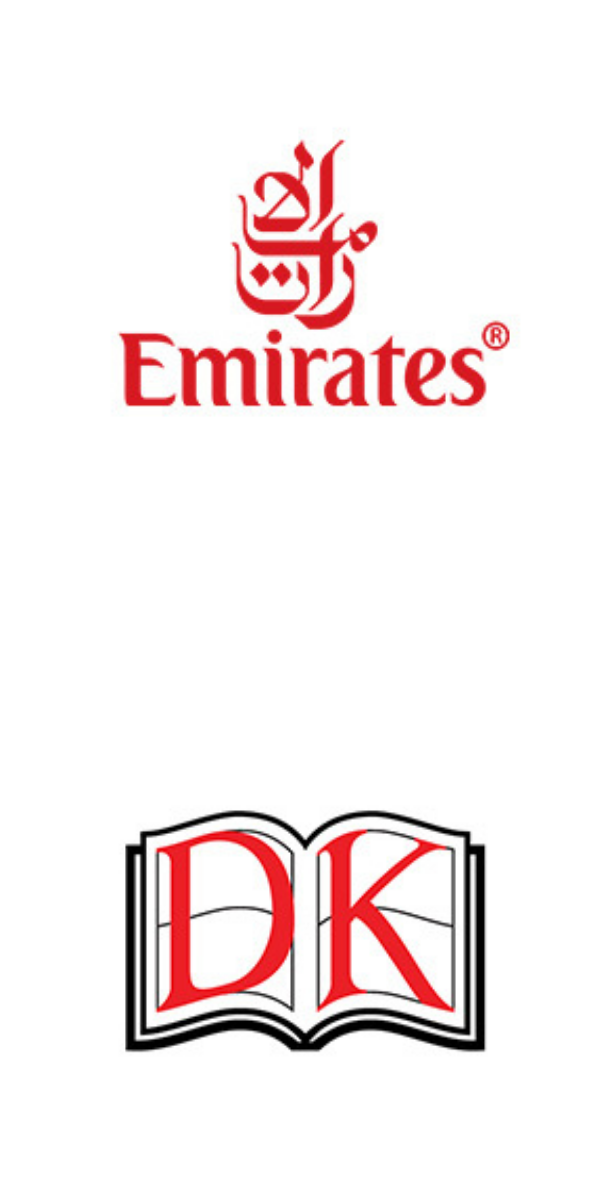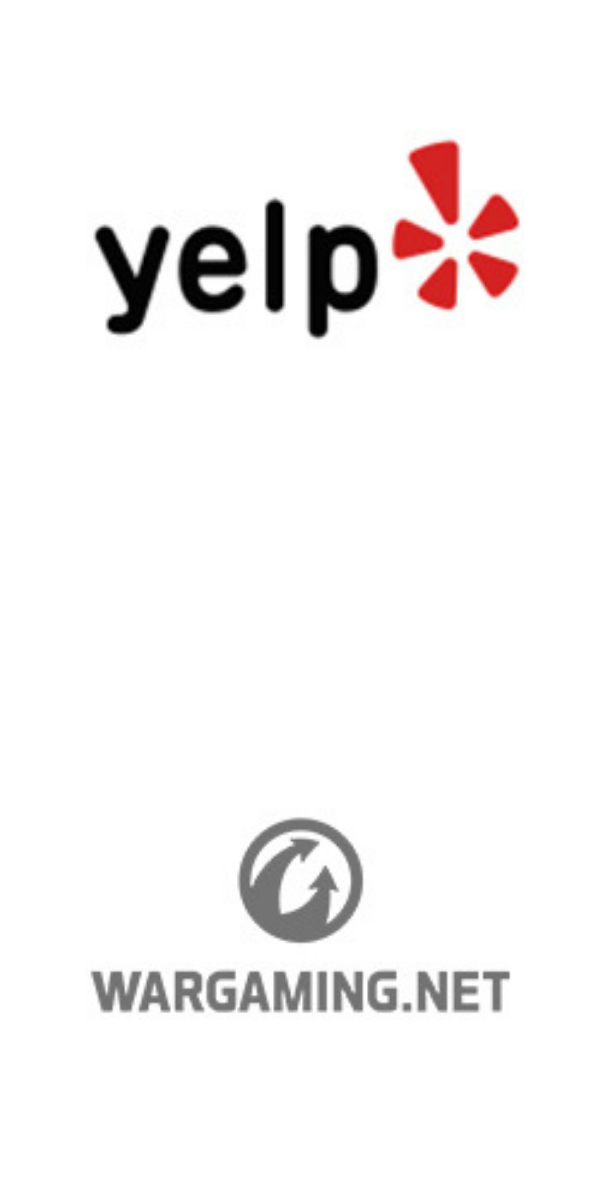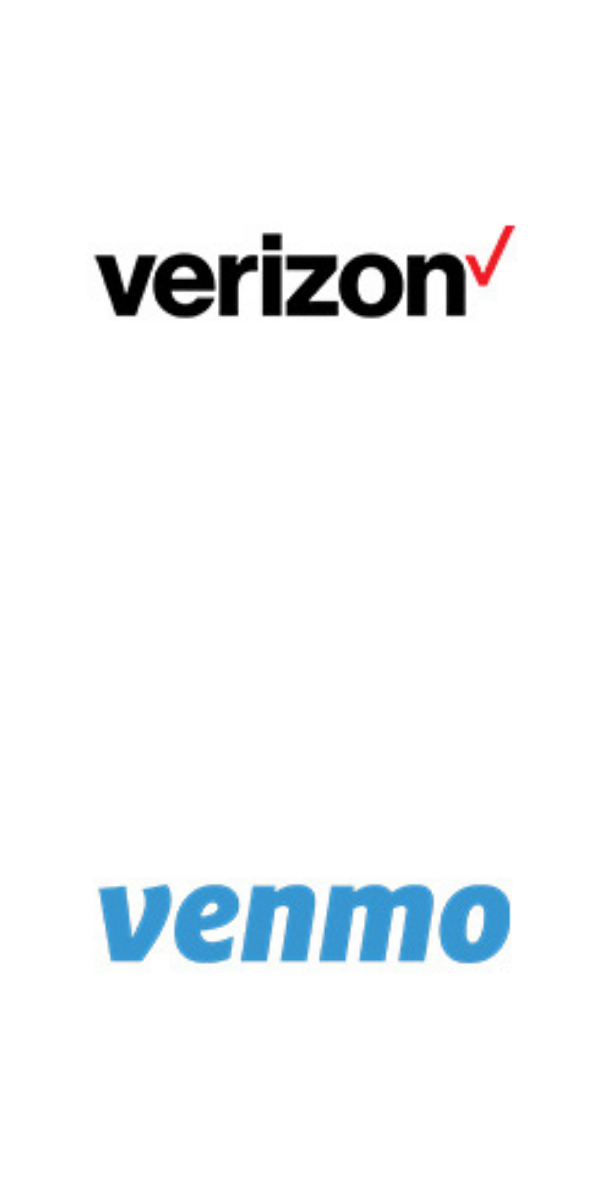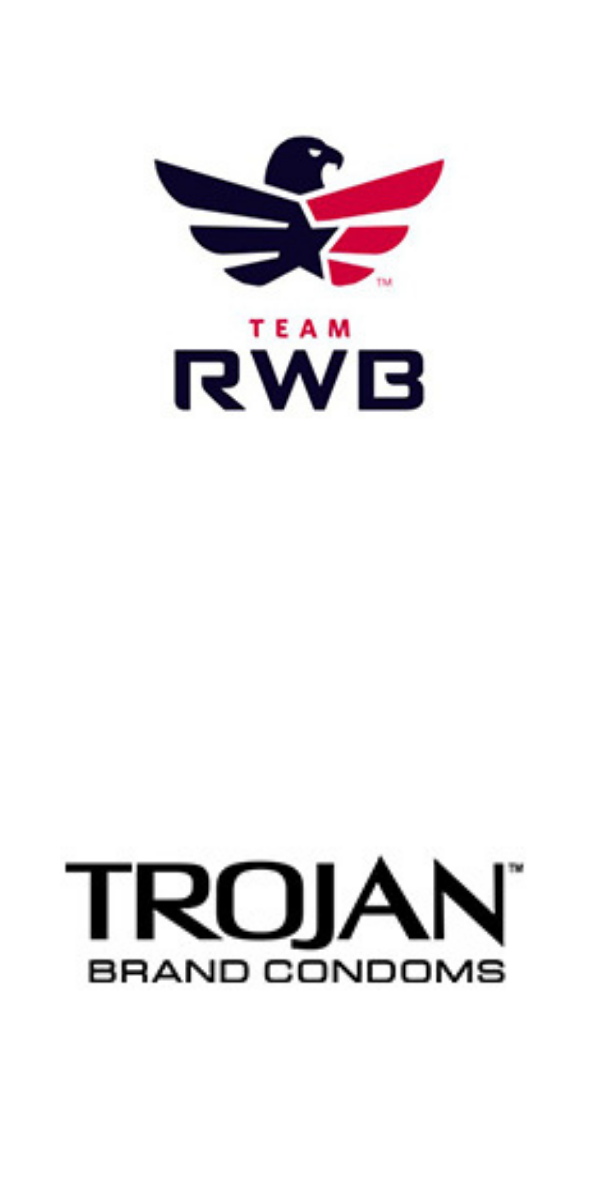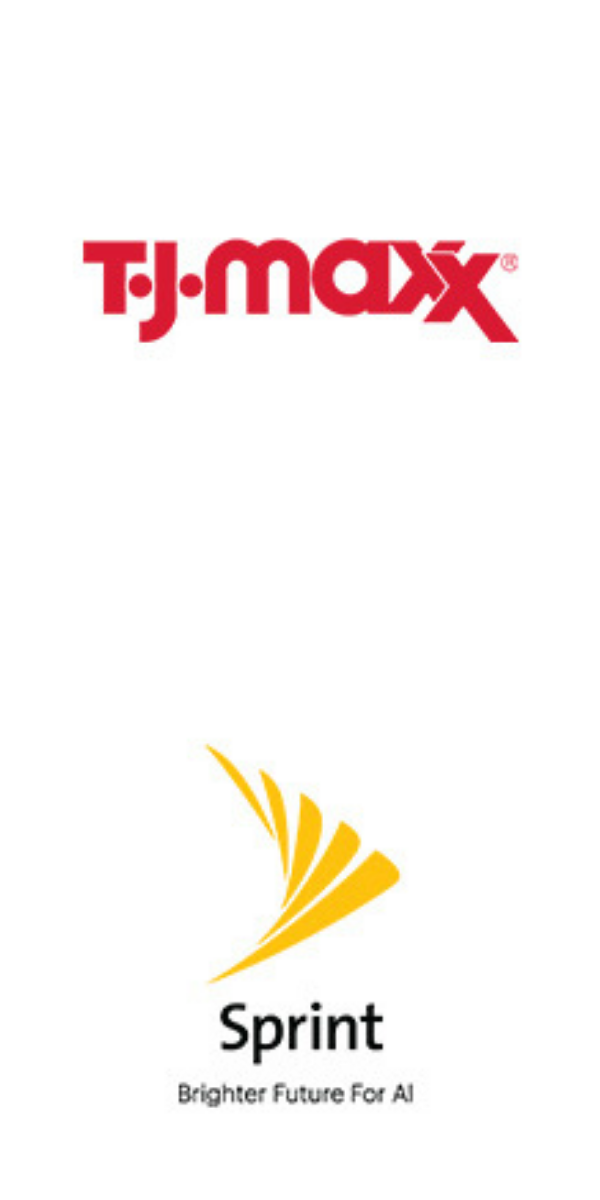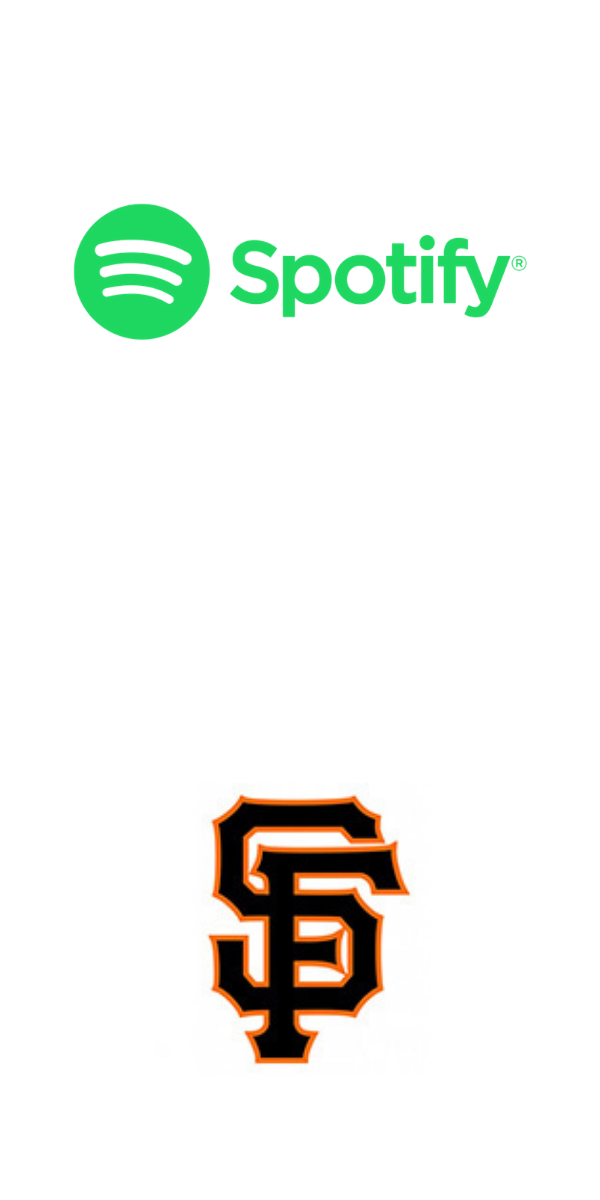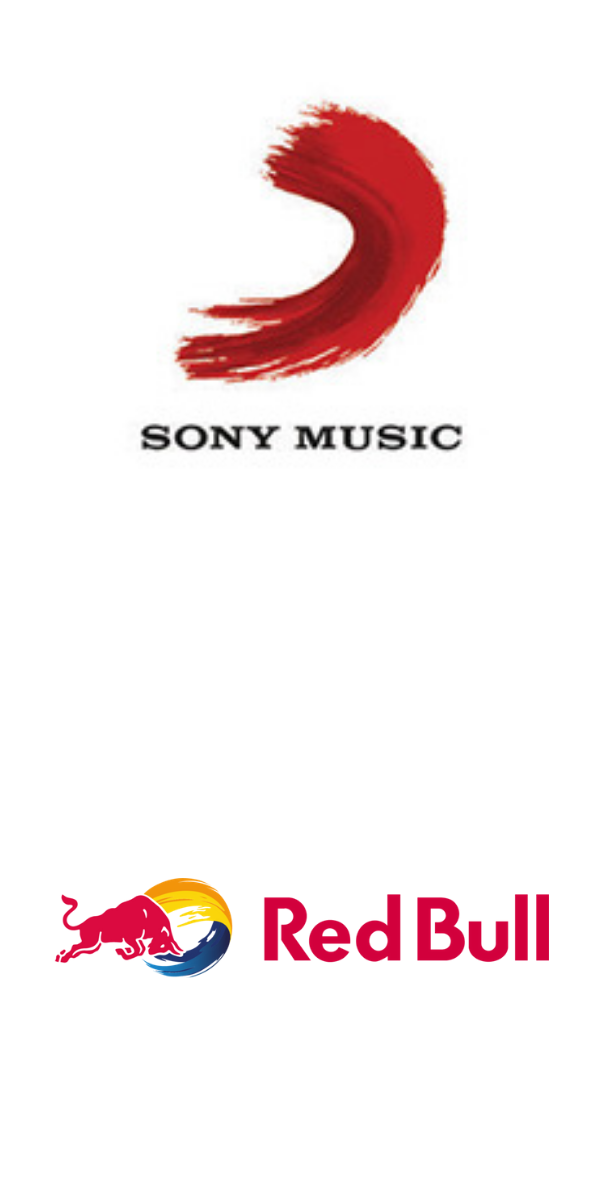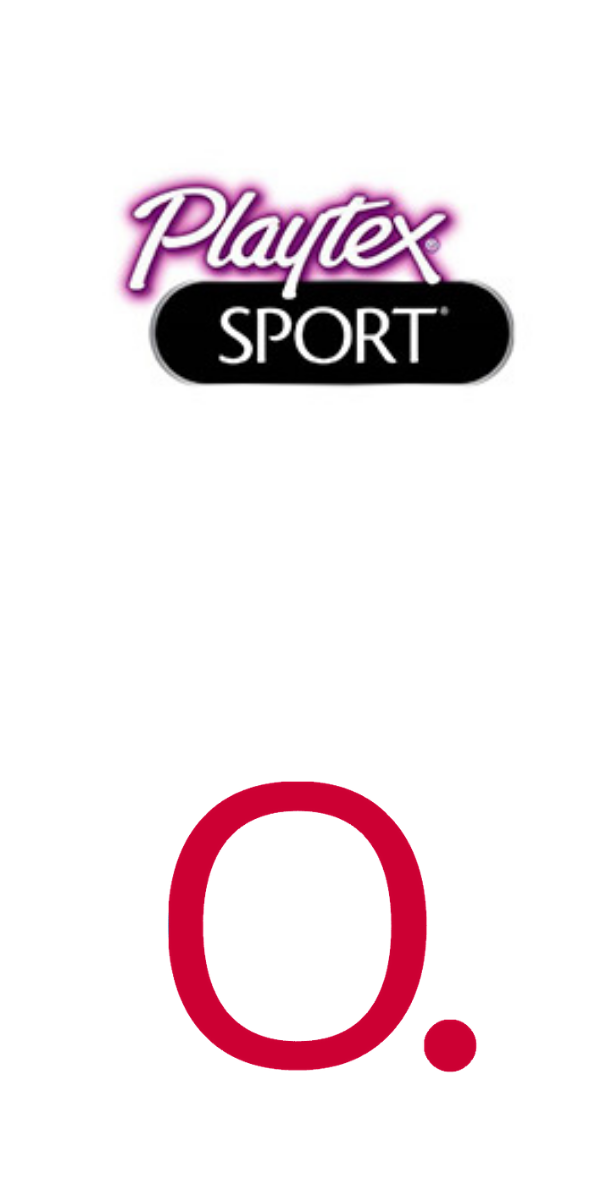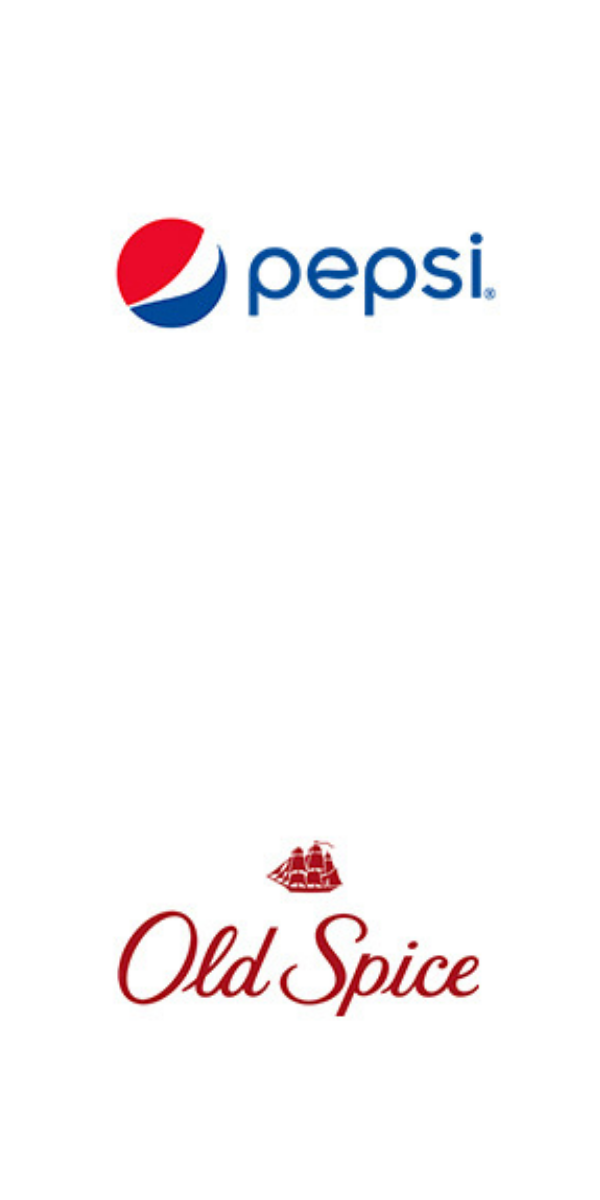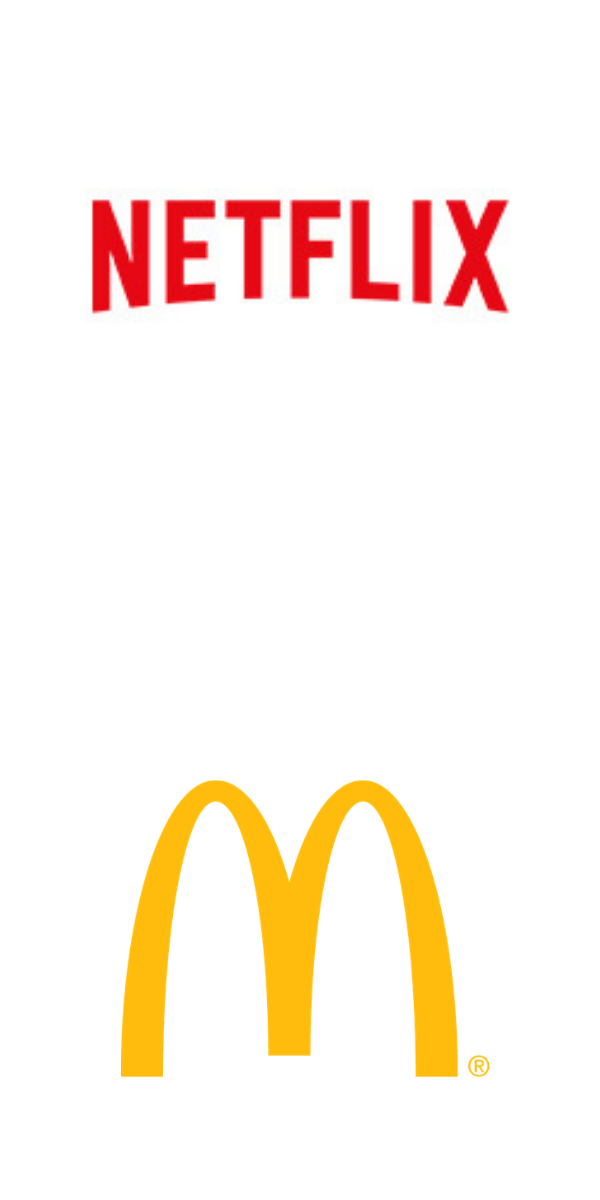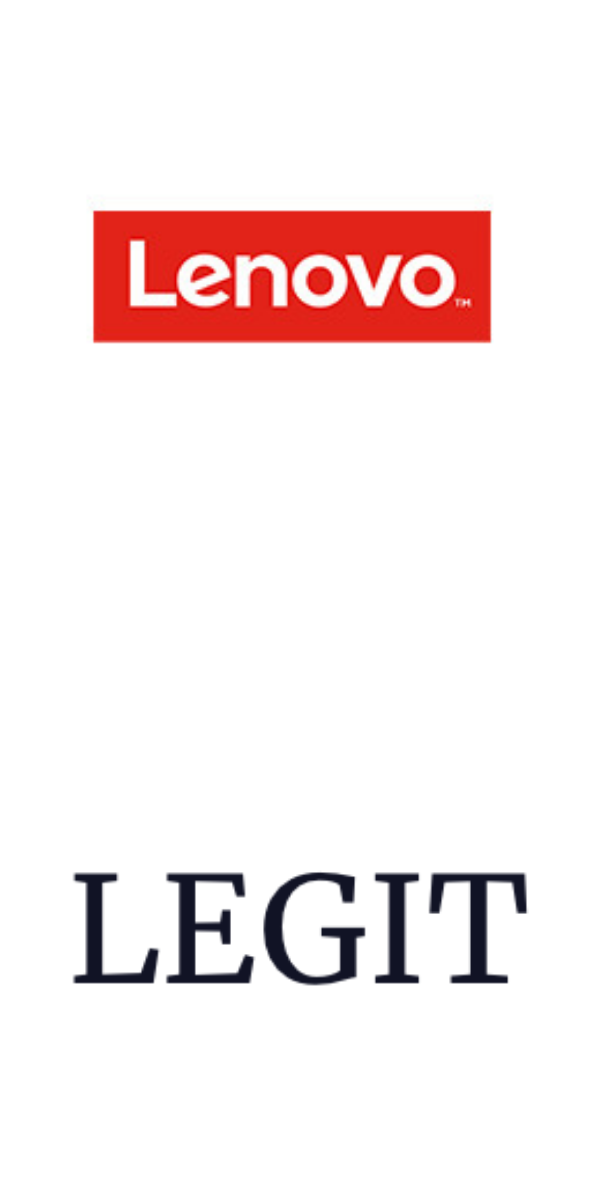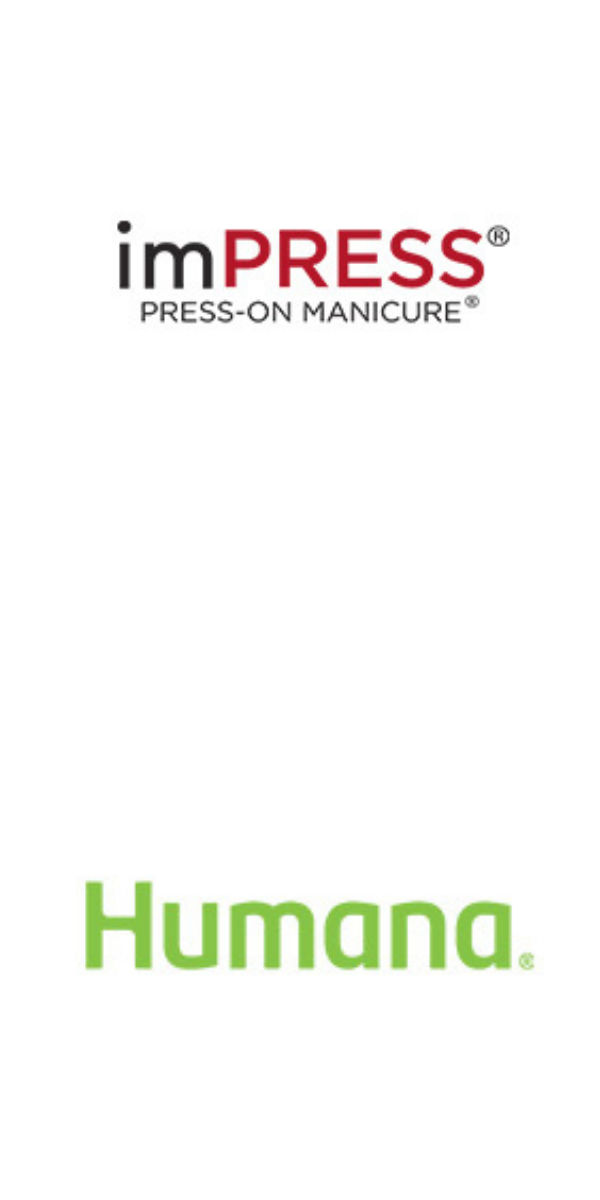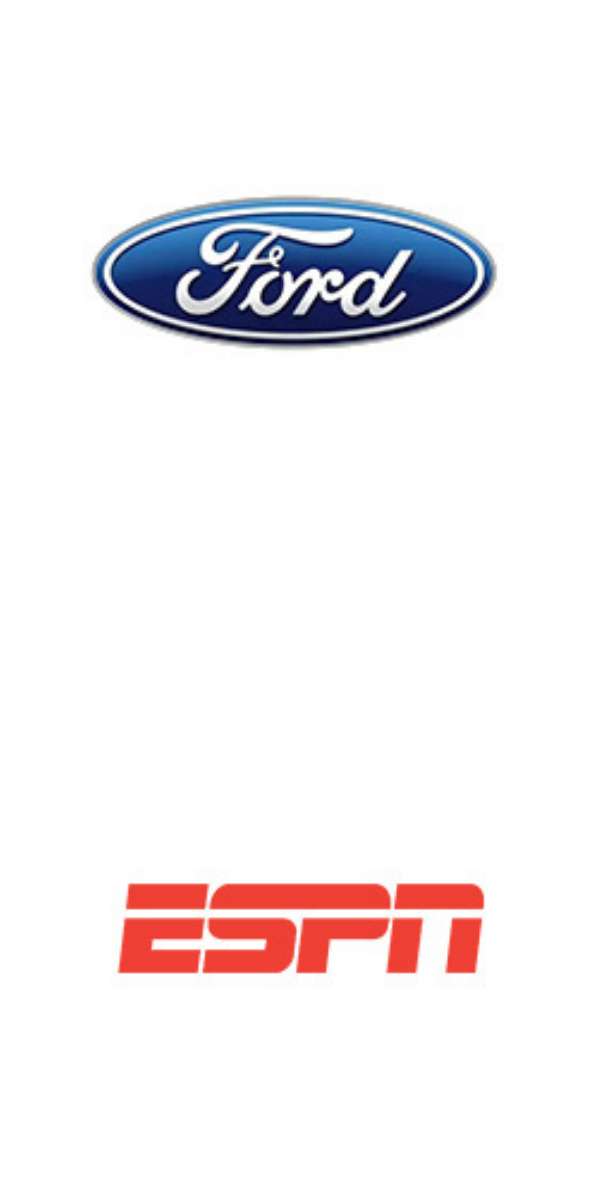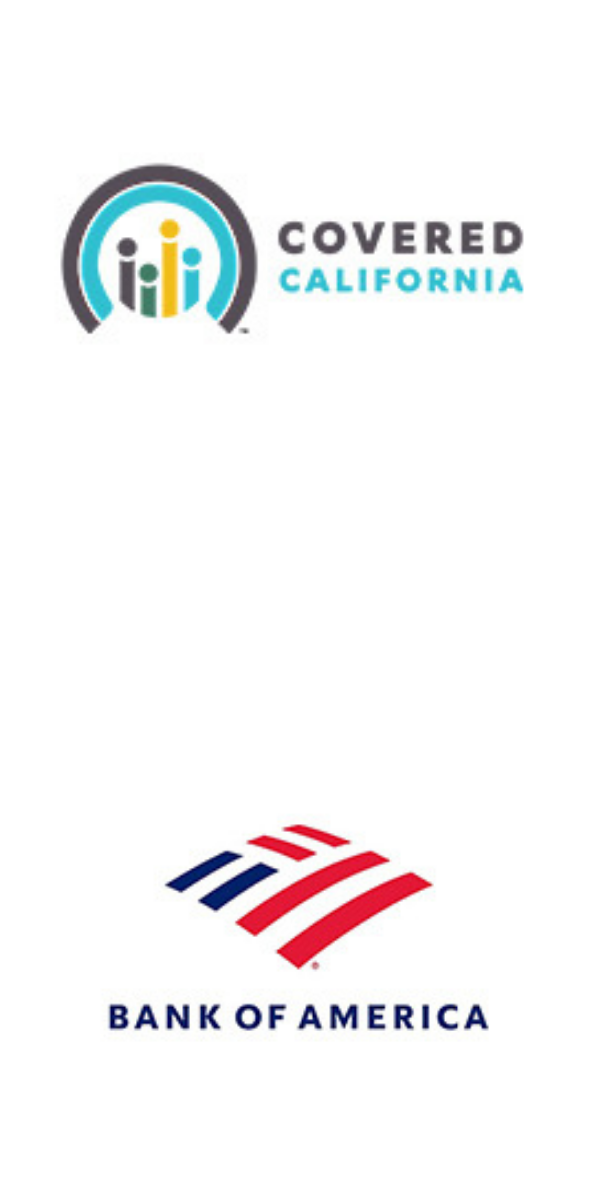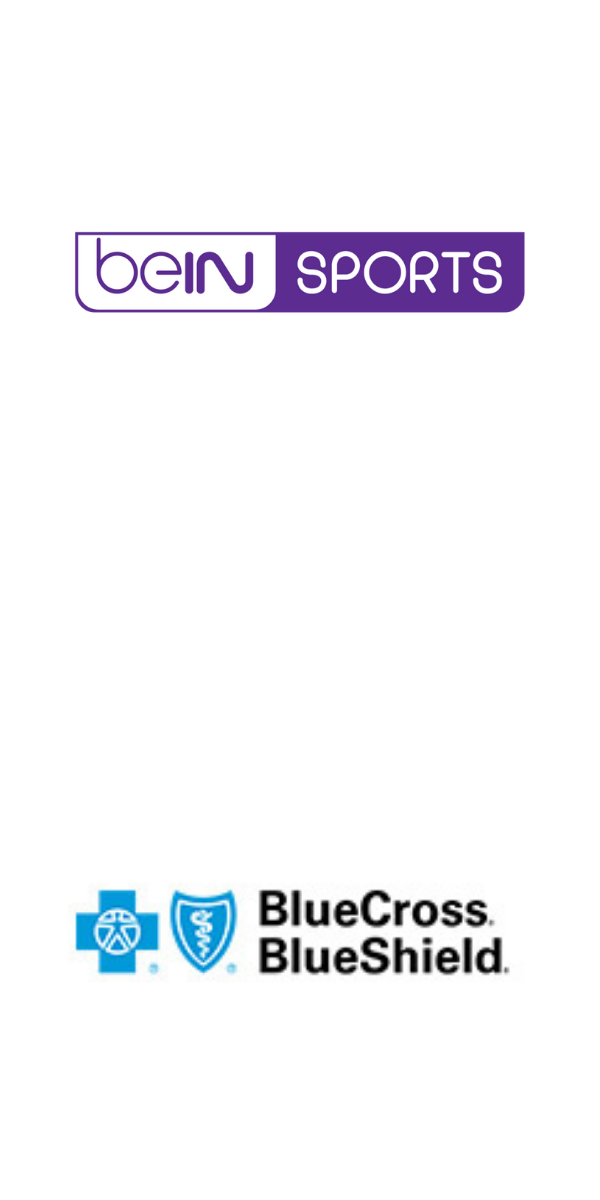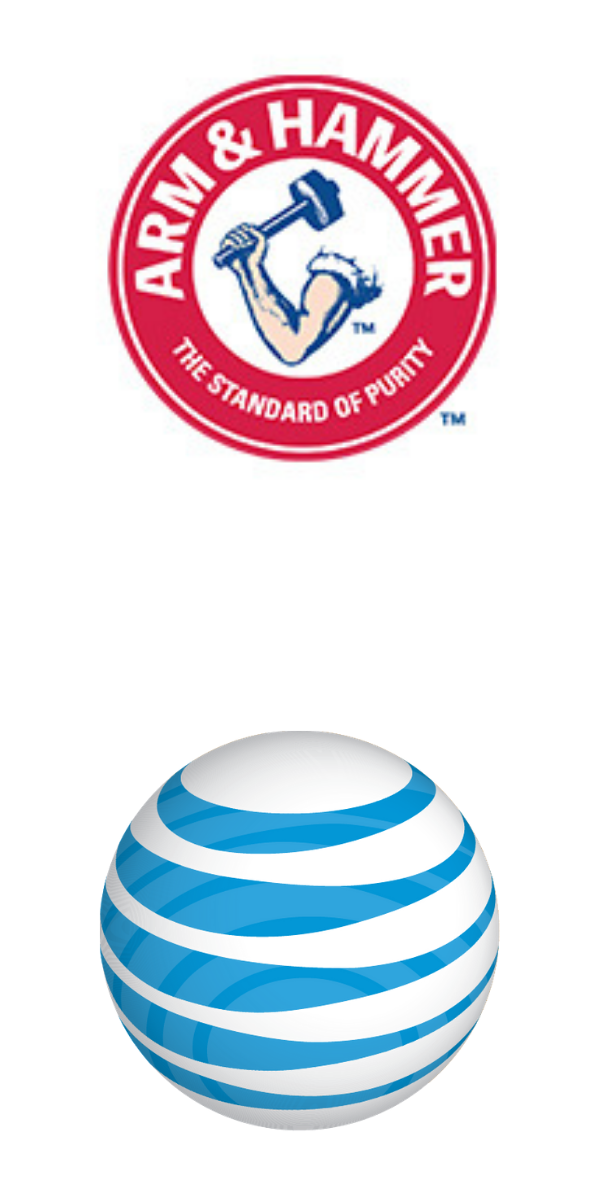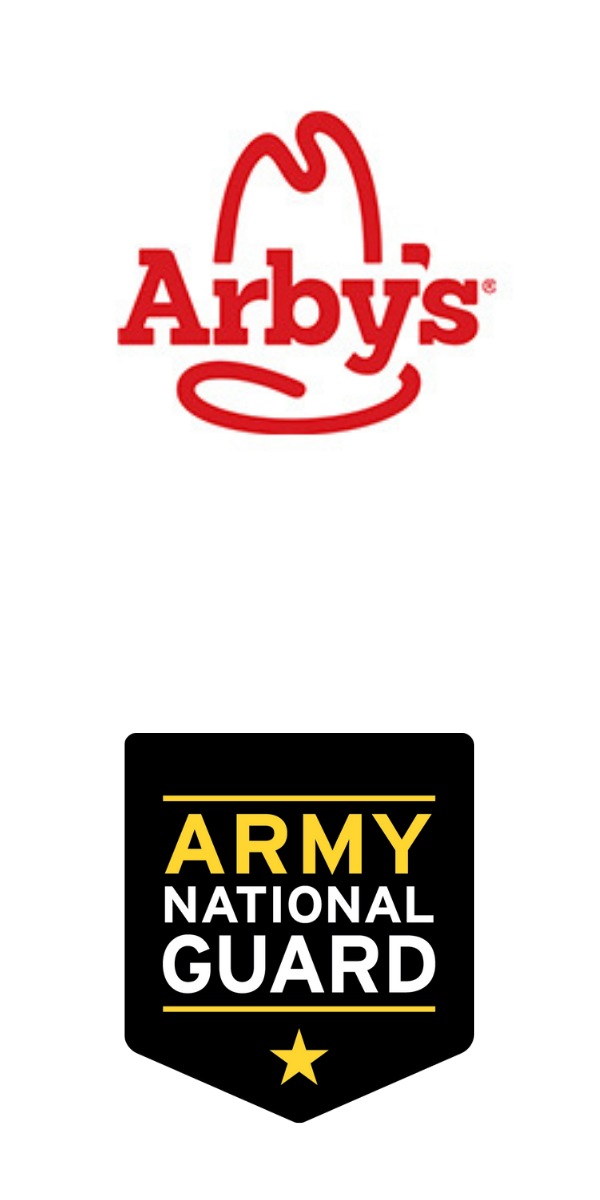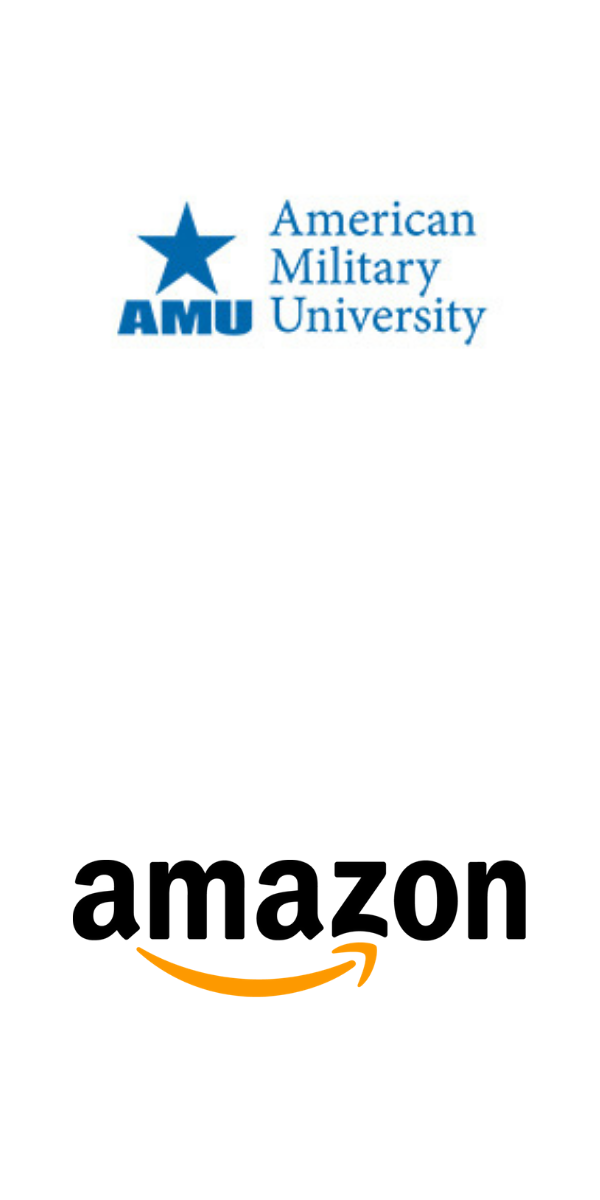 We've worked with most of the top 100 ad agencies,
as well as hundreds of boutique and specialty shops.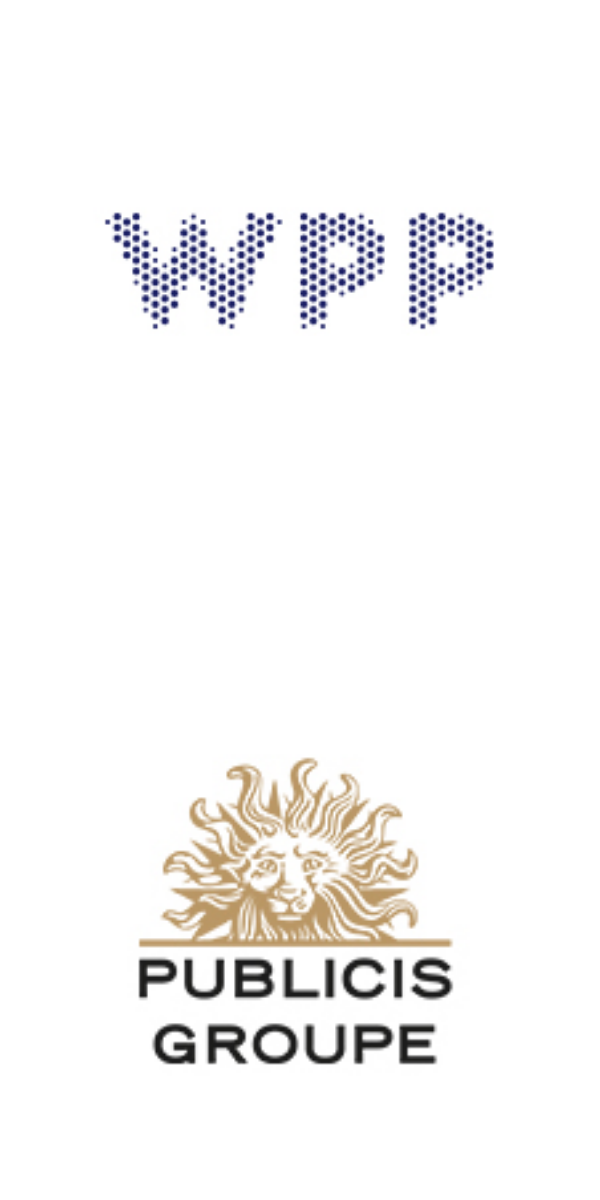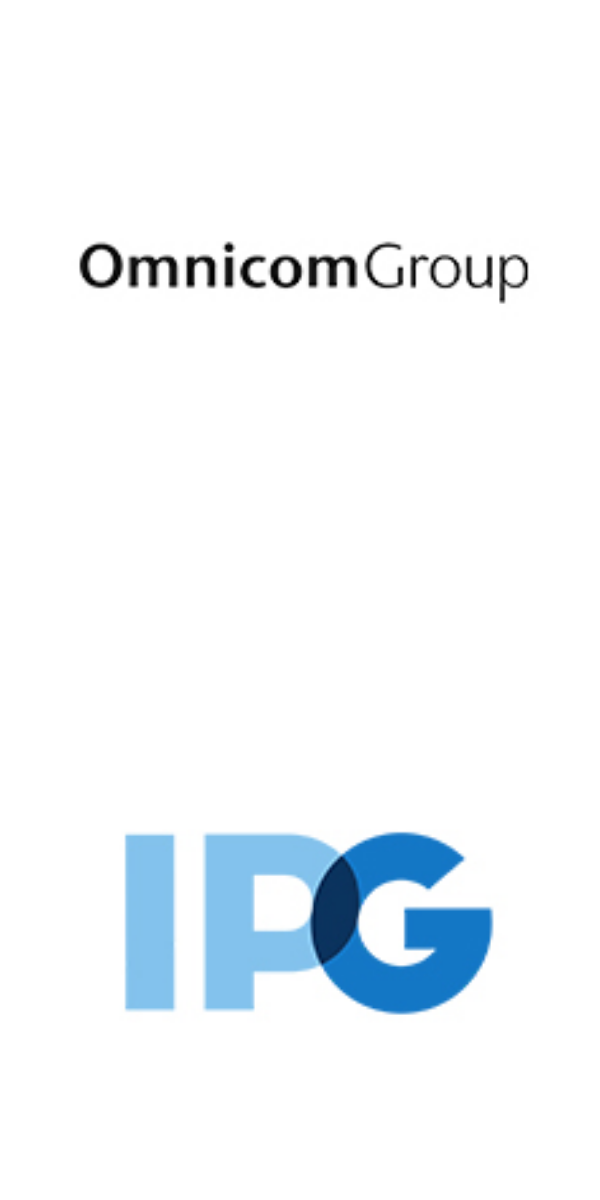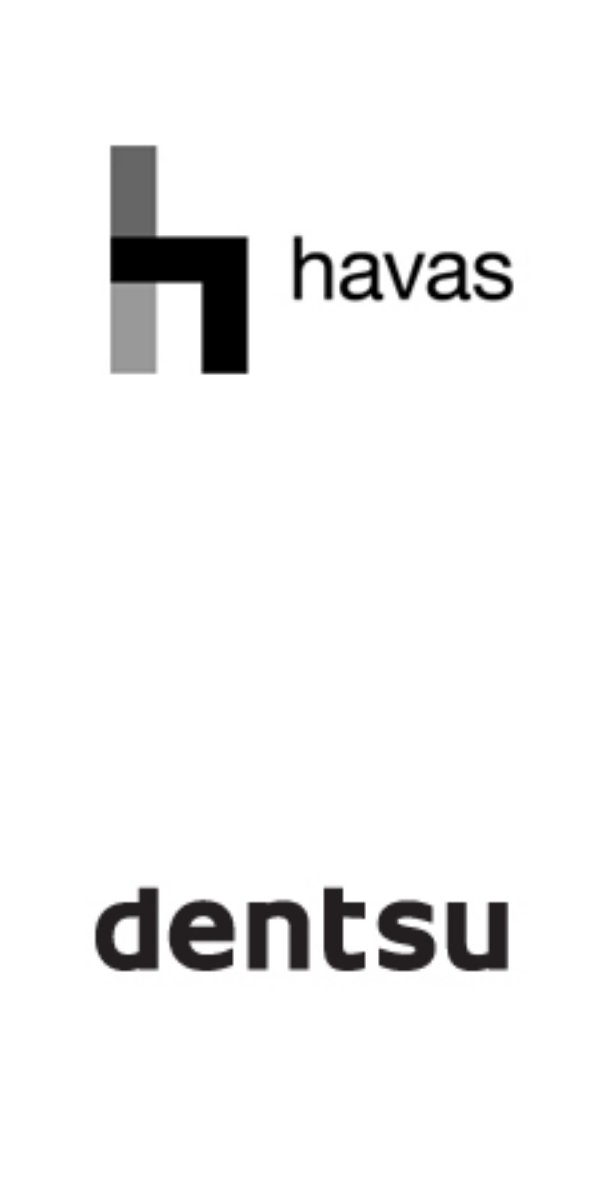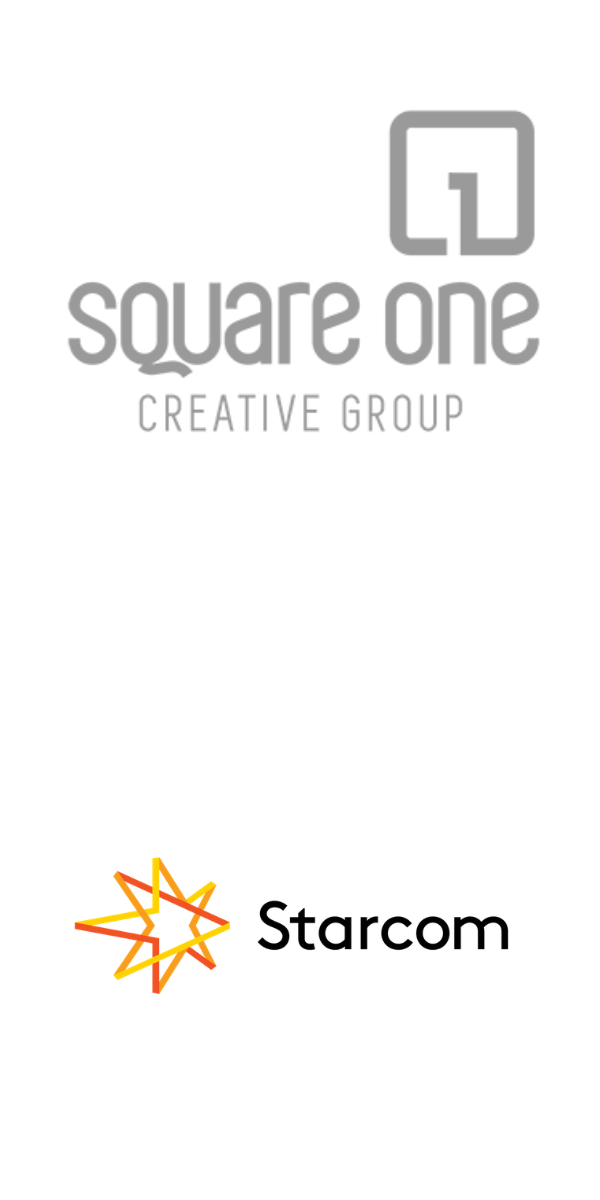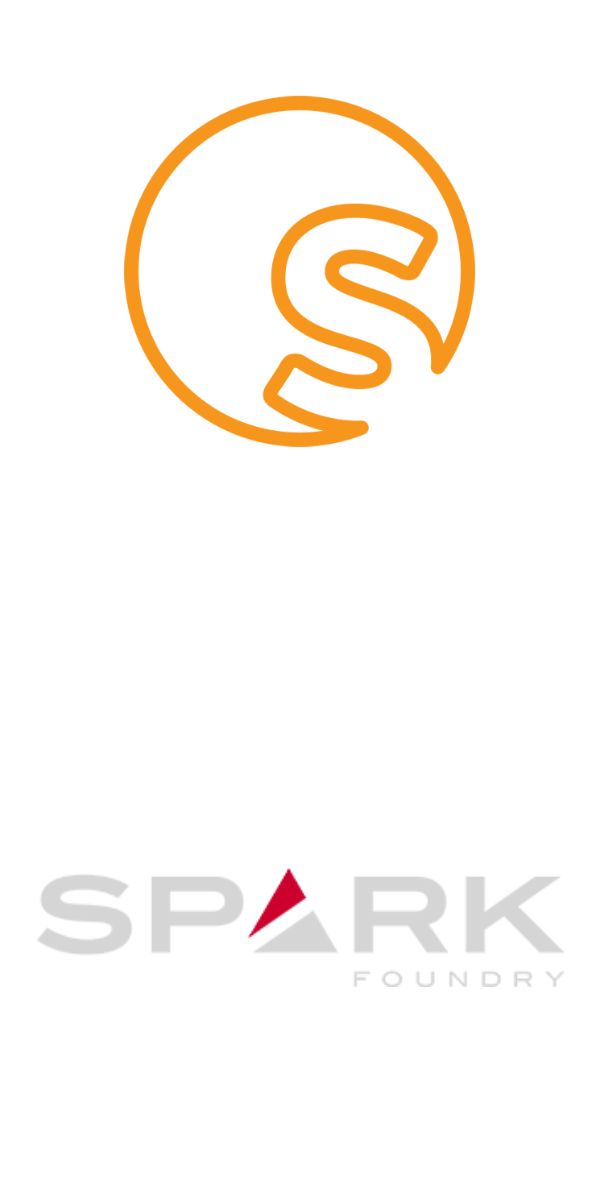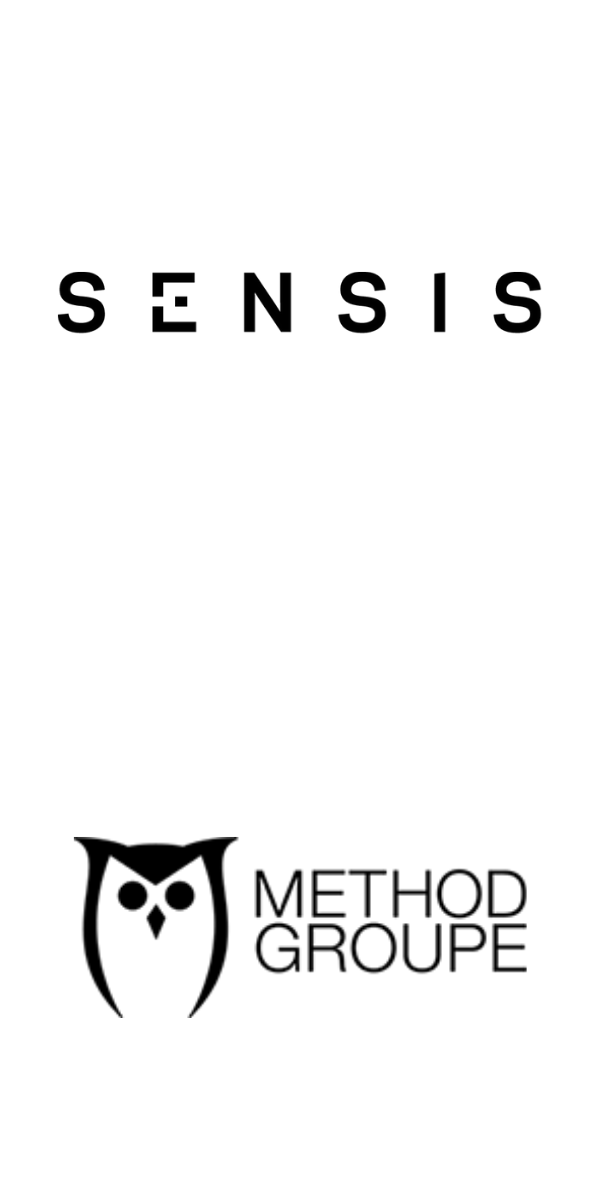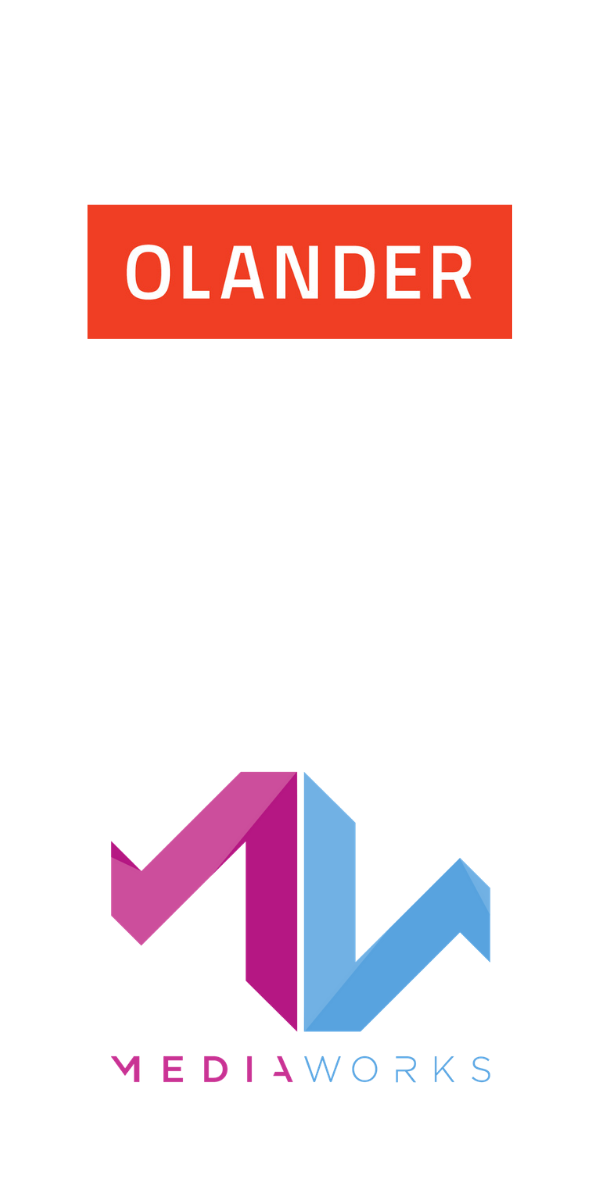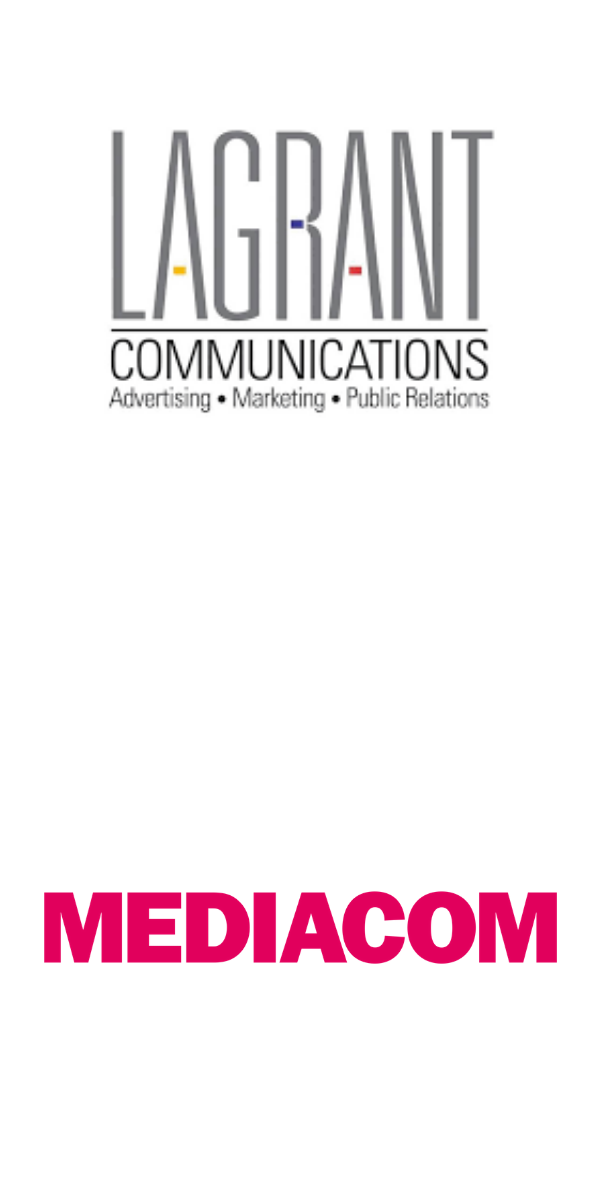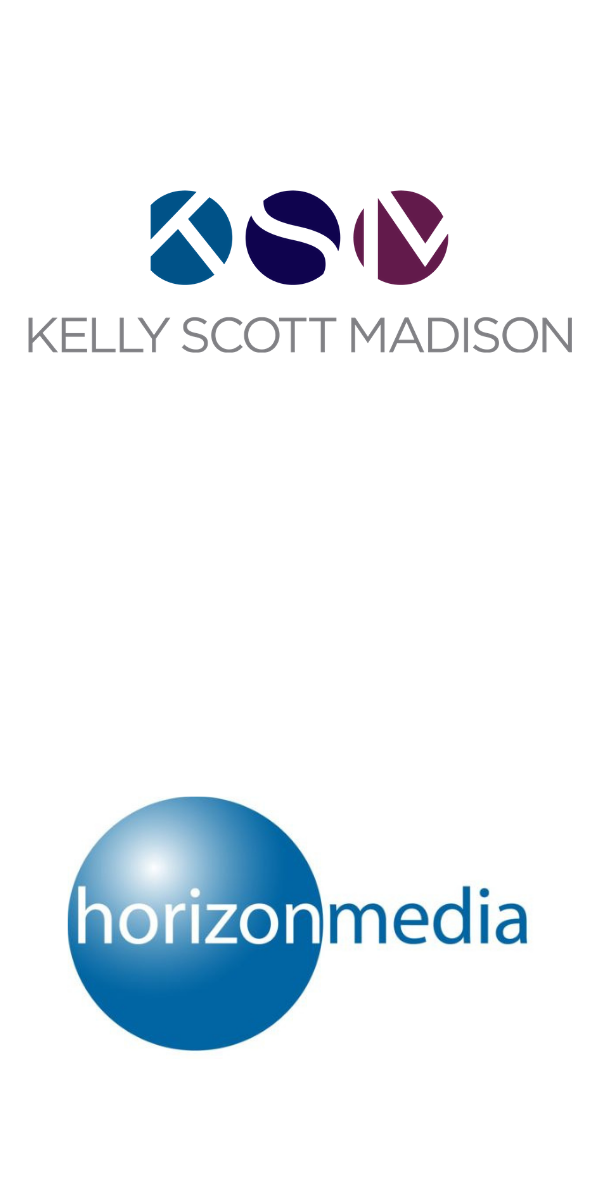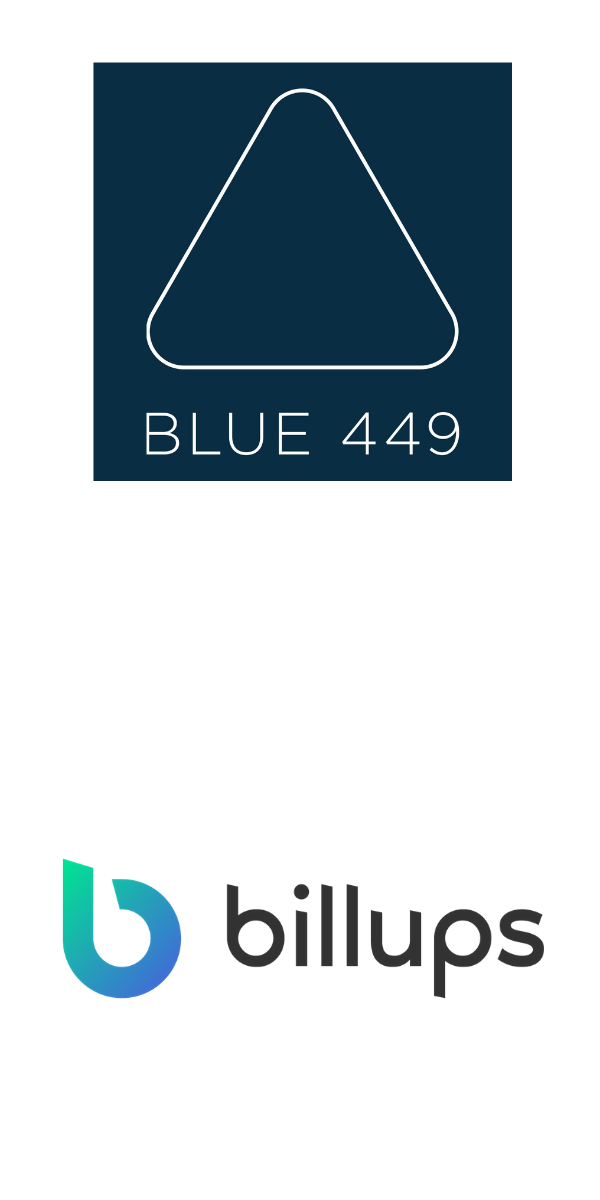 With Proprietary Research
We believe research is critical to our success. Media + marketing plans built on deep understanding who your target audience is, how they live, and the advertising tactics that work best. Find out why our proprietary research—including Hispanic Explorer™, College Explorer™, and Military Explorer™ Series—are relied on by top brands.
Proprietary Research | Performance Data | Insights | Efficacy Studies