We Deliver Teen Audiences
Connect Your Message with 151 Million Entry-Point Gen Z Consumers
Gen Z is a new kind of consumer – and they're shaping the world in their image. For over 30 years, the team at Refuel has built custom teen marketing strategies and omnichannel campaigns using our exclusive direct access to 11,000+ schools and 80,000+ youth venues nationwide. We also invest in proprietary research and data to understand the latest teen consumer trends, and everything we do is set up to help agencies and clients boost their teen advertising campaigns by offering online and offline solutions.  
Learn why top brands and agencies choose us to reach the Gen Z consumer audience.  
Youths ages 4 to 24 account for 151.1M people in the U.S. with $250B+ spending power and growing 
Entry-point consumers, influential brand decision-makers and early adopters 
More than 50% of the population under 18 identifies as multicultural and growing by over 2.3M very year
Trust the Experts to Deliver Results
The teen consumer audience evolves quickly and often – their shifting media usage, messaging preferences, and device choices makes it challenging for advertisers to consistently and uniformly reach them. To add to the challenge, advertisers must work within regulations that restrict advertising to audiences under the age of 18. That's where Refuel comes in.  
As industry experts with the largest youth marketing data knowledge and proprietary access, we keep our finger on the pulse of the ever-changing youth, teen, and Gen Z consumers. This is one of the many reasons why our target teen ad campaigns are more successful and better across the board, promising consistent performance and higher return.  
Drive Repeat Impressions with Gen Z Omnichannel Solutions
Our digital-first omnichannel approach provides us with the unique ability to create award-winning, high-return Gen Z marketing campaigns both online and offline.  
Our expert strategists use extensive data knowledge to execute award-winning, high return campaigns targeted specifically for youth, teen, and Gen Z consumers.
Our Teen Marketing Omnichannel Solutions
Targeted media and promotional tactics to reach and engage your consumers
We offer 18,000+
displays, delivering
over 21M impressions in
8,194 middle and
high schools
nationwide
Teens are 2x more likely than the general pop to take action after seeing a mobile ad. We offer precision targeting and measurable ROI
Sampling is the 2nd-
most attention-grabbing tactic among Gen Z
teens (41%). Share products with Gen Z directly on campuses
91% of teens watch
videos. 63% take a
consumer action after seeing video ads
(37% more likely
than the general pop)
Over 66% of Gen Z take action after seeing ads on social media. Our full-service social capabilities span owned, earned and paid media options.
In-school promotions
targeting high school students encourages students to take action
and engage
with advertisers
We Deliver Gen Z Audiences to Brands
We've worked with almost half of all Fortune 500 companies as well as new media giants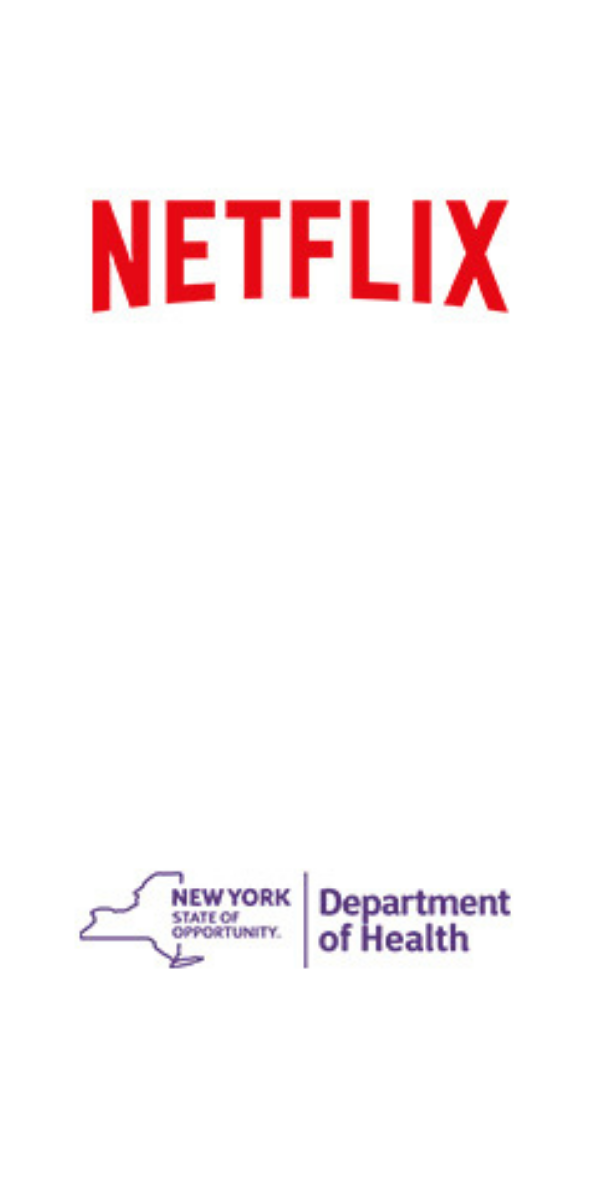 We Deliver Gen Z Audiences to Agencies
We've worked with most of the top 100 ad agencies, as well as hundreds of boutique and specialty shops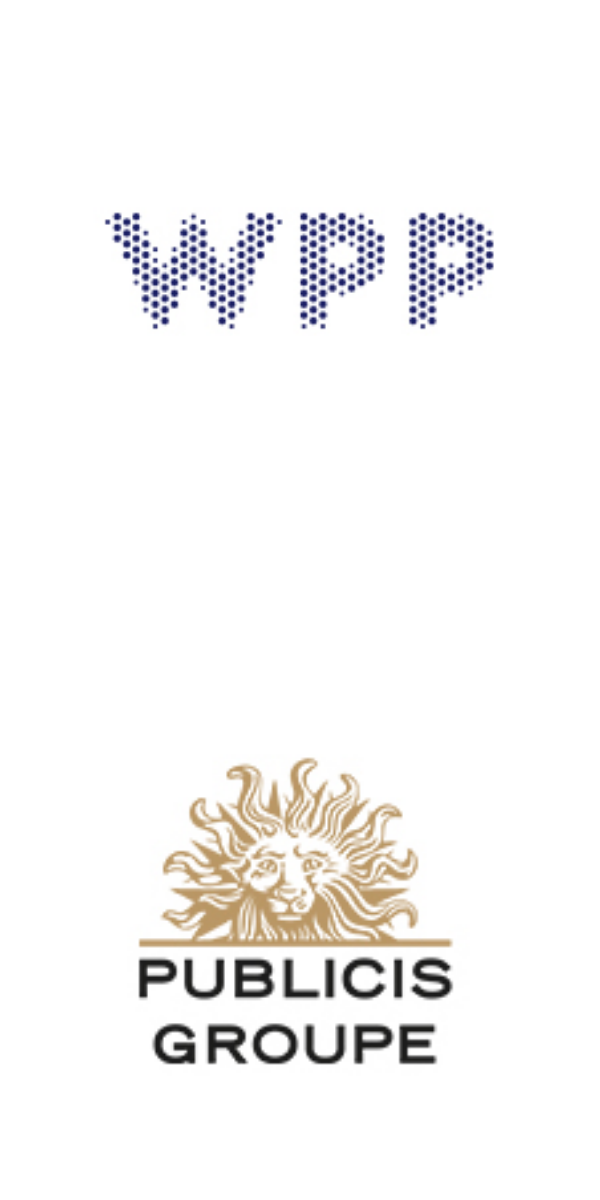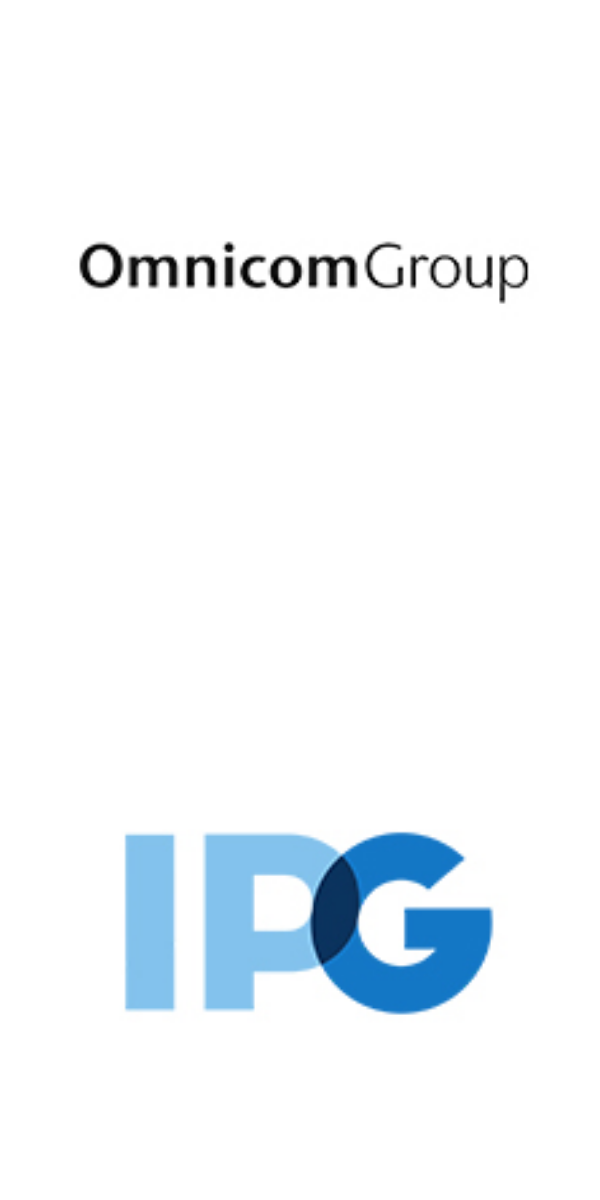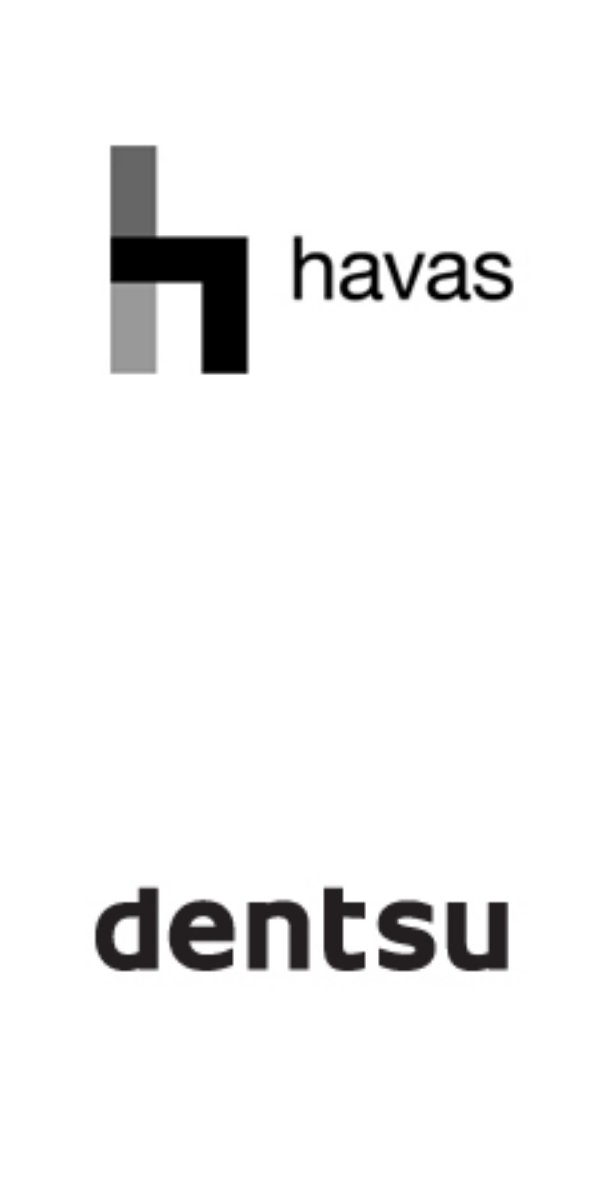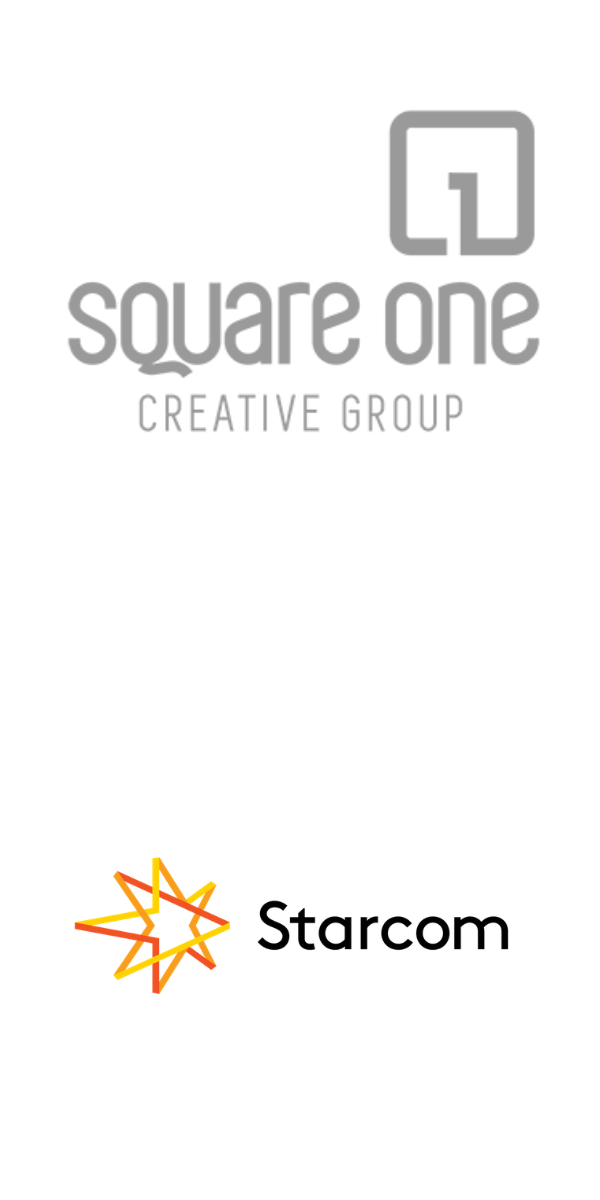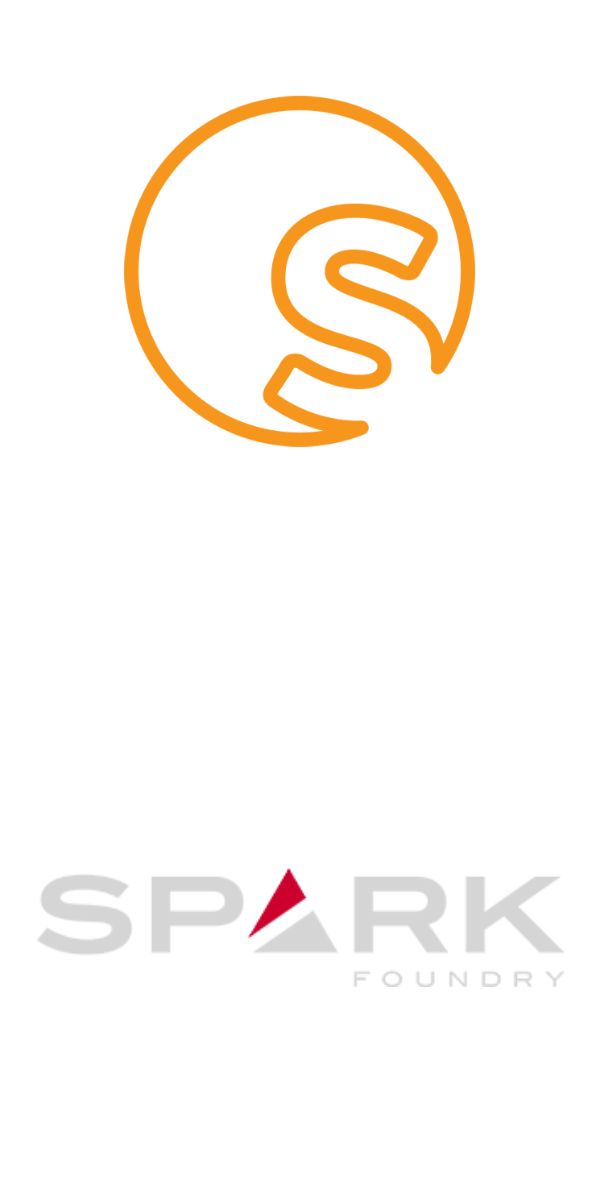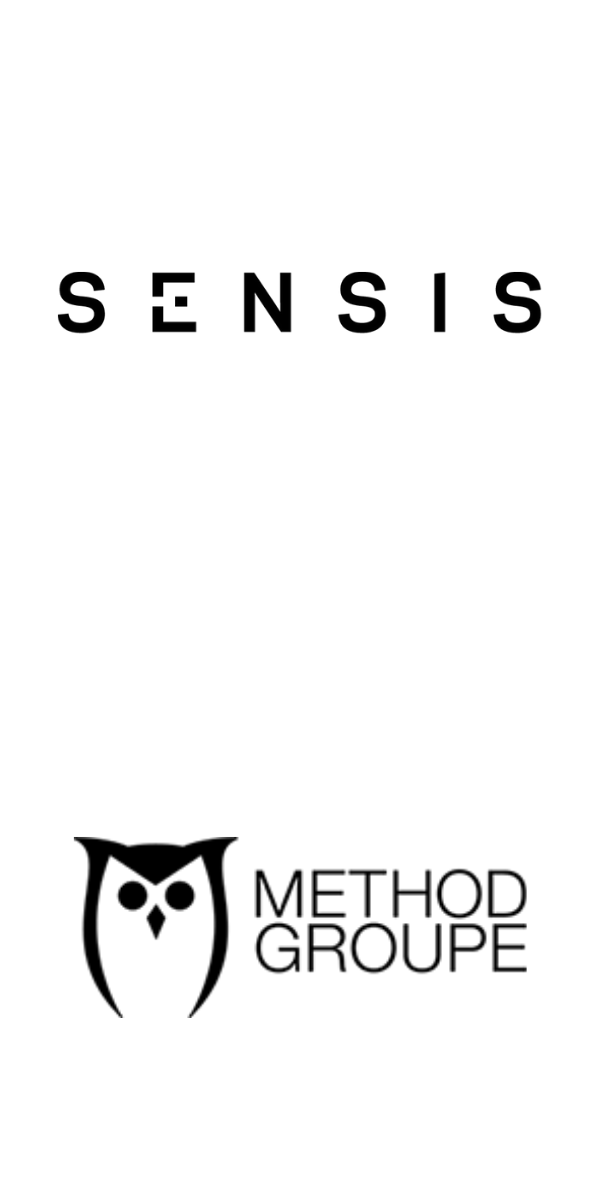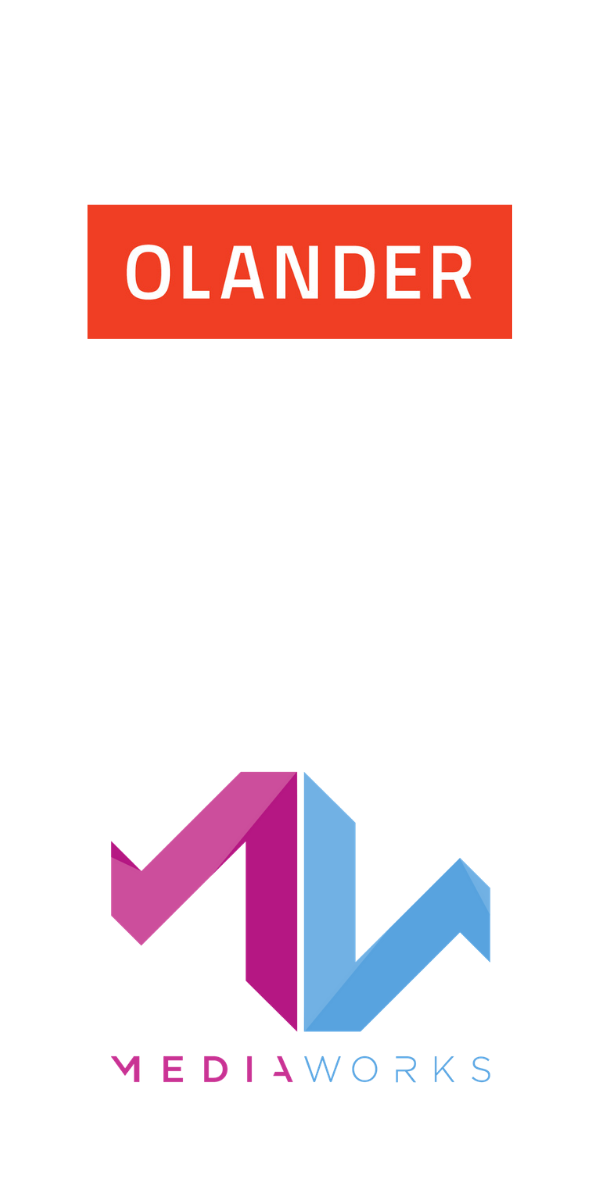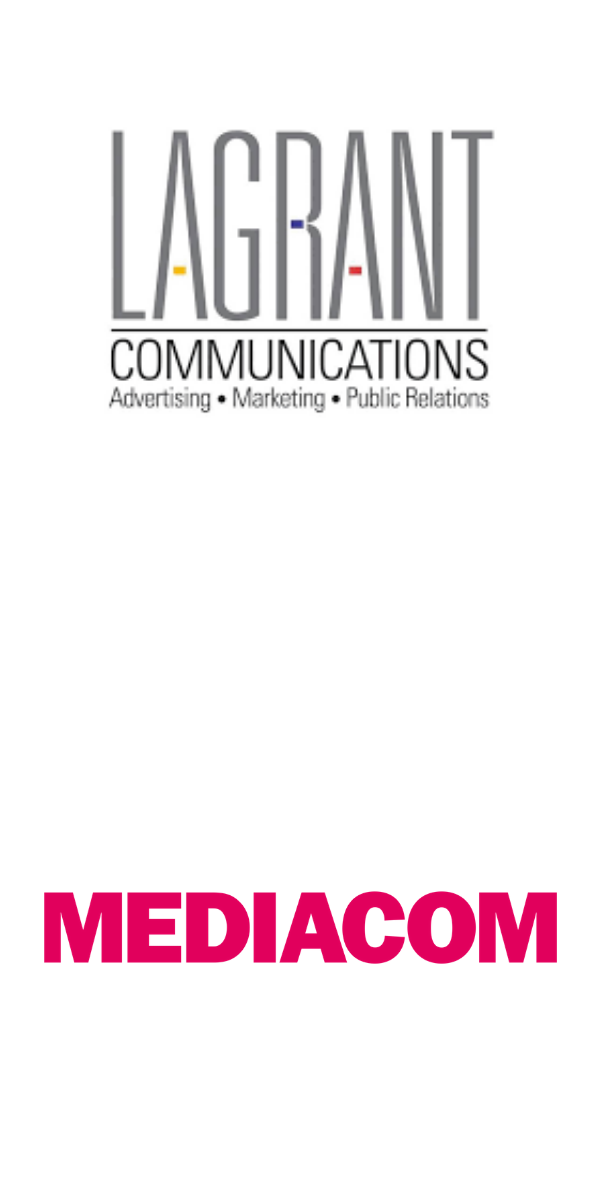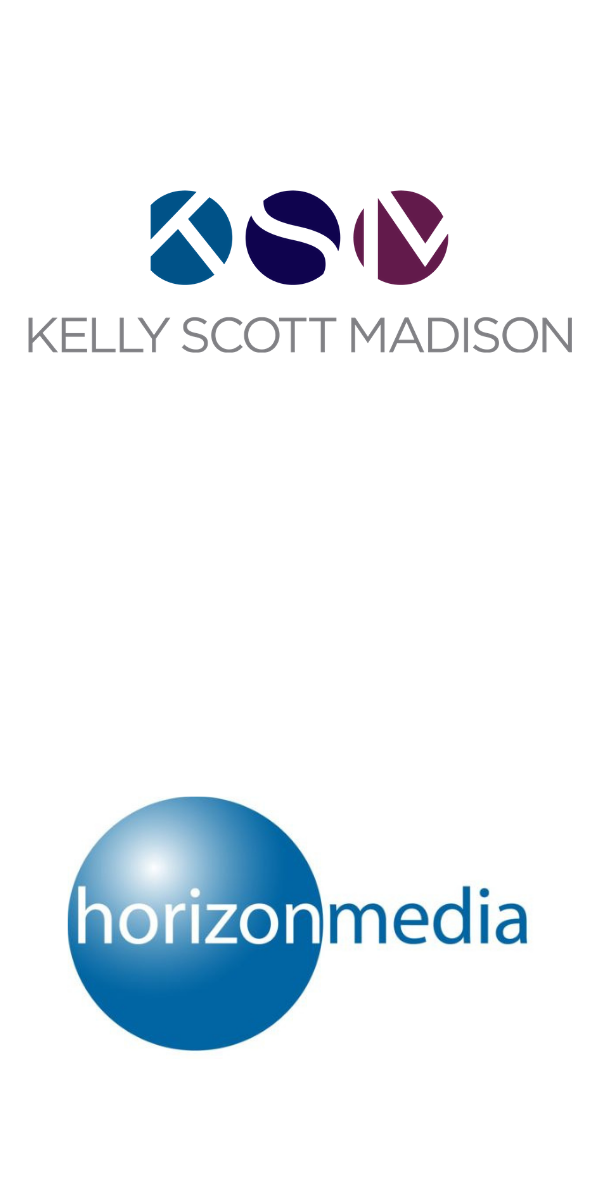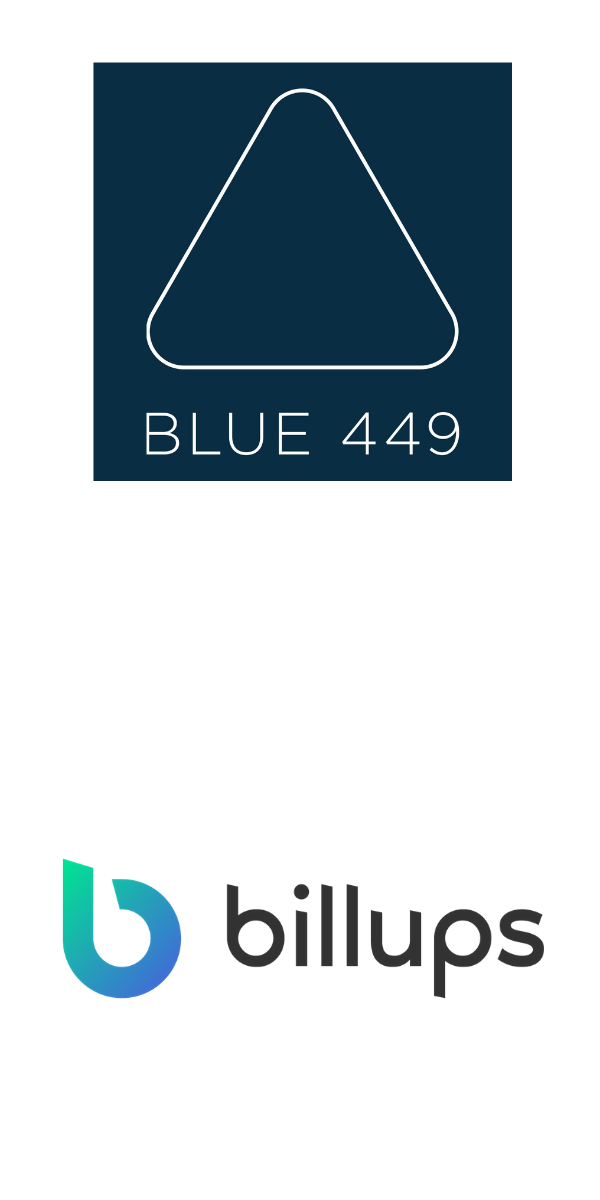 Leverage Proprietary Research on Gen Z Consumer Marketing Trends
Our in-house research, made up of 100% declared data, is the foundation of our teen advertising campaigns and an asset that sets us apart. Our annual Gen Z Explorer Series™ research publication provides a winning strategy for consistent growth and return for Gen Z advertising campaigns.  
We believe that campaign performance is the only thing that matters. Our data-drive expertise is essential in producing the best results, and with 30 years of experience – we know how to deliver this audience.