We Deliver Multicultural Audiences
Hispanic | African American  | Asian | 30+ ethnicities
Connect Your Message with 130.1 Million Entry-Point Multicultural Consumers
The multicultural consumer segment is the youngest and fastest growing in the country. For over 30 years, the team at Refuel has built custom multicultural marketing strategies and omnichannel campaigns that resonate with multicultural consumers, ensuring best-in-class results and high returns. We believe that our clients' Hispanic marketing campaign, African American marketing campaign, or Asian American marketing campaign performance is the only thing that matters, and that our data-drive expertise is essential in producing the best results.  
Learn why top brands and agencies choose us to reach the Gen Z consumer audience.  
Multicultural Consumers have Spending Power
With a population expected to reach 130.1M by 2020, they represent $3.9 trillion in spending
Multicultural Consumers are Complex
Reaching diverse audiences requires a deep understanding of each one's cultures and beliefs
Multicultural Consumers are the Future of the U.S.
More than half the population under 18 years old are multicultural and growing over 2.3M every year
Trust the Experts to Deliver Results
At Refuel, we are dedicated to helping brands and agencies authentically and creatively reach the Hispanic market, the African American market, the Asian American market, and over thirty other ethnicities across the nation.  
 That's why we've cultivated long-term relationships to guarantee effective campaigns with local and hyper-local penetration among local communities and multicultural consumers. With our exclusive data access and proprietary research, everything we do is set up to ensure your multicultural marketing campaign's success.  
Drive Repeat Impressions with Multicultural Omnichannel Solutions
Our digital-first omnichannel approach provides us with the unique ability to create award-winning, high-return multicultural marketing campaigns through local communities. Our expert strategists use extensive data knowledge to execute award-winning, high return campaigns targeted specifically for youth, teen, and Gen Z consumers. 
Our Multicultural Marketing Omnichannel Solutions
Targeted media and promotional tactics to reach and engage your consumers
Increase brand awareness with high-impact media in multicultural
communities, including salons, daycares, c-stores, lunch
trucks, bus shelters and
subways
Unequaled comprehensive
database of niche
multicultural publications with
best pricing and turn-around
speed in the
industry
Integrated print + digital solutions
with proprietary database of over
1400+ Hispanic, African-American and other multicultural newspapers, magazines, websites, and social
media channels
Refuel offers hyper-targeted and local marketing solutions–one-stop
shopping for multi-market (or a single market) local cable, broadcast
and radio buys nationwide including Pandora and Spotify
We Deliver Multicultural Audiences to Brands
We've worked with almost half of all Fortune 500 companies as well as new media giants
We Deliver Multicultural Audiences to Agencies
We've worked with most of the top 100 ad agencies, as well as hundreds of boutique and specialty shops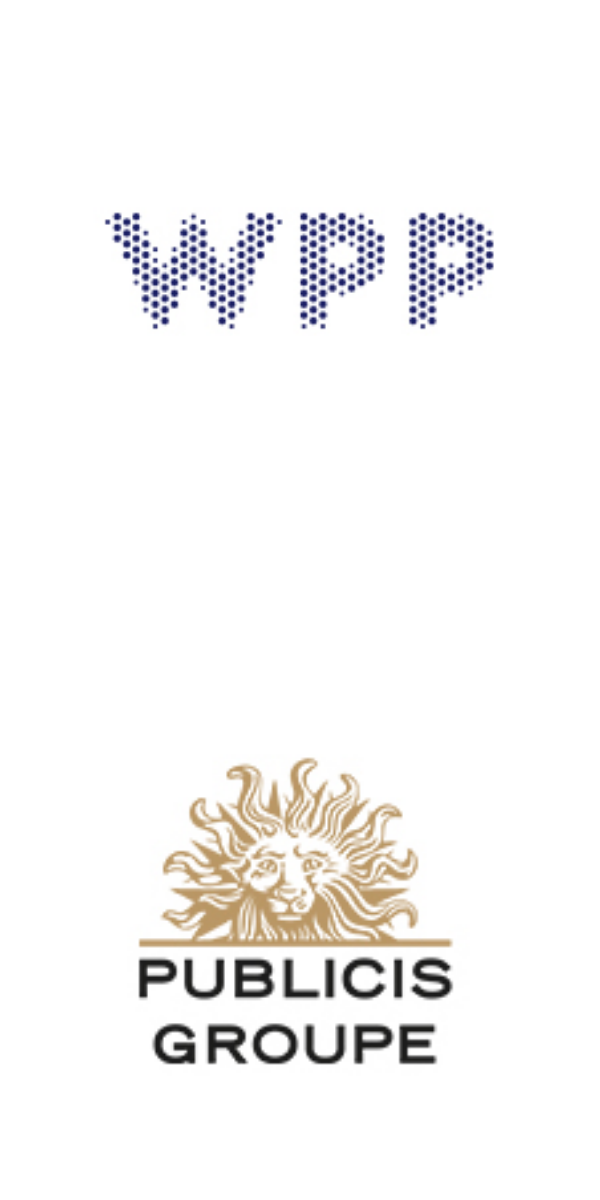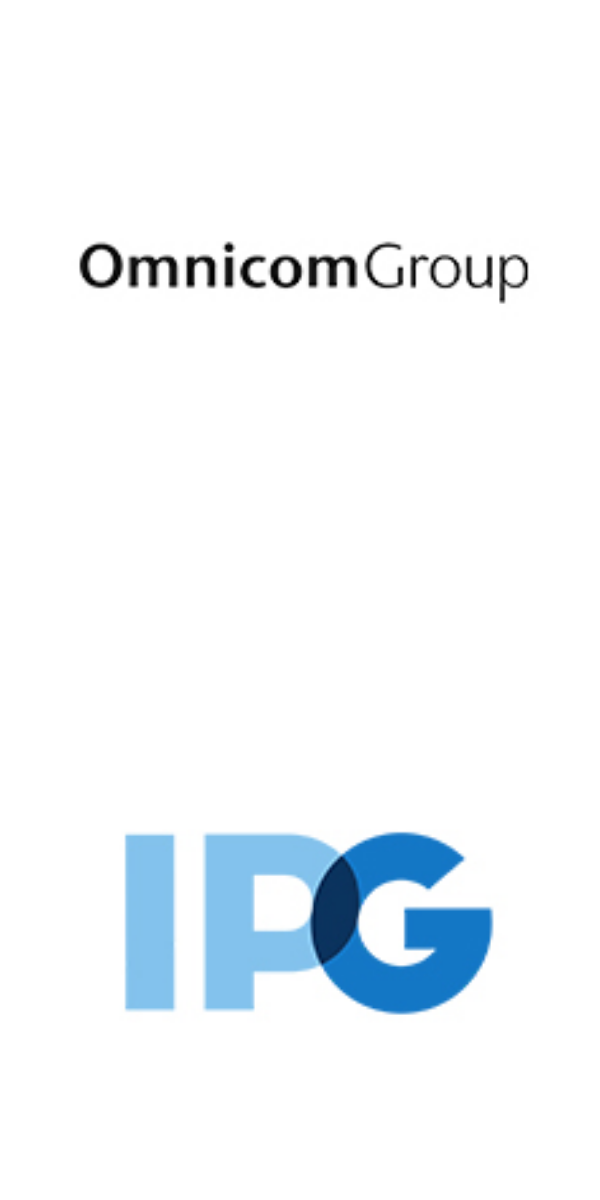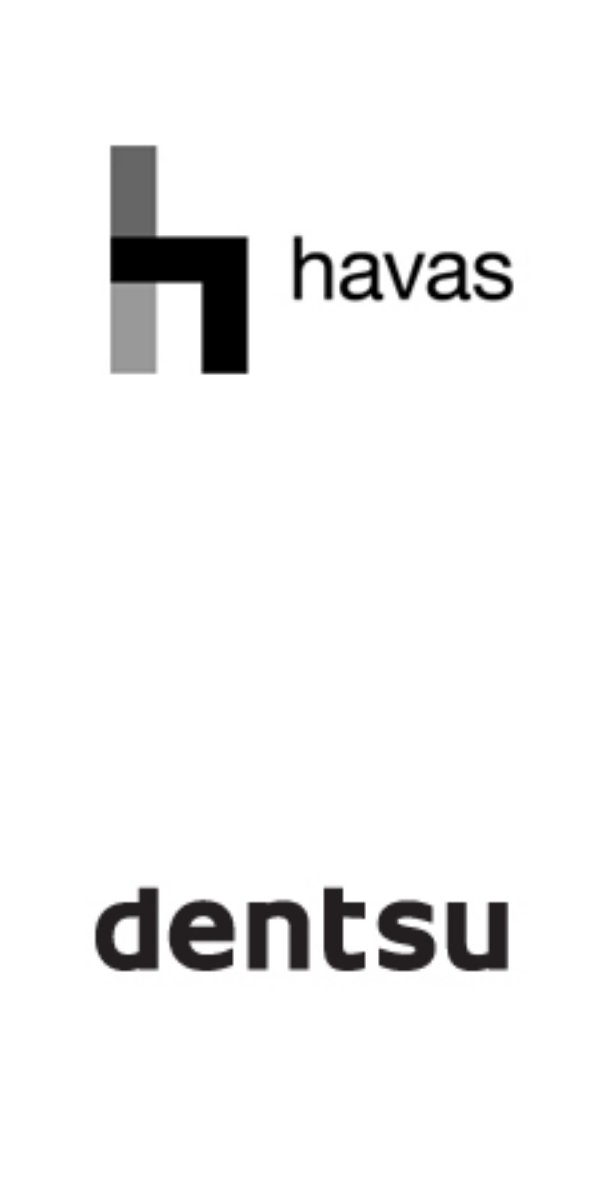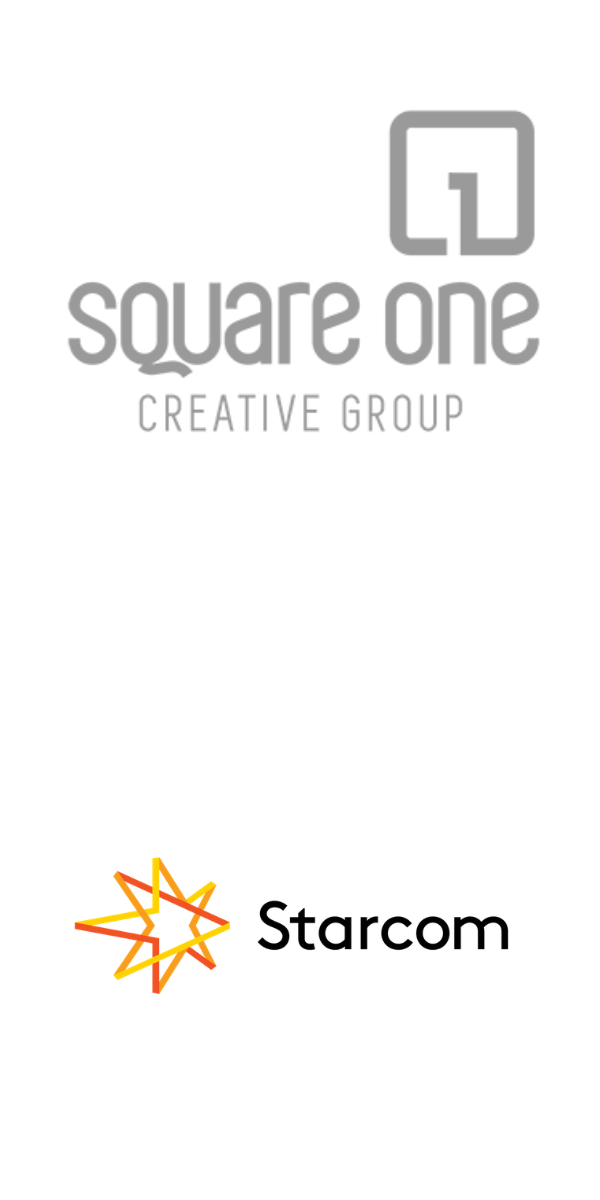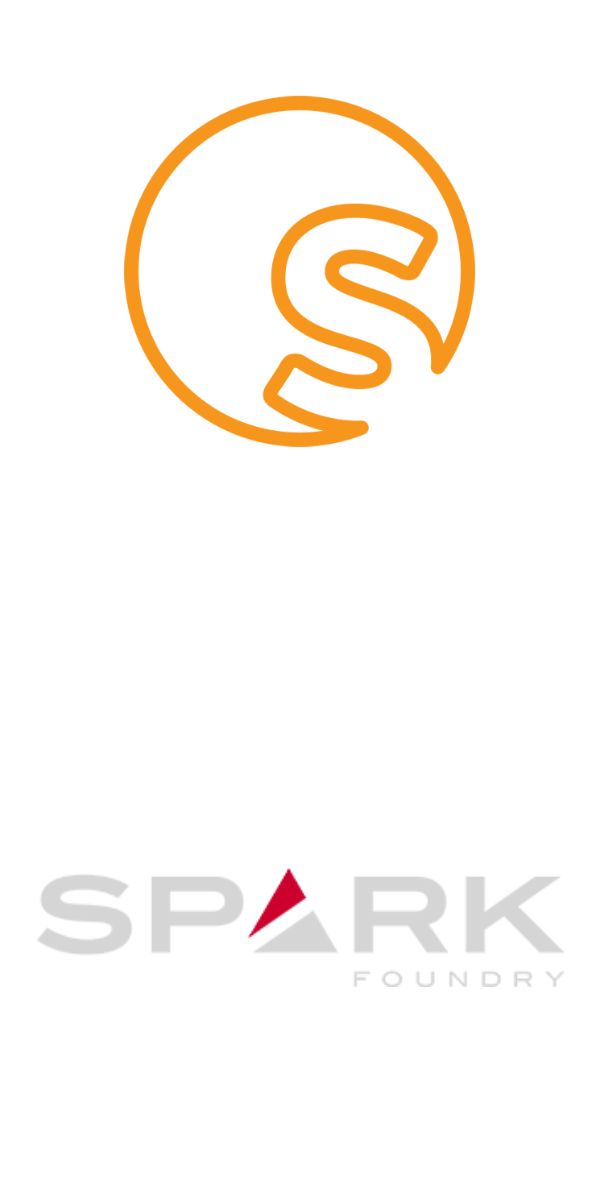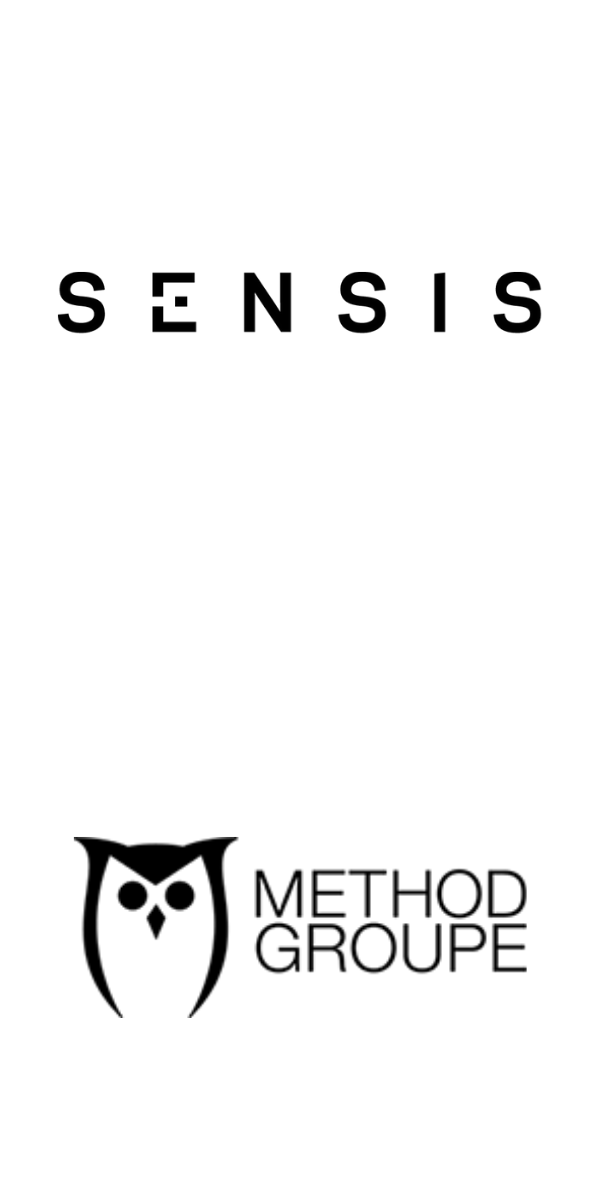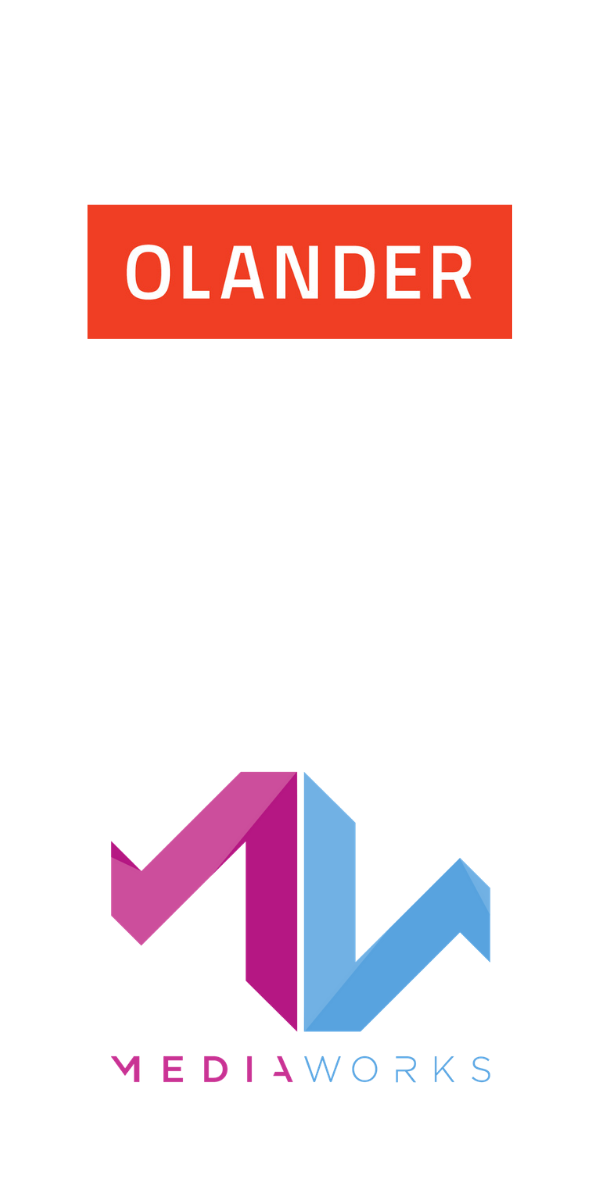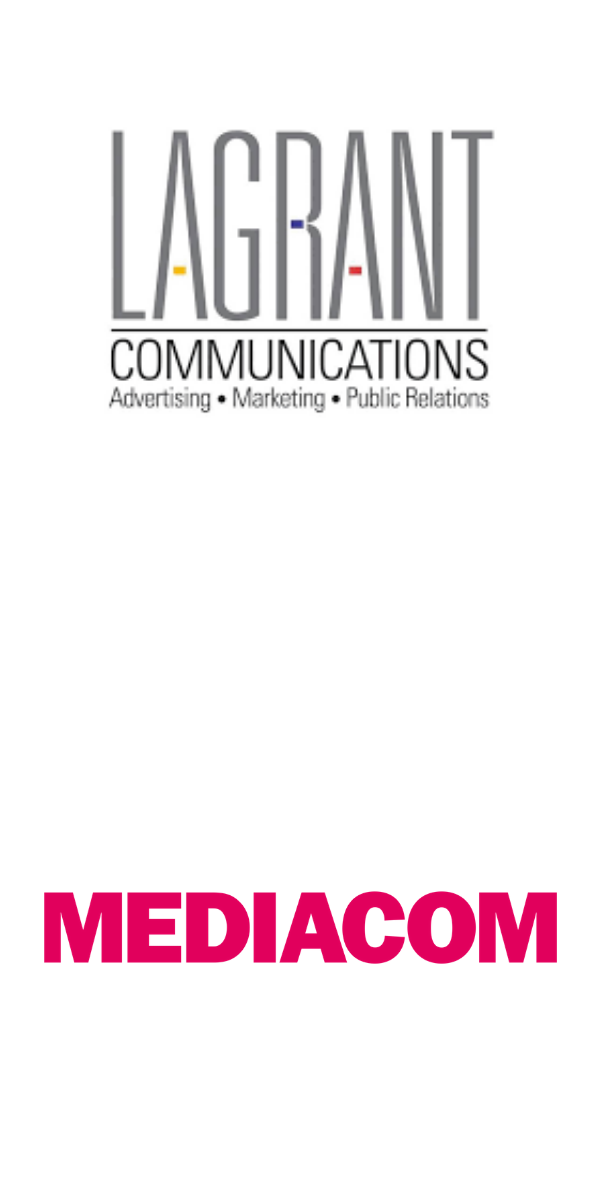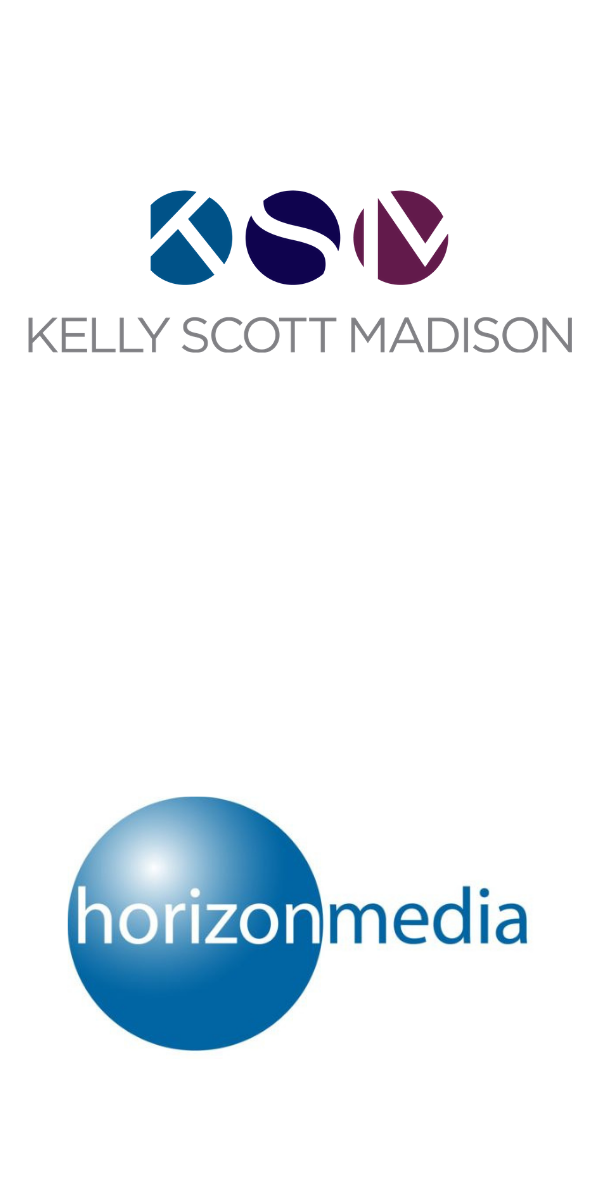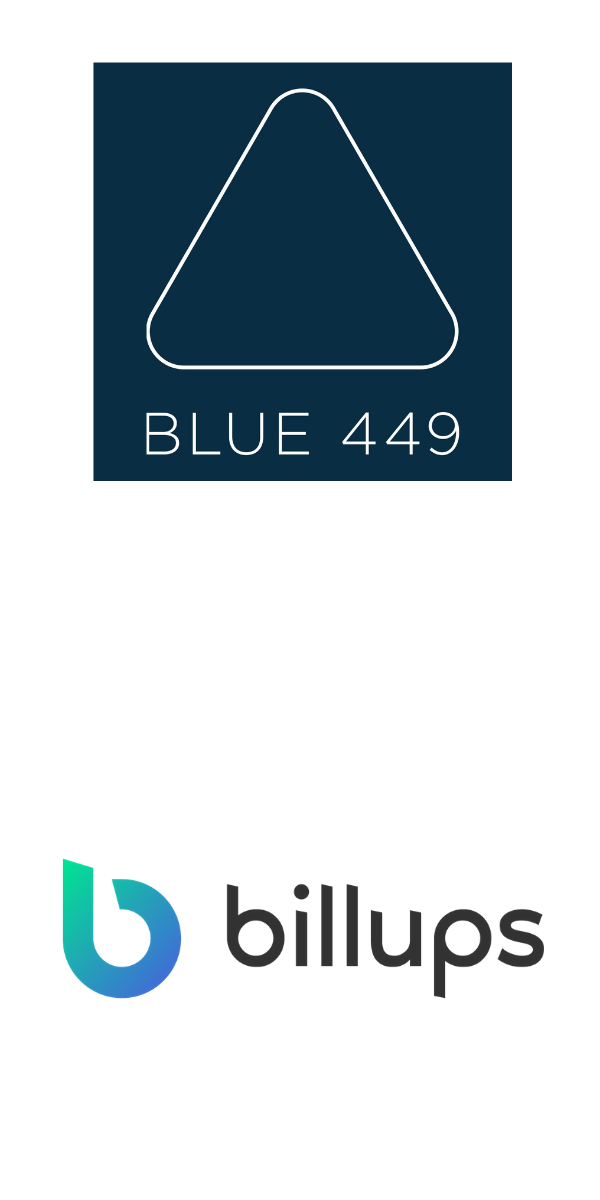 Leverage Proprietary Research on Multicultural Marketing Trends 
Our in-house research, made up of 100% declared data, is the foundation of our multicultural advertising campaigns and an asset that sets us apart. Our annual Hispanic Explorer Series™ research publication provides a winning strategy for consistent growth and return for multicultural advertising campaigns.  
We believe that campaign performance is the only thing that matters. Our data-drive expertise is essential in producing the best results, and with 30 years of experience – we know how to deliver this audience.