We Deliver Military Audiences
Active Duty | Veterans | Families | DoD Civilians
We Deliver Military Audiences
Active Duty | Veterans | Families | DoD Civilians
For over 30 years, we have successfully delivered data-driven military advertising campaigns based on in-house research and an extensive omni-channel media network to military markets. Refuel is the largest provider of Media + Marketing services for niche military audiences, advertising to military families, military personnel, Department of Defense civilians, and veterans. We are the only agency to have media platforms with custom global media and sponsorship access to 280+ bases, 400+ military publishers, VSOs, and sourced data on 20M uniques.
During service and after discharge, military personnel remain very brand loyal to those who support them. With our one-of-a-kind expertise and hundreds of military ad success stories, Refuel is the #1 choice to deliver niche military advertising objectives with military precision and measurable results. Refuel Military is dedicated to helping brands authentically and creatively reach the military audience through research, creative, media + marketing, and data-driven results.
Through our digital and on-base relationships, we have the unique ability to create award-winning, high-return military marketing campaigns which deploy our client's message through multiple media outlets, including OOH and military print, helping to place advertising front and center with of this hard-to-reach audience.
With our unique omni-channel approach, and the largest choice of media solutions targeting military personnel, everything we do is set up to help agencies and clients boost their advertising campaigns and expand their military reach.
Our Military Marketing Omnichannel Solutions
Targeted media and promotional tactics to reach and engage your consumers
Display, native, video, streaming, OTT, email, newsletters, geo fencing, device ID, and paid search
Promotional and sponsorship
opportunities including
popular BaseFEST festival
Retargeting + Social
Extension
Static, signage, content boards and digital out-of-home networks
Exclusive and effective large format medi
a signage on
280 Bases
Advertise to military
audiences in 400+
military print
publications 
Social and community influence to yield
superior engagement
and ROI
| | |
| --- | --- |
| | Military bases are notoriously strict when it comes to advertising on-base. With over 30 years of experience as a base advertising agency, we know how to effectively reach military audiences while navigating regulations involved with on-base advertising. |
| | It can be difficult to identify individuals online with military affinities. We have exclusive relationships both online and on-base to reach active duty, veterans, as well as military spouses and families. |
| | Through our in-house research, we have exclusive insights into the military audience and successful military marketing trends. |
| | Dedicated marketing managers create a custom 360° campaign designed to drive your message to military audiences globally. |
We Deliver Military Audiences to Brands
We've worked with almost half of all Fortune 500 companies as well as new media giants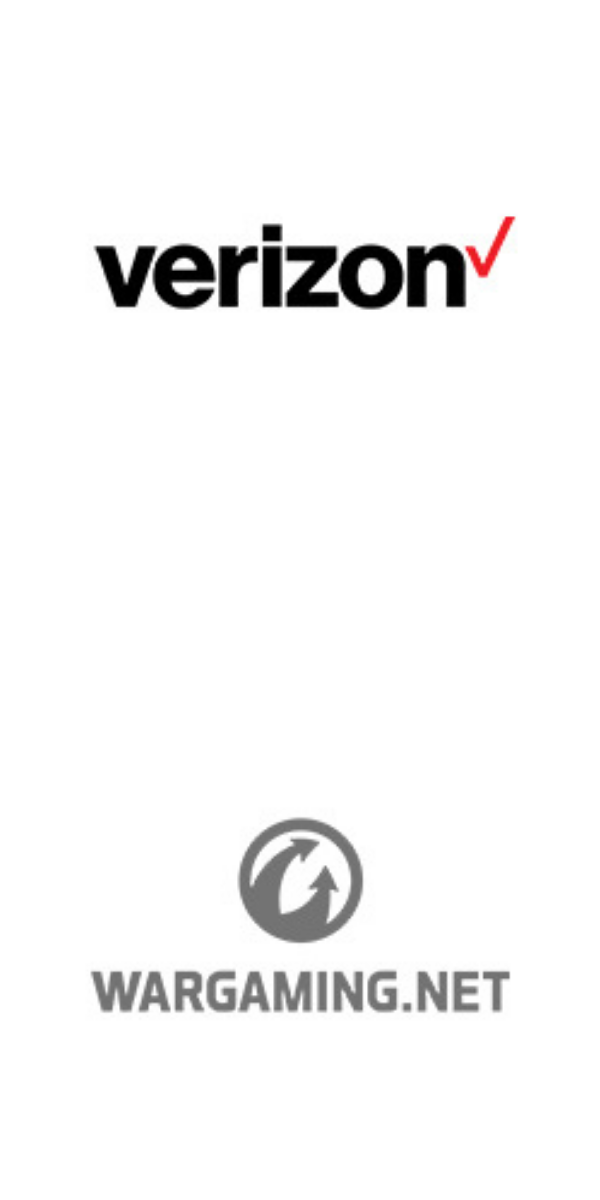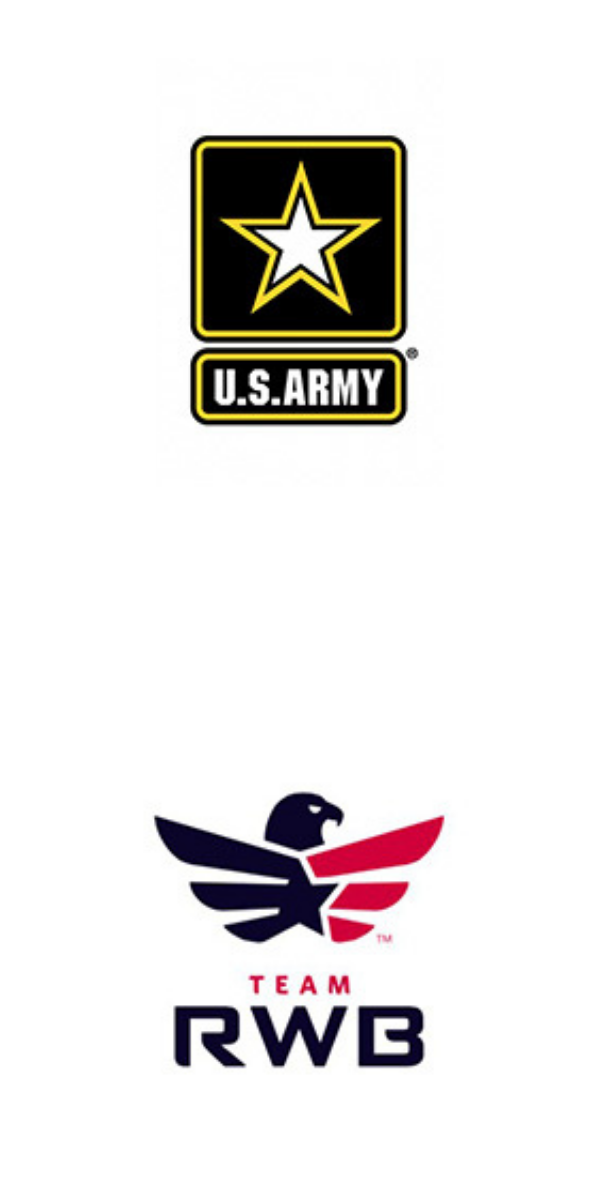 We Deliver Military Audiences to Agencies
We've worked with most of the top 100 ad agencies, as well as hundreds of boutique and specialty shops 
We are the only Media + Marketing agency to have in-house research made up of 100% declared data from over 15,000 sources. With these exclusive insights, we keep our client's campaigns on the track to success by using current market and audience trends in our strategies. Our annual Military Explorer Series™ research publication provides a combat strategy for consistent growth and return for military advertising campaigns.
We believe that campaign performance is the only thing that matters, and that our data-driven expertise is essential in producing the best results, and with 30 years of experience we know how to deliver this audience.