We Deliver College Audiences
We Deliver College Audiences 
College students are a point of entry market with over $593B in spending power. We offer proprietary, asset-based reach to 21.8M members of the college target market on over 3,400 college and university campuses across the U.S. The Refuel team of experts build custom campus marketing strategies and campaigns that provide maximum exposure and repeat impressions to students on and off campus, and even to their parents at home. We believe that our client's campaign performance is the only thing that matters, and that our data-driven expertise is essential in producing the best results. With over 30 years of experience interacting with the college target market, we know how to deliver.
Entry point consumers making
many brand decisions
on their own for the first time
Consuming content on
an average of 7 devices
and over 52 hours per week* 
*Source: Refuel Agency College Explorer Series™
We have over 30 years' experience marketing to college students, university students, and higher education audiences. As industry experts with the largest data knowledge and proprietary access, we keep our finger on the pulse of the ever-changing college consumer. This is one of many reasons why our data driven campaigns and campus marketing strategies are more successful and better across the board, promising consistent performance and higher return. 
With our unique digital first omni-channel approach, everything we do is set up to help agencies and clients boost their campaigns by offering both online and offline solutions to reach the college market. Our expert strategists use extensive data knowledge to combine traditional, guerrilla and modern marketing techniques to effectively reach the college market while maximizing campaign performance. 
Our College Marketing Omnichannel Solutions
Targeted media and promotional tactics to reach and engage your consumers
Proprietary OOH
 networks delivering 1B+
 impressions per month,
 reaching 50% of the
 college target audience.
We are the leading
college marketing company for brand ambassador programs on college campuses.
Retargeting + Social
Extension
Reach college students and their families through email with retargeting + social.
Sampling is the 2nd most attention-grabbing tactic among Gen Z, and is an entry-point for new consumers.
Proprietary short-form, episodic social media storytelling that drives results and engages college students.
In-school promotions encourage students
to take action
and engage with advertisers. 
We Deliver College Audiences to Brands
We've worked with almost half of all Fortune 500 companies as well as new media giants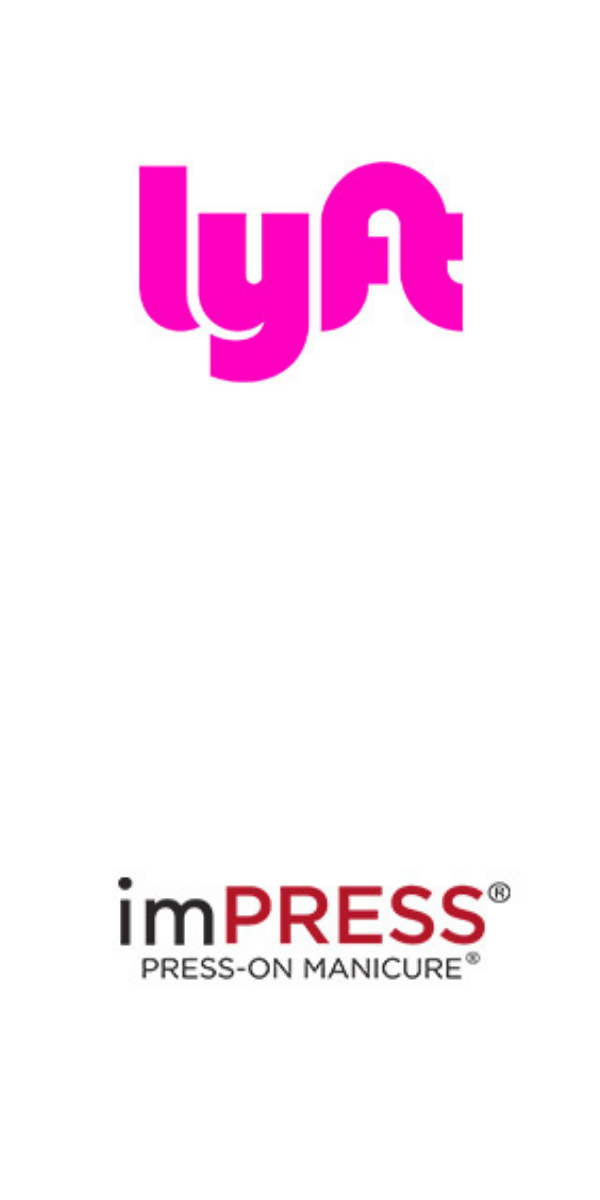 We Deliver College Audiences to Agencies
We've worked with most of the top 100 ad agencies, as well as hundreds of boutique and specialty shops 
We are the only Media + Marketing agency to have in-house research made up of 100% declared data. With these exclusive insights, we keep campaigns on the track to success by using current college target market and audience trends in our strategies. We believe in leveraging our proprietary data sources and college audience expertise and sharing our annual College Explorer Series™ research studies to help agencies and clients plan better and more effective advertising campaigns and campus marketing strategies.
Are you looking for College recruitment solutions? 
Meet Thinking Cap, our sister agency.
Using Thinking Cap's proprietary, data-driven solutions and 1:1 targeting tactics, you can join over 100 colleges and universities successfully driving enrollment by marketing with Thinking Cap Agency.